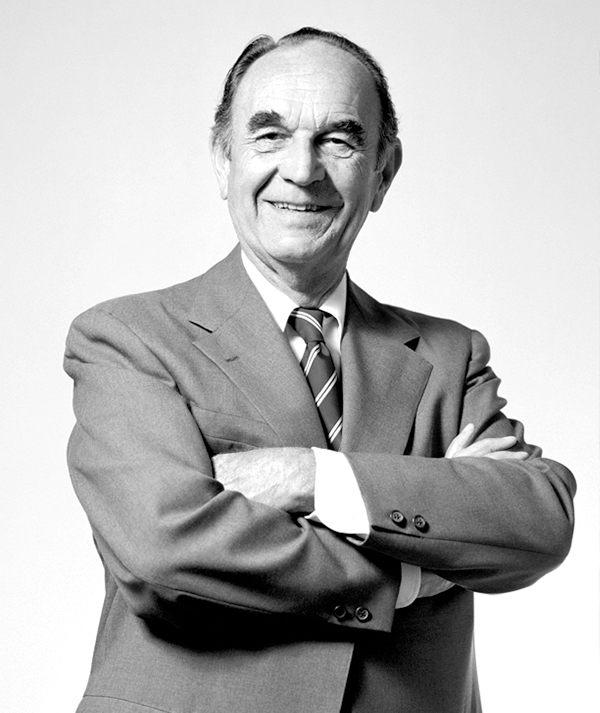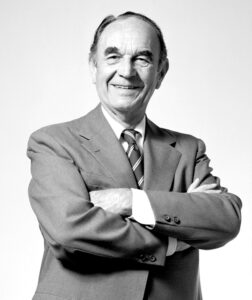 Ray Stanton ("Stan") Avery invented the world's first self-adhesive label as a way to merchandise objects. In 1935, he founded Avery Adhesives in downtown Los Angeles and, in 1990, the company merged with Dennison Manufacturing to form Avery Dennison.
Over the past 86 years, we have grown from one bright idea into a global Fortune 500® corporation that continues to advance quality and innovation in materials science.
Avery Dennison is a global materials manufacturer of branding and information labeling solutions and functional materials for consumer goods, apparel, food, logistics, industrial and healthcare industries. Avery Dennison employs more than 32,000 people worldwide, operates in more than 50 countries, and reported $7 billion in 2020 sales.
Our Competitive Advantages
Global scale; ~190 operating locations
Recognized industry leader with a global footprint, including a strong presence in emerging markets
Innovative materials science capabilities; vertically integrated in adhesives
Innovative process technology
Operational and commercial excellence
Industry-leading innovations enabling functionality and sustainability
Avery Dennison Graphics Solutions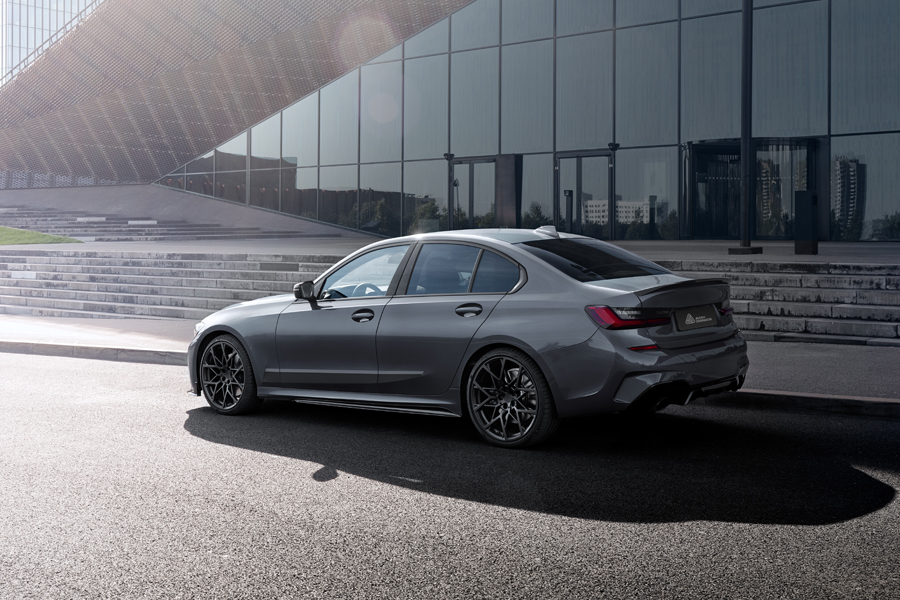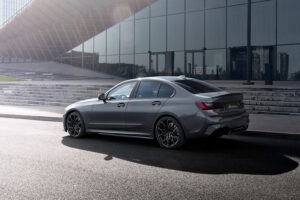 Experience the full portfolio of cut vinyl films, digitally printable cast & calendered films, paint protection films, vehicle wrapping films and window films at graphics.averydennison.com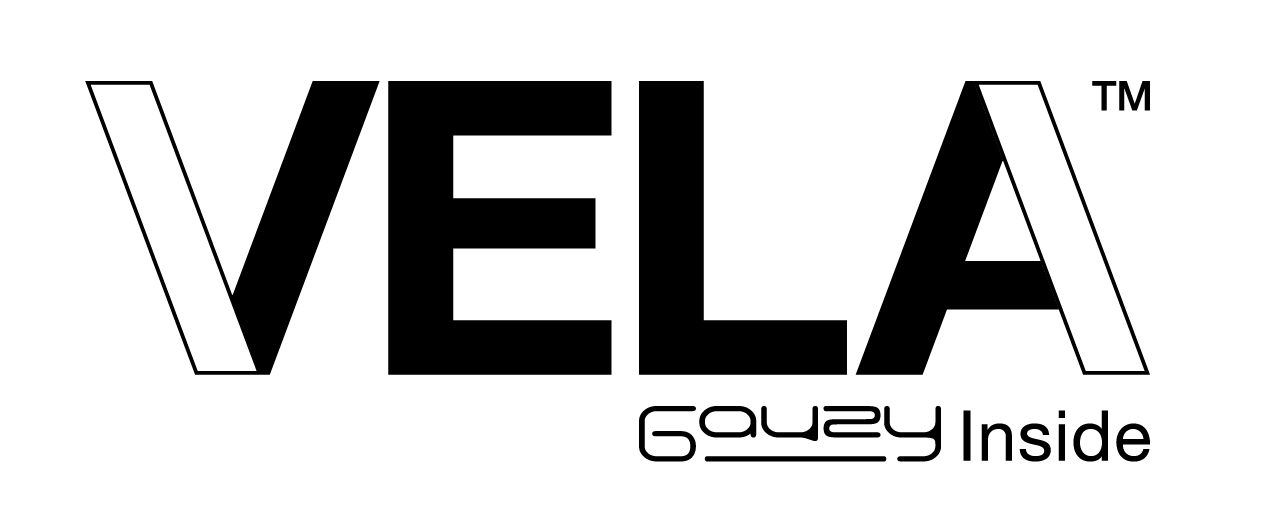 Gauzy is a world leading developer and manufacturer of light control technologies including Liquid Crystal based films. Gauzy's LC films are combined with Avery Dennison's expertise in adhesive coatings to create VELA, Gauzy Inside.