Transparency when you want it and privacy when you need it for agile working spaces
Vela is easily integrated into glass office partitions, creating flexibility for team members to choose privacy or an open and collaborative environment instantly. This adhesive smart film is ideal for privacy, white board use, or as a projection screen when opaque.
Increase Productivity
Allow for collaborative open spaces and access to natural light, or privacy for independent thinking and confidentiality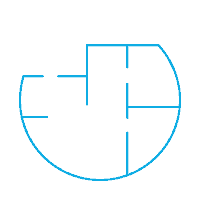 Optimize Space
Replace studded walls that consume space, curtains that are outdated and block views, and make walls multi-use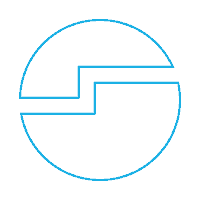 Dynamic Designs
Maintain all glass interior designs, and allow natural light to flow without blocking views for inspiring workspaces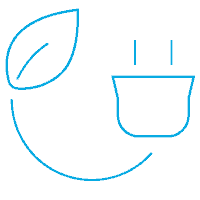 Conserve Energy
Minimal energy consumption with application of voltage only once to switch from opaque to clear mode
Turn smart glass off and on
Vela Smart Film Benefits for Offices
Agile spaces that support employee preferences
Instant privacy or open concept
White board or projection screen when opaque
Create fluid boundaries in open concept spaces
Optimize space with glass partitions
A high tech design upgrade for modern businesses
Easy to clean privacy solution
Access to natural light without compromising privacy or views
Vela Smart Film Applications for Offices
Conference rooms
Private offices
Corridor facing offices
Pods/Phone Booths
Work bays/desk dividers
Welcome areas
Mothers rooms
"We have partnered with Vela on a number of projects for dynamic partitions in offices of all sizes. Vela smart film has the best clarity, is unprecedented in terms of innovation with so many different offerings (like custom patterns and dark grey), and they give great customer service. Their technology is easy to integrate with our partition systems and always leaves our customers 'wowed' by the finished product"
Get a free no obligation quote
Vela smart film is ideal for conference rooms and offices, where privacy may be required, but an overall open atmosphere is generally appreciated. With switchable film, offices can maintain minimalist designs without traditional privacy solutions such as blinds that interrupt style. Glass partitions with Vela installed can be used as a whiteboard or a projection surface, making glass walls multi-functional.
Yes! When opaque, your Vela smart film can be used as a projection surface with HD images and video and 180° viewing angles. It can also be used as a whiteboard that is easy to clean.
Vela smart film can be controlled by our patented controllers, which can be connected to smart office platforms for easy control of glass anywhere in the office.