Enhance your home design with a unique upgrade that brings luxury and modern edge to diverse decorative styles
Vela smart glass makes the glass in a home an experience, providing a contemporary and sophisticated privacy solution homeowners use and appreciate. Easily integrated with smart home and lighting systems, smart glass of adhesive smart film supports: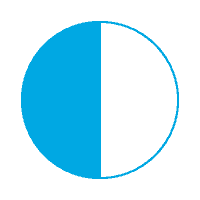 Privacy on Demand
Allow your home to be an open haven when shared space is desired, while having the option for privacy when needed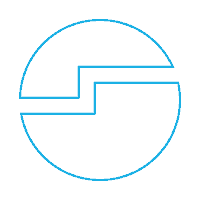 Dynamic Design
Let the interior design of your own home display your creativity with unpredictable design features for unique living spaces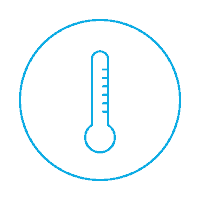 Smart Home Integration
Easy integration with smart home applications and lighting solutions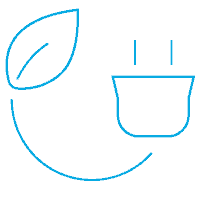 Eco-friendly
Vela is a low power consuming smart film, helping your home be more eco-friendly
Turn smart film off and on
Vela Smart Film Benefits for Homes
A versatile and modern design upgrade for diverse decorative styles
Easy to clean and sterilize
Easy integration with smart home applications and lighting solutions
Divide space in open floor plans
Optimize space with partitions between rooms
Allow light to flow from room to room
Vela Smart Film Applications for Homes
Bathrooms
Showers
Front doors
Bedroom windows
Skylights
Windows or door facing neighbors or the street
Home offices
Bar areas and wine rooms
Safe rooms
Home entertainment centers
"We wanted our home to be as high tech as possible. We have a lot of glass so what better way to make all of it more special than with Vela smart film technology."
Get a free no obligation quote
Vela films can turn from completely opaque to completely transparent and the other way around in less than 0.1 seconds
Vela smart film is controlled by patented controllers, which are connected to a switch on your wall that allows you to turn your Vela smart film from transparent to opaque at the push of a button