Instantly transform glass and make spaces dynamic with Vela smart film
Developed by material science leaders Avery Dennison and Gauzy, this advanced smart film solution can be applied to the inside of almost any exterior window or interior partition allowing glass to turn on and off with the flip of a switch for: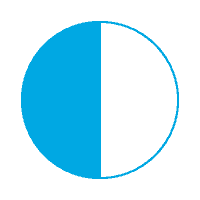 Dynamic Solution
Instantly transform glass for dynamic spaces with Vela smart films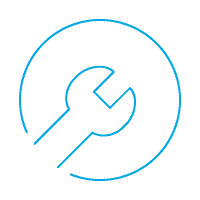 Full Integration
All in one box, both film and unique controller enable full compatibility and ability to add smart home features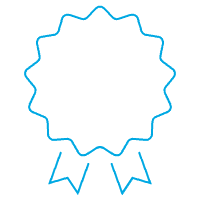 Certified Installers
Installed by a network of certified dealers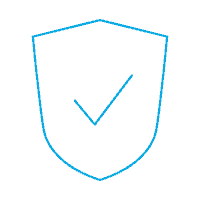 Warranty
Reliable warranty and technical backup and support from Avery Dennison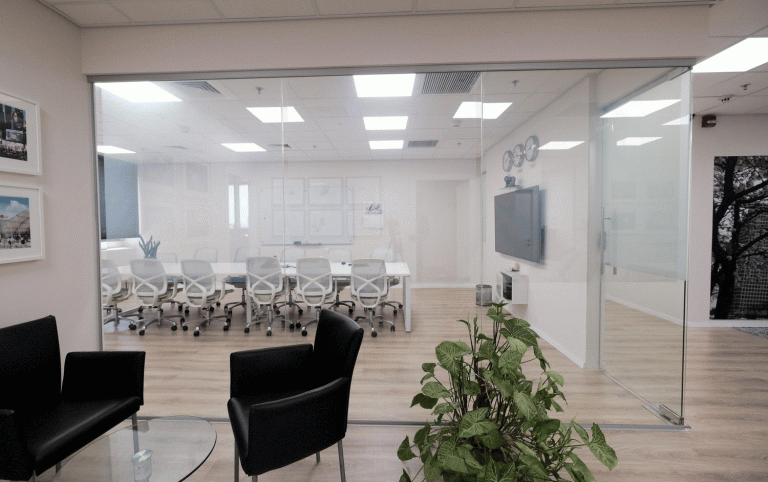 Benefits and Applications of Vela Privacy:
Ideal for office environments, healthcare, hotels and private residences
Instant privacy or open atmosphere
Natural light in private mode
Replaces hard to clean curtains
Easy integration with smart systems
Flexible use of open-concept space
Whiteboard functionality and projection screen capability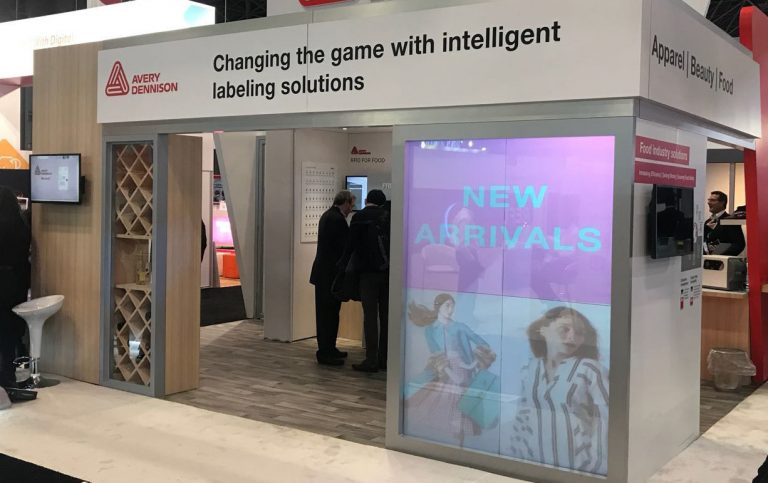 Benefits and Applications of Vela Display:
Fully integrated solution
Storefront signage without blocking products
A sustainable solution that replaces signage requiring frequent replacement
Dynamic storefronts that increase foot traffic
Creates an engaging and creative in-store experience for customers
HD images with 178° viewing angles
The Avery Dennison Advantage
Full system turn-key solution by Avery Dennison
Installed by certified installer network
Retrofit upgrade to existing glass
Precut with busbars for fast installation
Technical support from training to project completion
Quality product and innovative solution from a trusted brand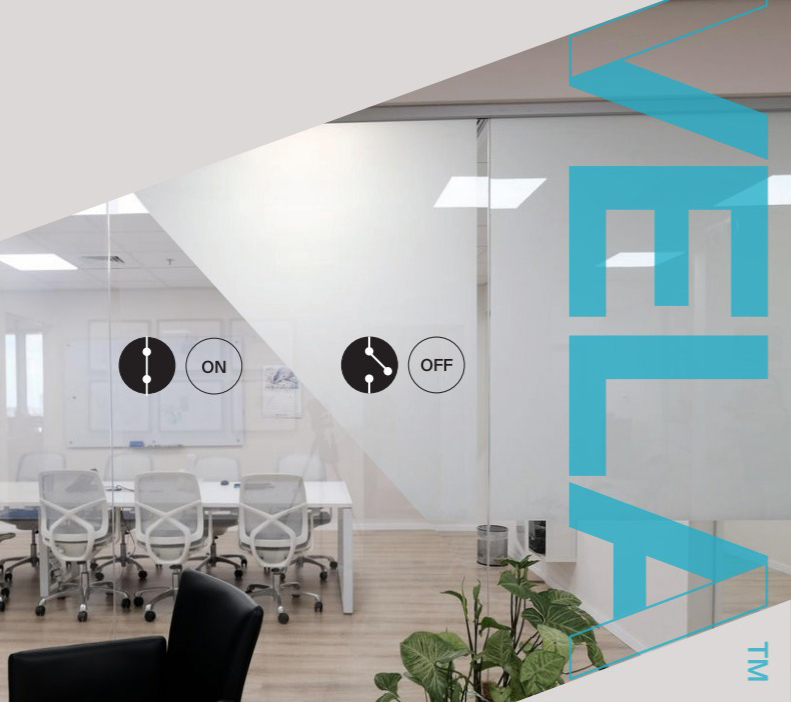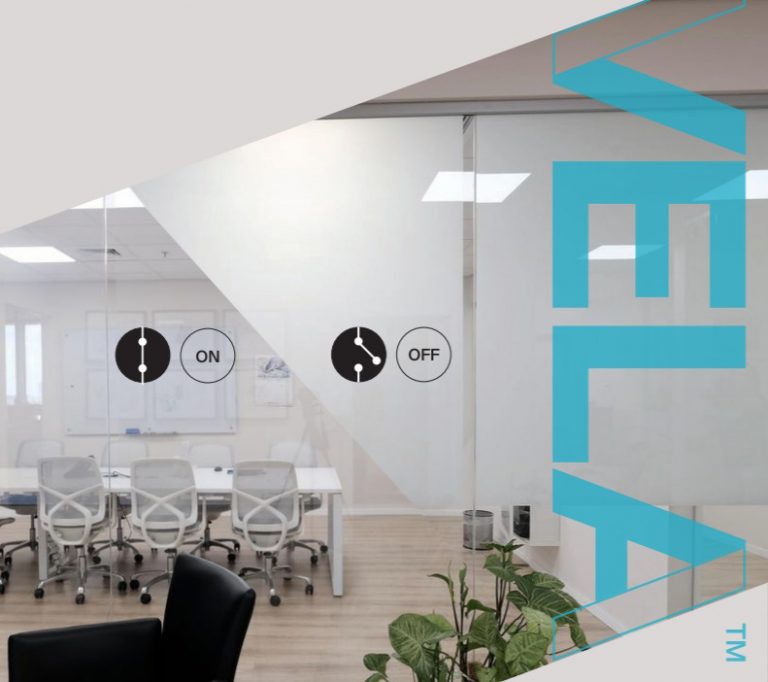 Scratch-resistant hard coating to ensure easy, scratch-free maintenance
Custom shapes and sizes
Multi-window control
Compatibility with media management software
Advanced controller for premium performance, power protection, and low energy consumption
Vela Smart film is comprised of PDLC technology on conductive coated film developed by Gauzy, combined with a Pressure Sensitive wet or dry adhesive and Scratch Resistant Coating by Avery Dennison. This film is controlled by the Vela Gauzy Inside controller allowing the film to turn on and off instantly.
How Vela Smart Film Works
PDLC smart film technology actively switches states with electricity. The unique particles or molecules inside our films scatter or align as films are turned on and off, allowing light to pass through for opacity or transparency, and the switchable control of various forms of light (visible, IR, UV).
Enhance spaces for function and design
Retrofitting glass with Vela smart film instantly upgrades interior designs and the overall functionality of glass across diverse industries
"We had Vela installed in our visitors center in a number of round viewing windows towards the production line. The experience that it creates for our visitors every day, and hearing them say 'woah, cool' means it is doing its job."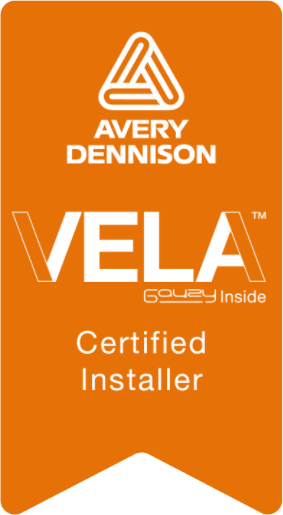 Certified Installers Nationwide
Vela Dynamic Systems for Privacy and Display are available through an extensive network of trained and certified installers.
Contact us today for a project quote.
Get a free no obligation quote