Truck & Bus
Driver Information Systems
UN Vehicle Regulation R151 (Blind Spot Information System (BSIS)) compliant, SafetySide provides lateral visibility with a wider detection area than required paired with collision-risk detection and alerts for real-time accident prevention.
Audible warnings and visual pictograms alert bus, truck, and coach drivers of the presence of all vulnerable road users (VRU) such as pedestrians, cyclists, scooters, and other motor vehicles directly through our CMS display for real time, life saving intervention.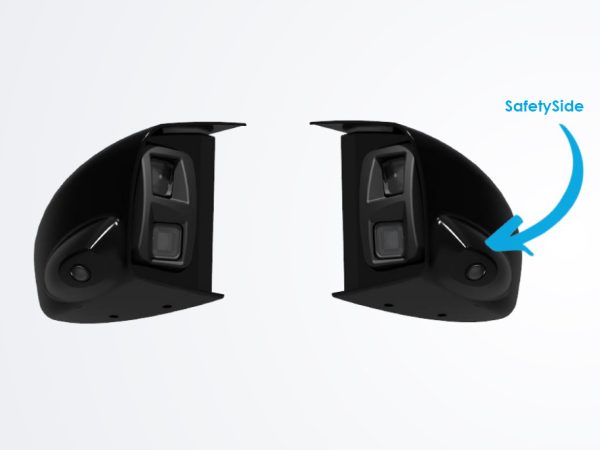 SafetySide module integrated in Smart-Vision wing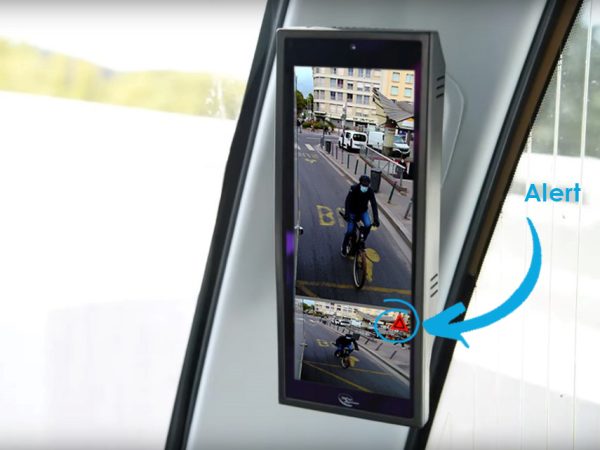 Real-time visual alerts on Smart-Vision screen
Multiple cameras custom fit for vehicle covers both sides of vehicle
HD cameras and display integrated into our CMS system
Real time image analysis and motion detection at differing speeds and position
4 driver friendly notifications: detection, collision, failure, and deactivation​
Streaming available for CCTV (image, video, meta data)
Audio alerts provided either through the existing customer's device or a Safety Tech interface
Extended visible area for blind spot elimination ​​
Clear visibility in all light and weather conditions​​
Instant alerts for immediate accident avoidance​
Detects various types of vulnerable road users in different scenarios accurately and reliably
Easy to understand pictograms for quick reaction ​
Monitoring of the doors to ensure safe entry and exit​
Eliminates component redundancy and duplicate devices
Extending beyond regulation, SafetySide provides an extra wide lateral detection area, alerting to VRU's traveling up to 20km/h in real time with precision and reliability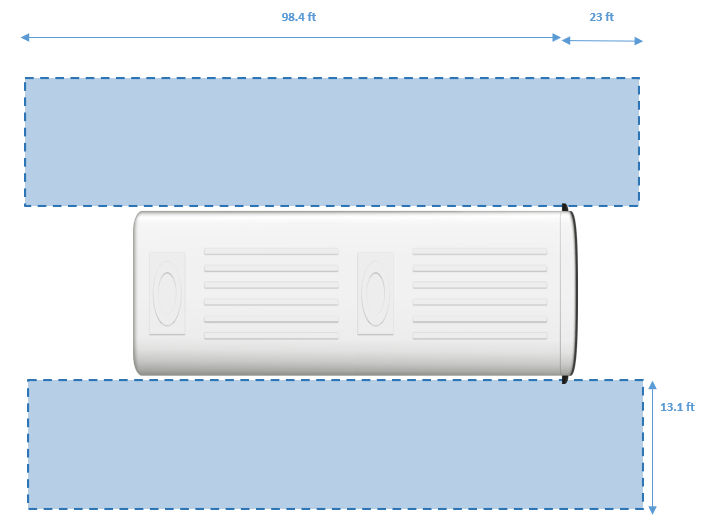 All Safety Tech ADAS products including Smart-Vision, SafetySide, and Additional Views are available for purchase separately, or part of a fully homologated system without material redundancy, providing the most lean and comprehensive solution for blind spot management and driver alerts available today in long body on road vehicles.
Speak to an ADAS expert today
Safety Tech, a market leader in ADAS, camera monitor systems and driver protection doors, is now part of Gauzy