Safety Tech, a Gauzy company, is a tier one system supplier that designs, develops and markets innovative, customized products and technologies that support road user safety and driver comfort in long-body vehicles. A global market leader in award-winning ADAS (advanced driver assistance systems), Safety Tech is also a top manufacturer of bus driver protection doors.
All Gauzy's Safety Tech products are developed and manufactured in-house, and are available to OEMs and public transit operators as original equipment or as an aftermarket retrofit solution on trucks, buses, and coaches worldwide through trained integration partners.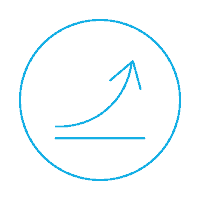 Heightened
Safety​
ADAS reduces accidents protecting road users and vehicles, while driver protection doors protect public transit operators against aggression and viruses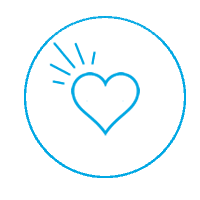 Increased operational performance​
Minimize driver fatigue, expand visibility, and support driver comfort for increased confidence, reassurance while driving, and safer overall operation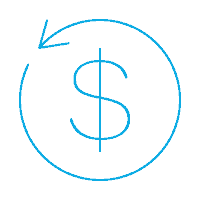 High
ROI
Low-maintenance solutions with significantly decreased operating costs across all products​, and aerodynamic CMS designs reduce fuel consumption ​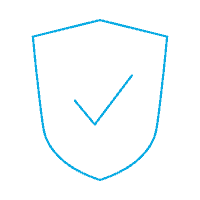 Regulation
Compliant​
Designed to meet and exceed current and future UN Vehicle regulations protecting VRUs and creating safer roads
Safety Tech's CMS and ADAS products are the first of a kind, offered as original equipment or for aftermarket retrofitting to existing fleets through an extensive integration network.
Choosing Safety Tech products allows OEMs to offer operators state-of-the-art technology that is at the forefront of road-safety reform globally. Join our growing list of customers choosing to make cities and roads safer – all thanks to having vision.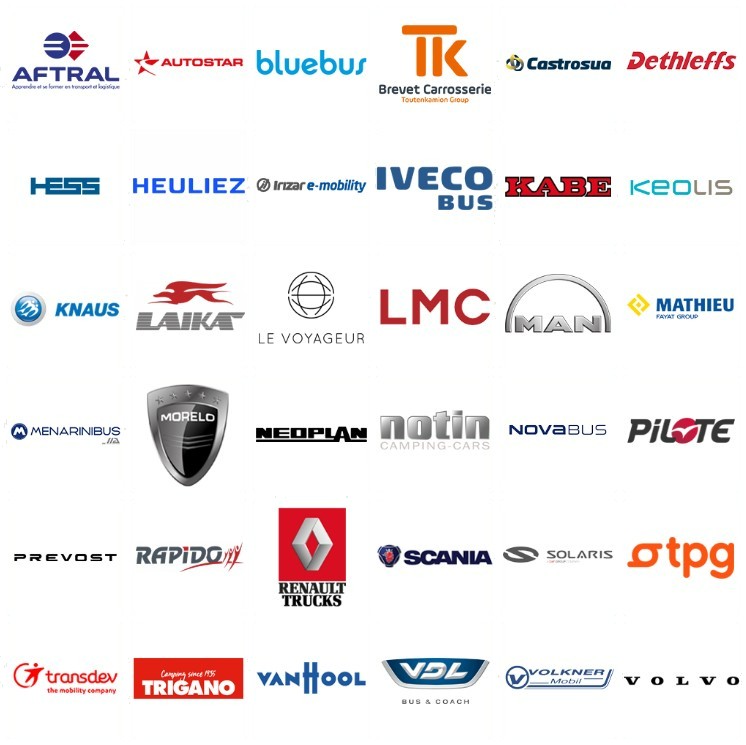 Speak to a Safety Tech Expert Today ​
Safety Tech, a market leader in ADAS, camera monitor systems and driver protection doors, is now part of Gauzy