MATERIAL SCIENCE. Applied.
embedding technology into raw materials
As pioneers of material science and nanotechnology, Gauzy is the only company in the world currently working with both SPD and Liquid Crystal Technology, making us the market leader in the development and production of LCG® (Light Control Glass) products. Our carefully curated technology is bridging the gap between science and our every day lives as we pair our chemistry with static transparent materials.  Every window, from cars to buildings, is redefined by Gauzy, supporting today's, and the future's, most cutting edge demands.
LCG® Smart Glass Composition
Gauzy's LCG® technology consists of specially developed SPD emulsions or PDLC formulations that are coated between two sheets of PET-ITO, and then UV cured, creating a single film. These films are laminated into, or installed onto, glass by Gauzy's extensive network of trained and certified professionals worldwide.
LCG® Smart Glass Film Types
Gauzy manufactures two different kinds of films: one for lamination and one for retrofitting onto existing glass. PDLC technology is available as as a laminated smart glass or adhesive smart film. SPD technology is available as laminated smart glass.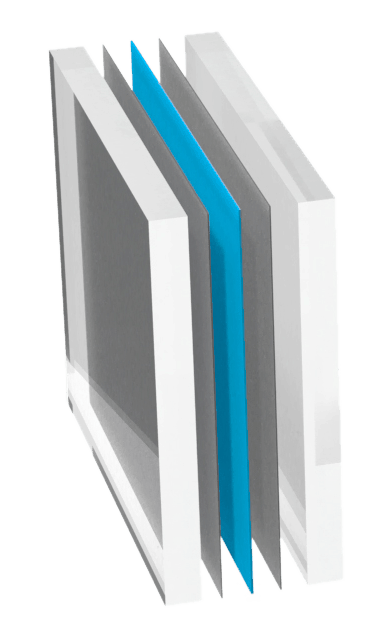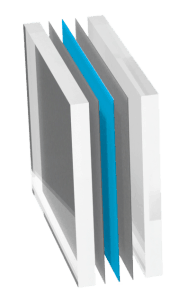 Support sophisticated projects from the start
with films that are laminated between two pieces of glass by Gauzy's fabrication partners.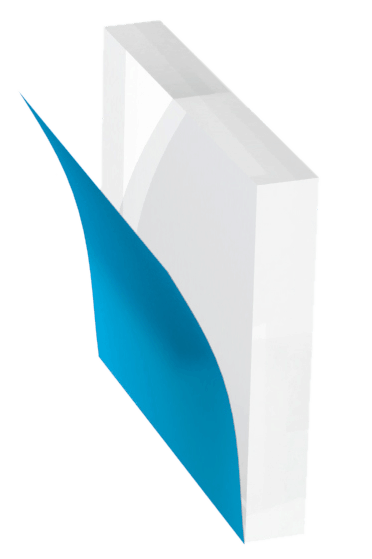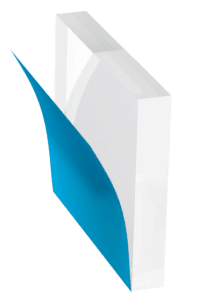 Transform existing glass into LCG® with an adhesive smart film with a scratch proof protective outer coating for long-lasting durability.
SPD or LC LCG® dims or turns on and off from opaque to transparent with our
patented control systems supporting dynamic light control.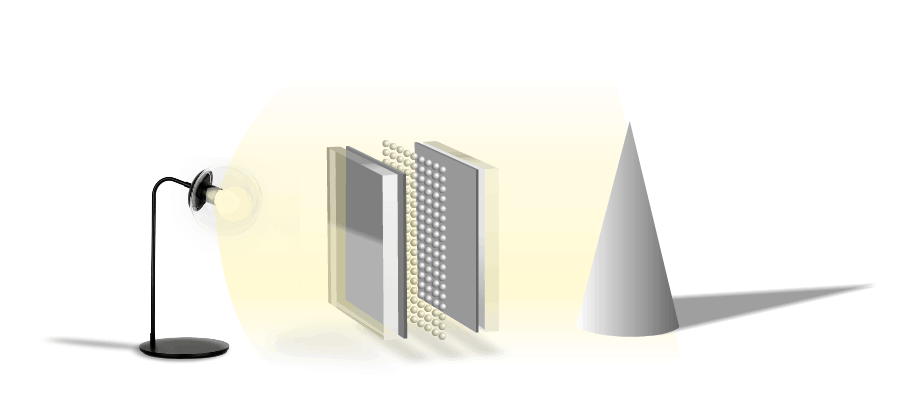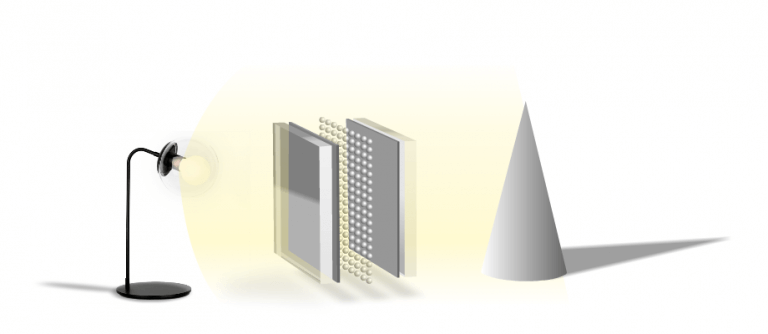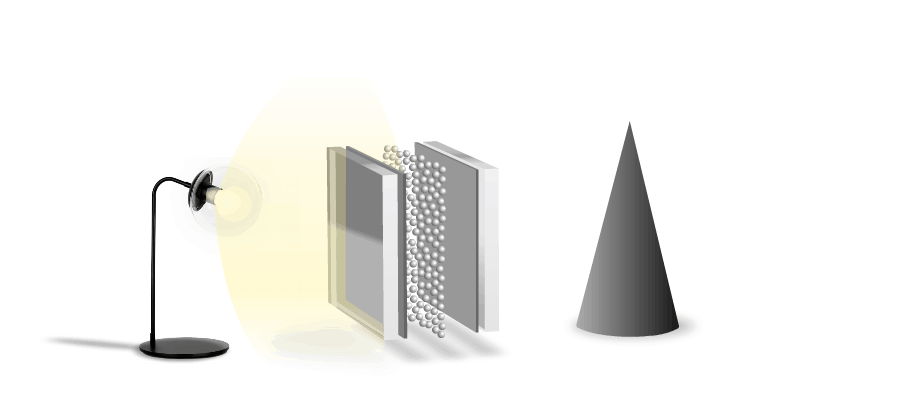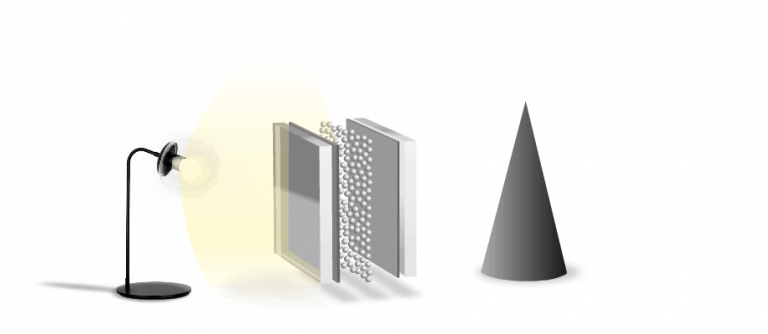 When off, particles are scattered creating opacity for privacy, shading, solar control, or projection
When on, particles align, creating transparency for an open atmosphere and natural light
We are constantly seeking to create disruptive technology and products.
Contact us to discuss special products, projects, and applications.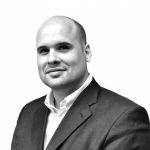 Senior director - automotive