Gauzy SPD allows glass to turn on, off, or dim to block up to 99% of light for high performance glazing that replaces traditional shading solutions.
SPD emulsions and films developed and manufactured by Gauzy are optimized and utilized for automotive and architectural dimmable glass applications. Precisely controlled allowing user to control light while maintaining views SPD is the optimal choice for outdoor windows across industries.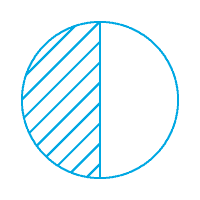 Custom Shading
Dimming features allow complete control of how much light enters a space for a comfortable experience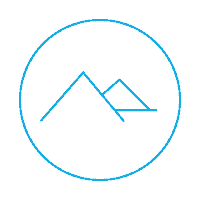 Maintain Views
SPD blocks up to 99% of light, creating shade while maintaining a view of the outside scenery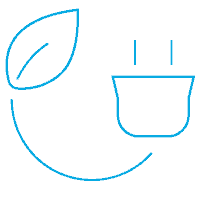 Energy Efficient
Improve energy ratings and earn green points by mitigating lighting and heating/cooling costs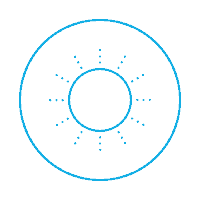 Optimize Light
Utilize natural light for energy savings and ambiance, and shade during peak hours for cooling and solar control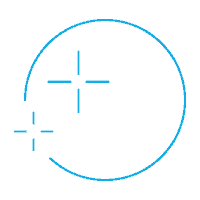 Easy to Clean
Eliminate fabric or electronic curtains that are hard to clean and collect germs while affecting designs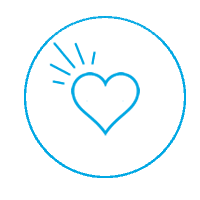 Enhance Wellbeing
Provide instant light or minimize eye strain from glare giving users flexibility and comfort instantly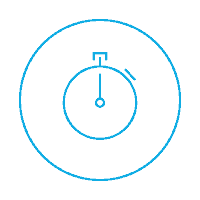 Fast Switching
Unlike other tinting technologies, switch from off to on in just 3 seconds on large or curved panels
Ultra low haze: avg. 2.5%
UV Blocking: 100%
Minimal energy consumption: avg. 1.5w/m²
Operating Voltages: 100VAC squarewave
Switching Times: <3s
Only available SPD with architectural widths
Standard or custom sizes and shapes with holes, notches
Glass Types: Flat or Curved, Annealed, Tempered, Clear, Low Iron/Ultra Clear, IG Units, other
Available through licensed partners
Compatible with PVB, EVA, TPU interlayers
Custom laser-etched patterns
SPD Laminated Smart Glass Composition
SPD Smart Glass films developed and manufactured by Gauzy are laminated between two pieces of glass or polycarbonate with adhesive interlayers to create LCG® Smart Glass. SPD Smart Glass can be comprised of multiple types of glass and implemented into IGUs to best fit a project's needs.
Gauzy's industry leading HW supports controlled dimming for a custom experience, 
while ensuring superior optical and mechanical performance of SPD 
∞ Mini, Flex, and MultiPlex options for various uses and configurations
∞ Small form factor and footprint with easy installation
∞ Large drive capacity up to 10 sqm
∞ Dimming and fading control for tunable shading
∞ Advanced protection features for better ROI and MTBF
∞ WIFI/DMX/RS485/0-10VDC/Lutron compatible for easy connection and control options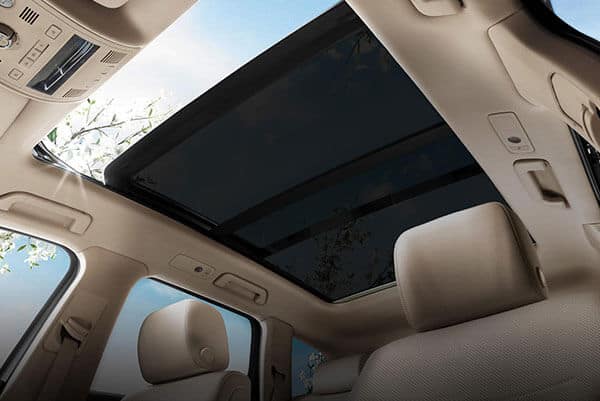 Automotive
Shade and block glare with SPD sunroofs, sun visors, and windows while saving material costs, space, and protecting interiors  
Planes & Trains
Allow passengers to choose how they experience natural light, while still being able to enjoy outside scenery and natural views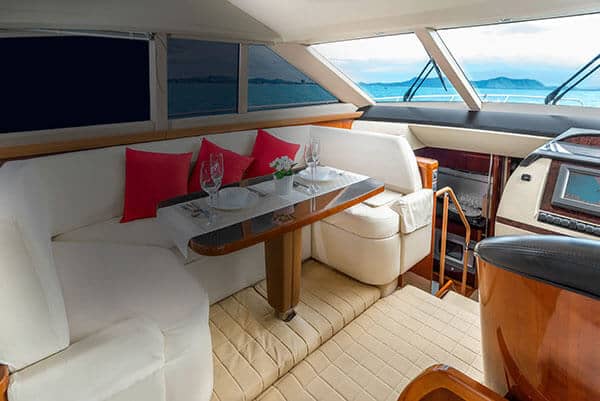 Marine
Enjoy serene ocean and sky views without strong light reflection, glare, and heat with smart glass in cabin, bridge, and deck windows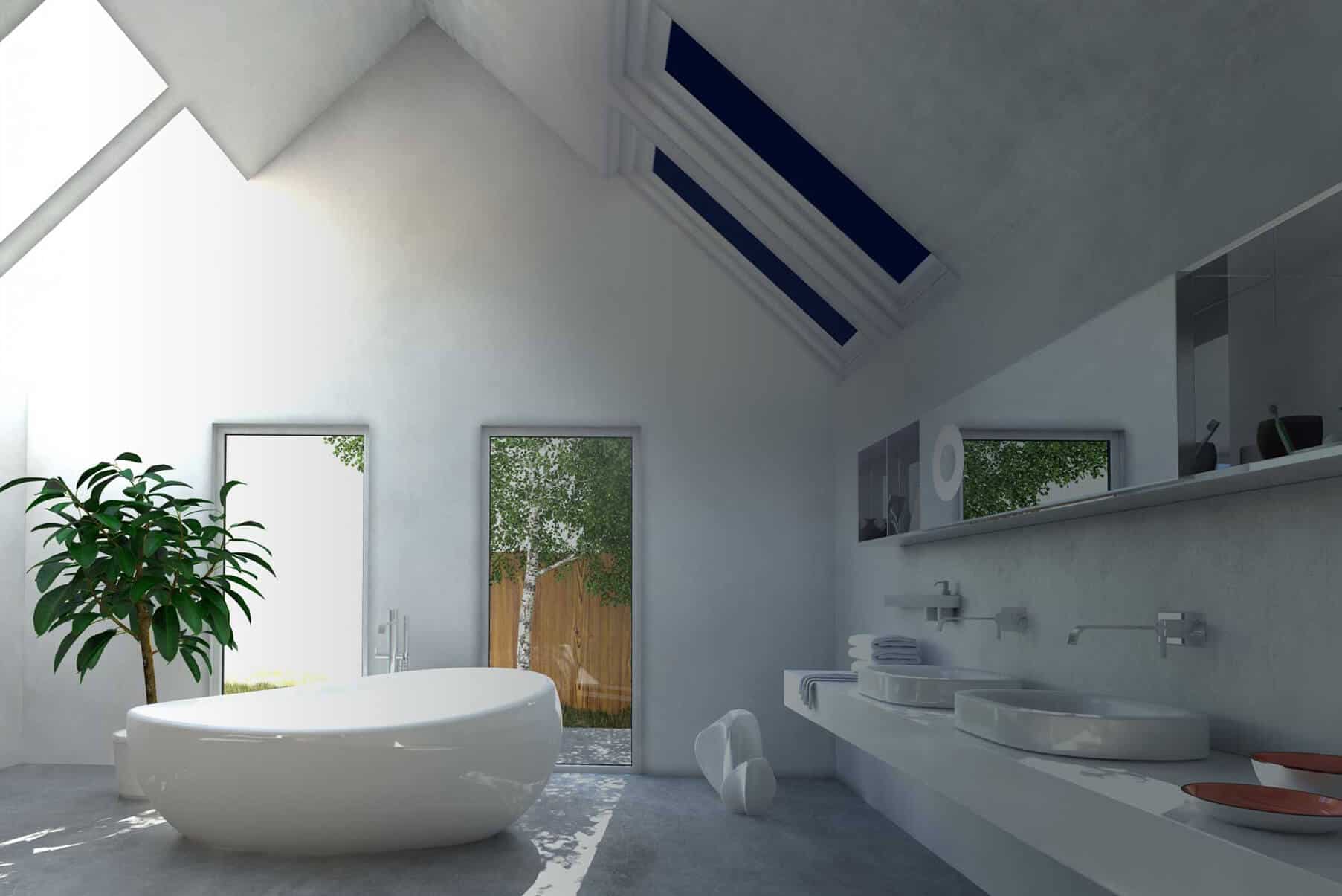 Skylights & Facades
Replace complex shading systems allow for natural light, views, and sleek designs while being environmentally conscious 
Get a free no obligation quote