Truck & Bus
Camera Monitor Systems

Replace traditional mirrors in buses and trucks with fully integrated high definition exterior cameras and interior cab displays, expanding visibility and improving the driver experience for safer vehicle operation.
Smart-Vision combines state of the art hardware and real time image analysis allowing operators to drive with confidence as blind spots are eliminated, fatigue from eye strain is reduced, and maneuvering and overtaking is made easy and stress free in shifting weather and lighting conditions.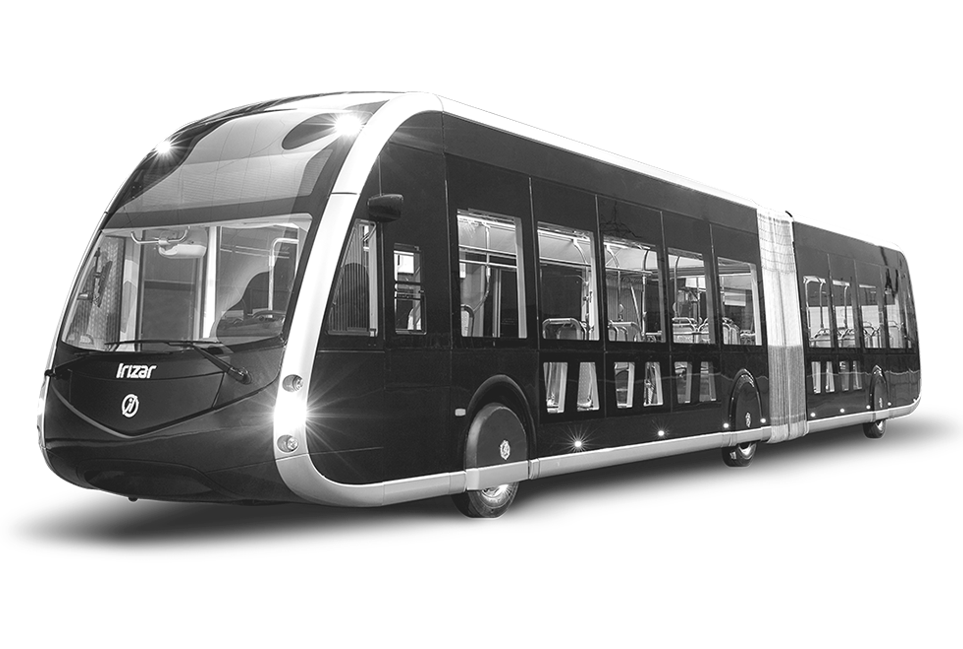 Photo: Irizar ie tram – 18m by Irizar emobility​
Smart-Vision: Tried & Tested
Fully homologated as per UNECE standards
7,000+ vehicles equipped by mid-2023
30+ bus and truck OEMs who have chosen our solution
100 operators enjoying our CMS
80 types of vehicles homologated
45,000+ drivers tests
More than 500 million kilometers on the road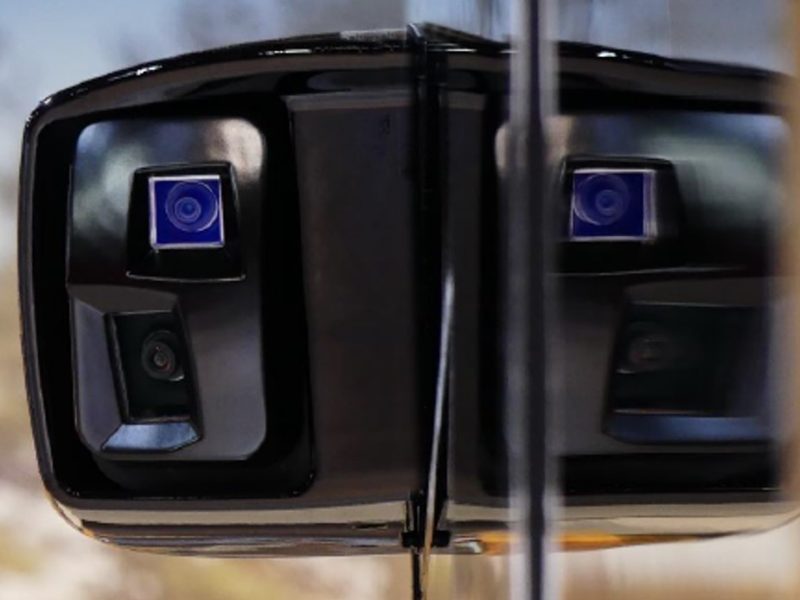 Camera replacing mirrors on vehicle exterior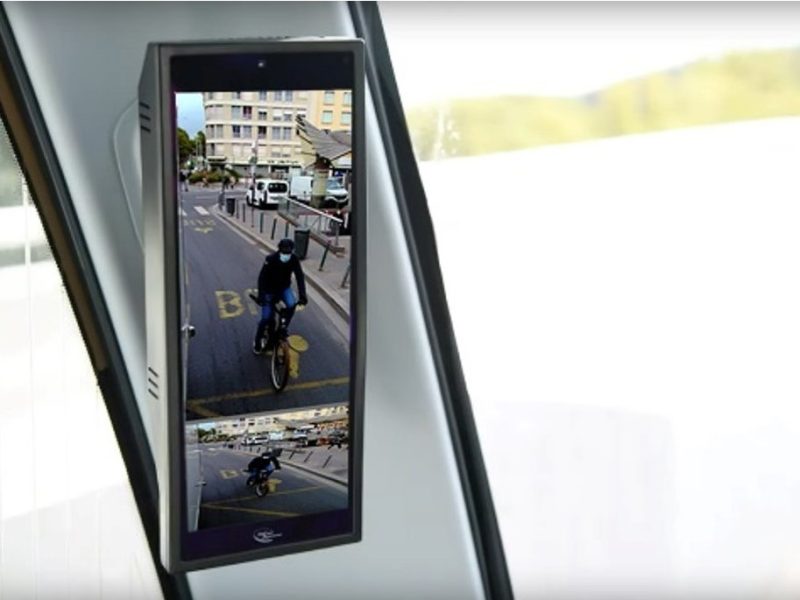 High Definition Interior Displays
Smart-Vision CMS Features
Optimized visibility in bad weather and low light conditions
High image quality day to night
Automatic screen brightness adjusting​
Screens eliminates glare
Aerodynamic design
Park, maneuver, and guidance assistance features
Smart-Vision CMS Benefits
Eliminates blind spots ​ ​
Reduce driver fatigue associated with eye strain ​
Reduce number of accidents ​
Wider field of vision for driver leads to smarter driving decisions
Experience high ROI with reduced energy and fuel consumption, low maintenance costs, and optimized vehicle uptime
Smart-Vision CMS provides a wider field of vision compared to standard mirrors, eliminating lateral blind spots on the road. By choosing Smart-Vision, OEMs provide the safest operating option for drivers that protect all road users.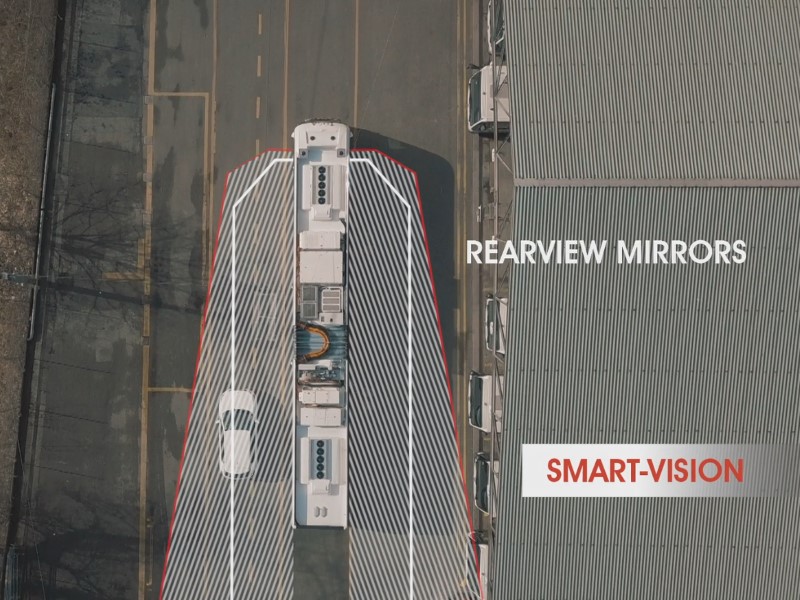 For the most comprehensive ADAS solutions, combine both our CMS & Driver Information Systems while eliminating component redundancy ​
Smart Vision cameras and displays are customized to best address the differing requirements of buses and trucks respectively, including unique camera housing, screen size, camera placement, and maneuvering features.

Developed according to:
R151 – R10 – R118
ISO 26262 – ISO 16505 – ISO 16750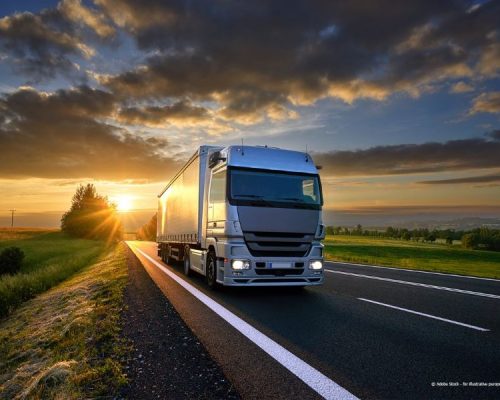 Smart-Vision for trucks has been uniquely designed to meet the specific driver needs of heavy goods vehicles and urban trucks. Enhanced features include:
Panning capabilities with automatic and manual adjustment
A camera arm that adapts to meet cabin and trailer dimensions
Screen size meets truck specifications of up to 15"
Compliance with current and future security regulations for blind spot and moving off systems
Maneuver mode with zoom and field of vision adaption for easier docking
Aids for rear maneuvering, overtaking, and insertion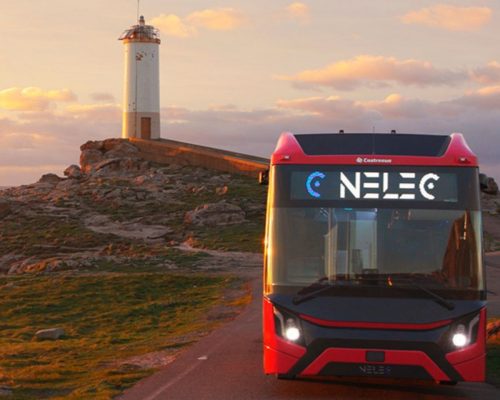 Smart-Vision for buses and coaches is currently used by more than 40 operators in Europe, and is optimized to meet the most important needs for bus drivers with:
Cameras cover Classes 2/4, 2/5, 5/6, & BSIS ​
Waterproof camera module​
Patented camera heating and cleaning system​
Customizable wing design, cover and fixing parts designed by Safety Tech or customer​
Customer specific support services include vehicle certification accompaniment, visibility studies to ensure optimal and regulation-compliant camera and display placement, and localized service through region specific integrators
Almost 100 operators globally have chosen Smart-Vision for 100 types of vehicles ​to help reduce accidents*, save lives, and increase ROI
+115% distance run between two accidents​
60% reduction on accident costs​
80% savings on consumed material​
38% reduced maintenance costs associated with damage from accidents
Extended side and front views allows for even further blind spot elimination and maneuverability in buses, coaches, and trucks using our 'Additional Views' system ​
A high-definition exterior camera and interior monitor display system, sold stand-alone or integrated with the Smart-Vision product line, 'Additional Views' provides even further coverage in classes 5,6, and behind the A-Pillar. ​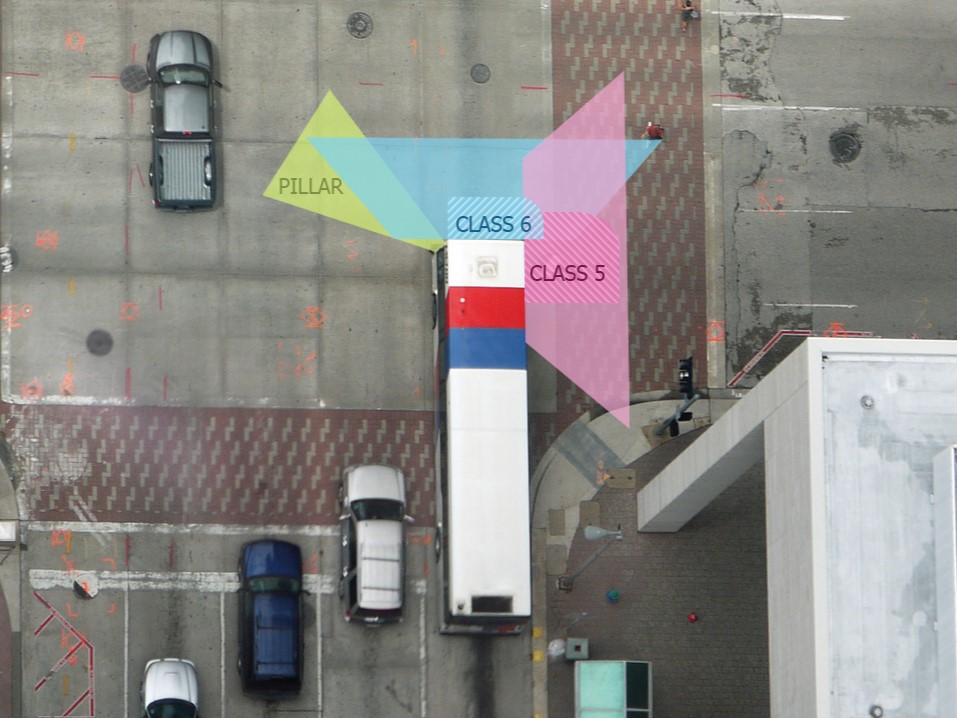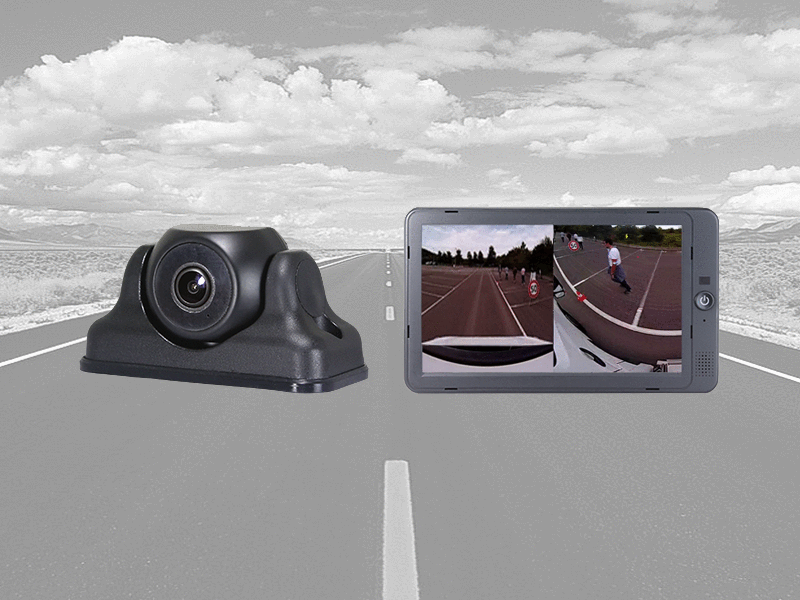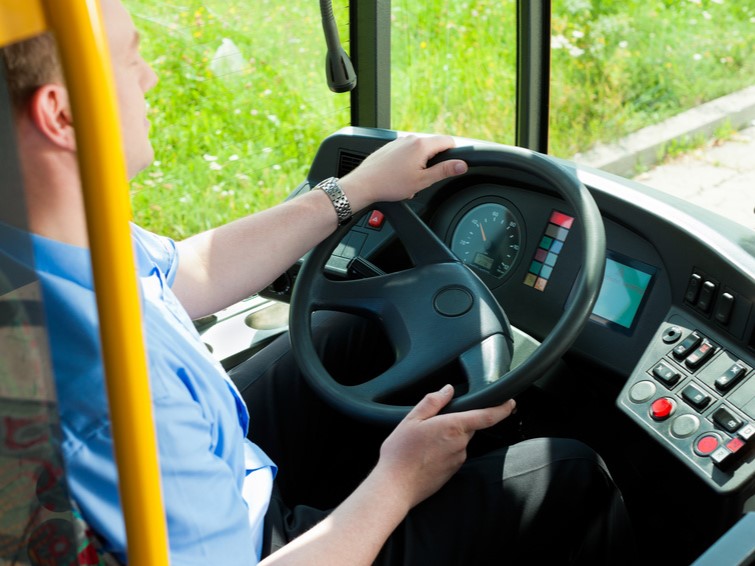 Safe and confident driving with Safety Tech's complete camera monitor systems
Additional Views Features​
High definition camera and monitor ​
Automatic brightness adjustment​
Excellent forward visibility ​

Docking View: Class 5
Front view: Class 6
Pillar View: behind the A-pillar​
Extra View: Class 5 + 6 ​

Anti vibration system ​
Two views displayed simultaneously ​
Additional Views Benefits​
High image quality increases visibility and reaction time ​

High contrast for strong clarity of details in differing lighting conditions ​(Wide Dynamic Range)​
Reduced image noise​ (WDR) ​
Highlighted natural colors ​(WDR)​

Confident driving and operation with maneuver facilitation and extended visibility
Quiet and secure hardware for limited disturbance

Full assessment of surroundings in one system 

Developed according to:
R151 – R10 – R118
ISO 26262 – ISO 16505 – ISO 16750
Speak to a CMS Expert at Safety Tech Today ​
Safety Tech, a market leader in ADAS, camera monitor systems and driver protection doors, is now part of Gauzy