Laminated LCG® smart glass with Gauzy's premium Polymer Dispersed Liquid Crystal (PDLC) technology allows glass to turn on, off, or anywhere in between in milliseconds for diverse light control applications
Gauzy's wide range of indoor and outdoor grade PDLC technologies are laminated by our global network of certified glass fabricators to create laminated smart glass. Smart glass with PDLC technology provides various industries the flexibility to control different types of light, while supporting: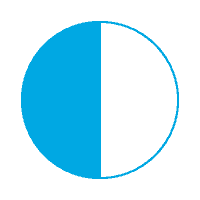 Dynamic Privacy
Complete privacy or transparency when you need and want it most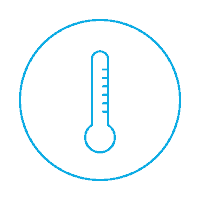 Temperature Control
Solar Control smart films reflect IR light providing cooler interiors and less HVAC costs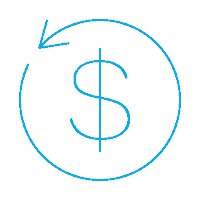 High ROI
Mitigate longterm costs associated with cleaning, cooling, and signage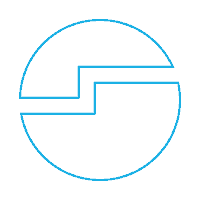 Dynamic Designs
Custom shapes and patterns add style and function to windows and partitions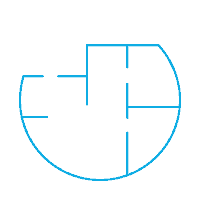 Optimize Space
Replace thick studded walls with thin partitions or section open floor plans with minimalist solutions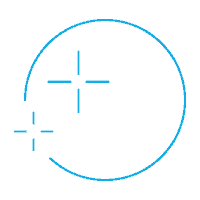 Easy To Clean
Eliminate fabric or electronic curtains that are hard to clean and collect germs while affecting designs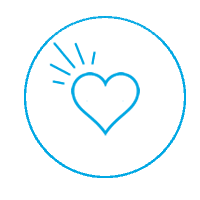 Enhance Wellbeing
Provide light or privacy and give users flexibility to control their space for greater sense of control and wellbeing
Ultra low haze: avg. 2.5%
UV Blocking: 99%
Minimal energy consumption: avg. 3w/m²
Operating Voltages: 35-70VAC
Switching Times: 10ms
Max Width: 1.8m (5.9ft) wide
Standard or custom shapes with holes, notches
Glass Types: Annealed, Tempered, Clear, Low Iron/Ultra Clear, IG Units, other
Indoor and outdoor grades available
Rolls or C2F sheets for professionals
Compatible with PVB, EVA, TPU, SGP interlayers
Custom laser-etched patterns
Compatible with all Gauzy controllers
Laminated Smart Glass Composition
PDLC Smart Glass films developed and manufactured by Gauzy are laminated between two pieces of glass with adhesive interlayers (PVB, EVA, TPU, UA) to create LCG® Smart Glass. Smart glass can be comprised of various types of glass to best fit a projects needs.
Get a FREE no obligation quote from a smart glass expert
Turn Smart Glass off and on
Laminated LCG® Smart Glass Technologies
The following PDLC product lines are available as laminated smart glass for projects worldwide, or as raw material rolls and sheets to be laminated by qualified glass fabricators. Each product line has a unique set of characteristics and features.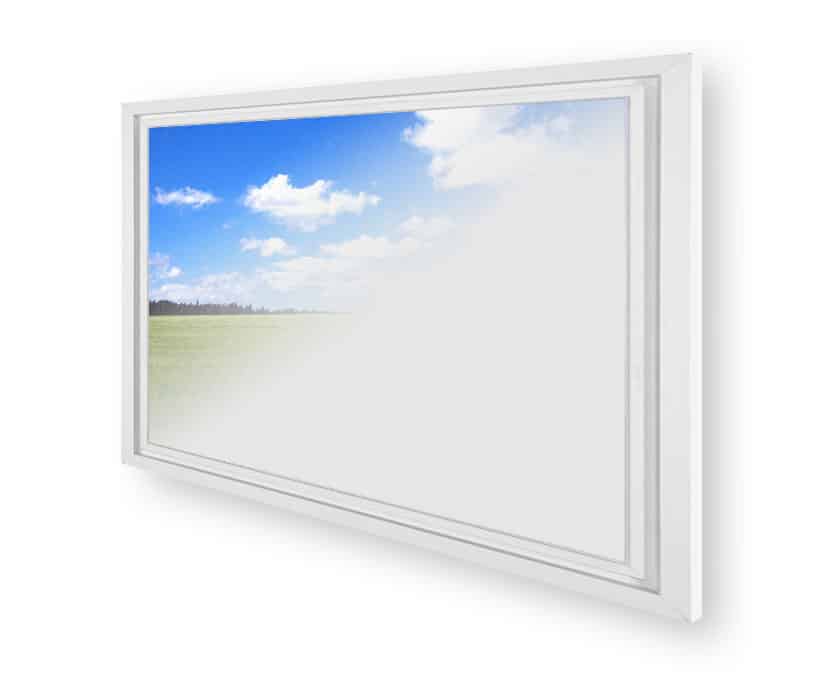 White PDLC Films provide a clean, natural, and aesthetic switchable glass solution, allowing privacy when you need it, and an open atmosphere when you want it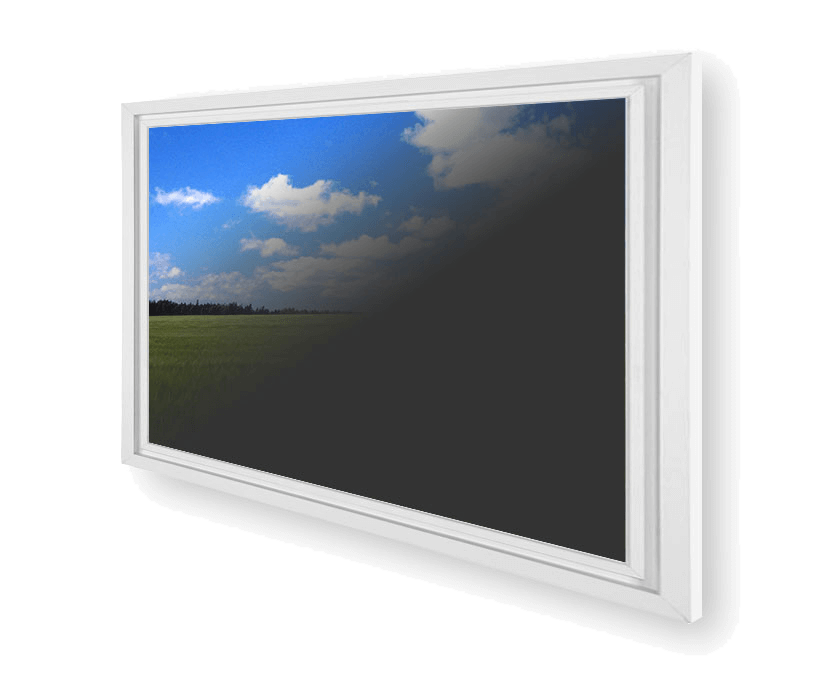 Dark PDLC Films support advanced architectural and interior design strategies, and are applicable across all industries and applications, including automotive and aeronautics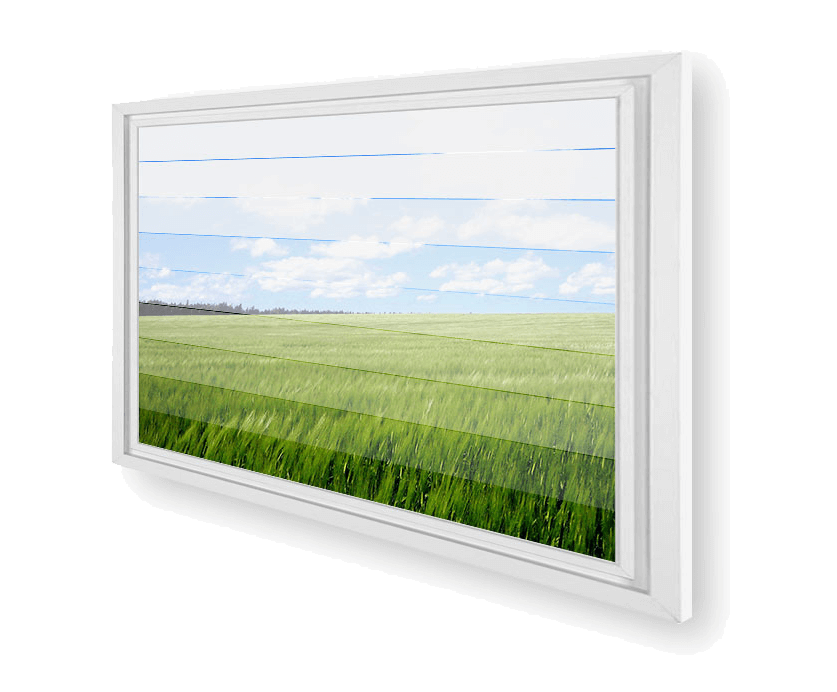 Laser patterning with non-visible lines support blinds or custom designs for a dynamic and sophisticated privacy and light-control solution that replaces traditional shutters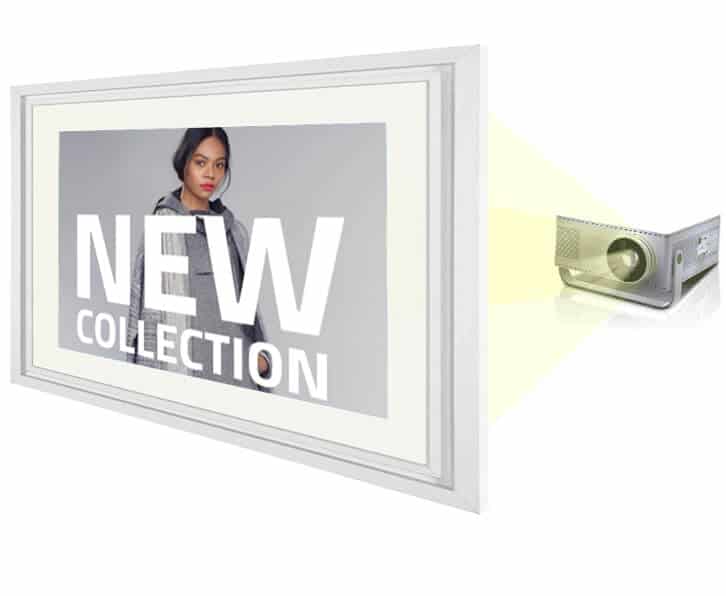 Active and Passive Projection films allow HD displays to become transparent for 100% utilization of windows, as LCG® switches from transparent to opaque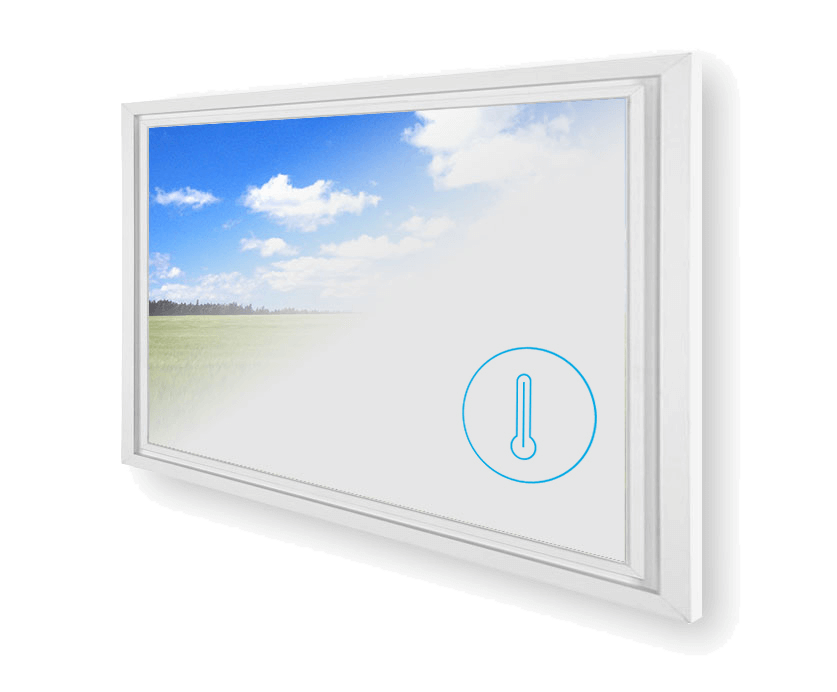 Outdoor grade high-temperature products maintain full optical and mechanical performance in extreme temperatures ranging from -30°C  to +90°C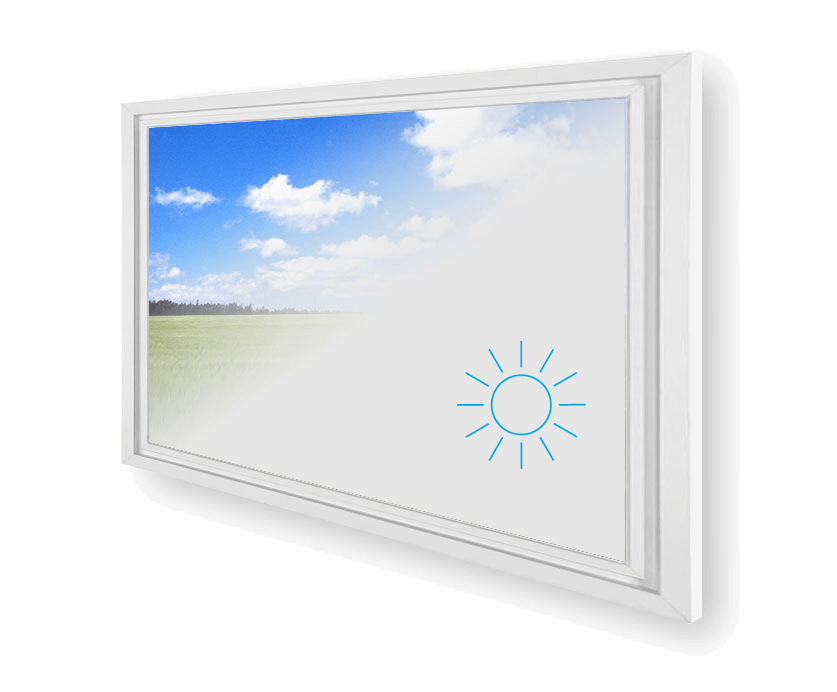 Reflecting 78% of IR light, temperatures within a space can be reduced by up to 15°C, making buildings more green with reduced HVAC costs
Gauzy's patented controllers ensure the highest quality optical and mechanical performance. Our proprietary technology allows glass to stay on 24/7, and preserves smart glass for long lasting durability.
Mini, Flex, and MultiPlex models for various glass sizes and channel outputs
On, Off, Dimming functions
Small form factor and footprint with easy installation
Large drive capacity
Square-wave outputs for ultra high transparency
Advanced protection features for better ROI and MTBF
Ultra-low voltage for up to 40% reduction in power consumption
WIFI/DMX/RS-485 compatible for easy connection to Lutron systems or other automation platforms