Convert standard glass into LCG®️ smart glass with Polymer Dispersed Liquid Crystal (PDLC) adhesive smart films designed to be retrofitted into an existing space for an instant upgrade
Gauzy's LCG® adhesive smart films work just like laminated smart glass, instantly switching from opaque to transparent for dynamic light control. Installed by trained film installers onto existing windows and glass partitions
PDLC smart films support: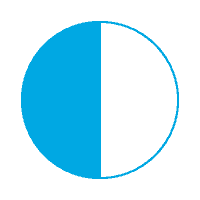 Dynamic Privacy
Complete privacy or transparency when you need and want it most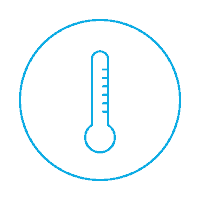 Temperature Control
Solar Control LC films reflect IR light that creates heat for cooler interiors and less HVAC costs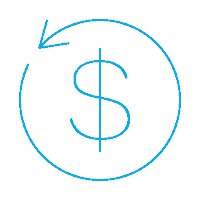 High ROI
Mitigate longterm costs associated with cleaning, cooling, and signage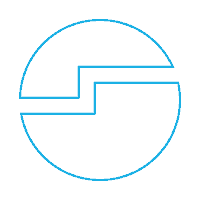 Dynamic Designs
Utilize laser-cut shapes and sizes for extra customization and features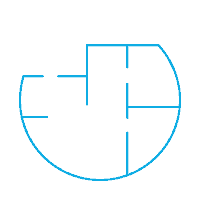 Optimize Space
Replace thick studded walls with thin partitions or section open floor plans with minimalist solutions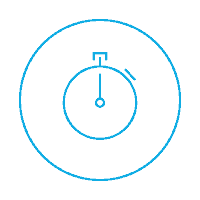 Instant Upgrade
Easy-to-install film converts ordinary glass into smart, dynamic glass for immediate use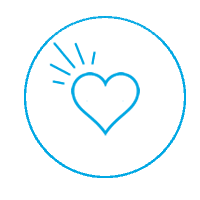 Enhance Wellbeing
Provide light or privacy and give users flexibility to control their space for greater sense of control and wellbeing
Ultra low haze: avg. 2.5%
Film thickness 560 µm
Minimal energy consumption: 1-3W/m2
Operating Voltages: 48-70 VAC
Switching Times: 10ms
Max Width: 1.5m (4.9ft) wide
Standard or custom shapes with holes, notches
Glass Types: Annealed, Tempered, Clear, Low Iron/Ultra Clear, IG Units, other
Indoor and outdoor grades available
Rolls or C2F sheets for professionals
Adhesive Types: dry
Scratch resistant coating
Custom laser-etched patterns
Adhesive Smart Film Composition
Smart film
is available with dry adhesive for easy installation by partners. Scratch proof protective coatings ensure long lasting durability.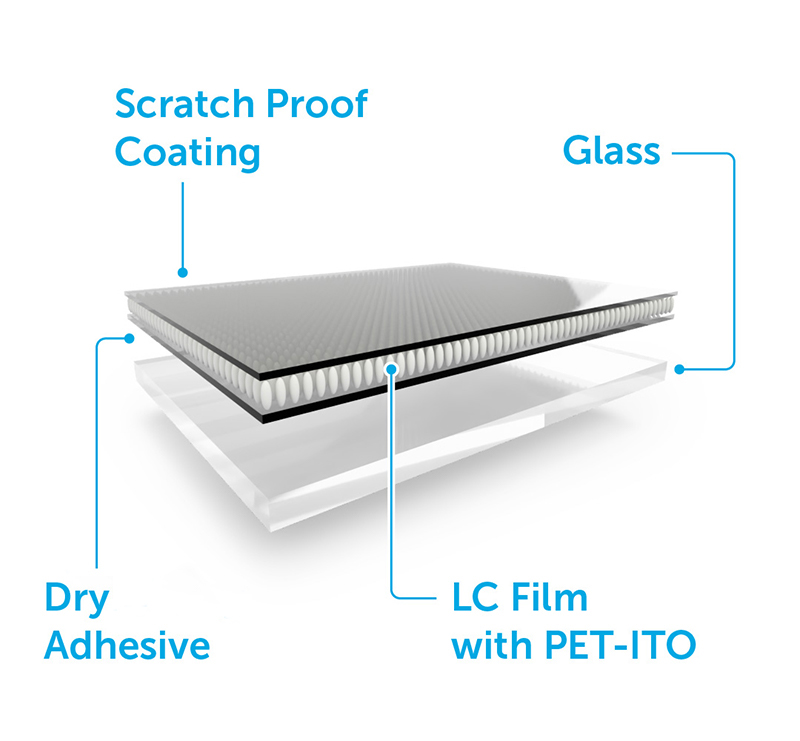 Adhesive Smart Film Technologies
The following films are available for retrofitting onto existing glass by trained professionals worldwide, and are available as cut to fit sheets or rolls for qualified window film installers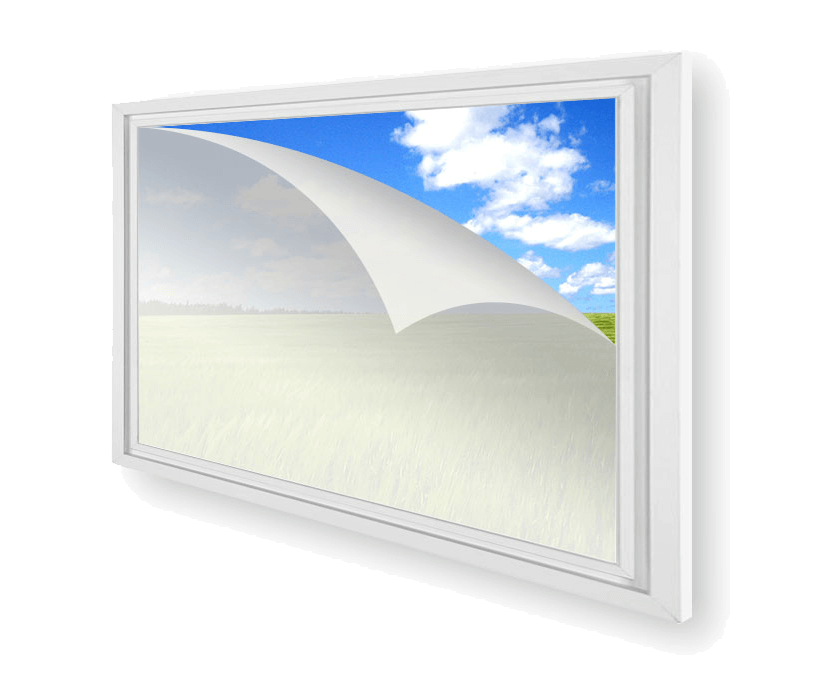 White PDLC Films provide a clean, natural, and aesthetic switchable glass solution, allowing privacy when you need it, and an open atmosphere when you want it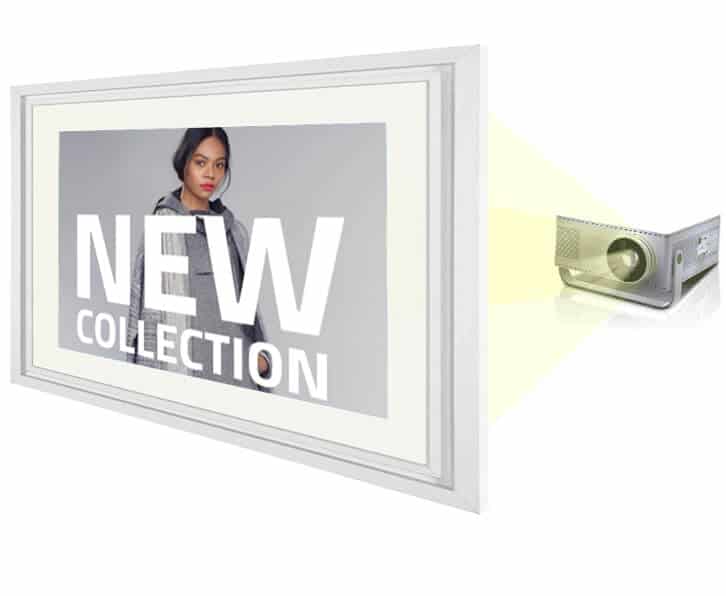 Active and Passive Projection films allow HD displays to become transparent for 100% utilization of windows, as PDLC switches from transparent to opaque
Gauzy's patented controllers ensure the highest quality optical and mechanical performance. Our proprietary technology allows glass to stay on 24/7, and preserves smart glass for long lasting durability.
Mini, Flex, and MultiPlex models for various glass sizes and channel outputs
On, Off, Dimming functions
Small form factor and footprint with easy installation
Large drive capacity
Square-wave outputs for ultra high transparency
Advanced protection features for better ROI and MTBF
Ultra-low voltage for up to 40% reduction in power consumption
WIFI/DMX/RS-485 compatible for easy connection to Lutron systems or other automation platforms
Lowest haze industry wide
Fast switching time of 0.1 seconds
Low voltage power consumption
Lifetime over 18 million+ on/off cycles
Over 10,000 consecutive 'On' hours
Fully customizable dimensions, shapes, patterns
All day transparency with patented controllers
Manufactured in ISO 9001 compliant facilities worldwide
CE and UL certified hardware
Gauzy is the only material science company in the world
developing, manufacturing, and marketing two of the three active light control technologies: SPD and PDLC
Gauzy is passionate about continuously improving smart glass products through research and development
Gauzy's LCG®️ smart glass technology is available in over 40 countries
Gauzy partners with, certifies and trains glass fabricators and installers worldwide to ensure the highest quality
Get a free no obligation quote
US Customers: Introducing VELA™️, Gauzy Inside
Strategic partners and material science leaders Gauzy and Avery Dennison have partnered to create a standard setting new adhesive smart film, VELA™️. Gauzy based adhesive smart films are offered exclusively, in the United States only, through Avery Dennison's certified installation network. Visit VELA for more information. For all non-US based Gauzy adhesive smart film inquiries, please contact Gauzy directly.