Become a CERTIFIED partner
We DEVELOP the technology
The smart glass market is growing across different industries and sectors. Be at the forefront of innovation, and have the technologies your customers are asking for. Helping you to expand your product portfolio and earn more on your process, Gauzy offers different types of programs for glass professionals. Learn more below. ​​
Join a network of more than 75 partners serving 40 countries ​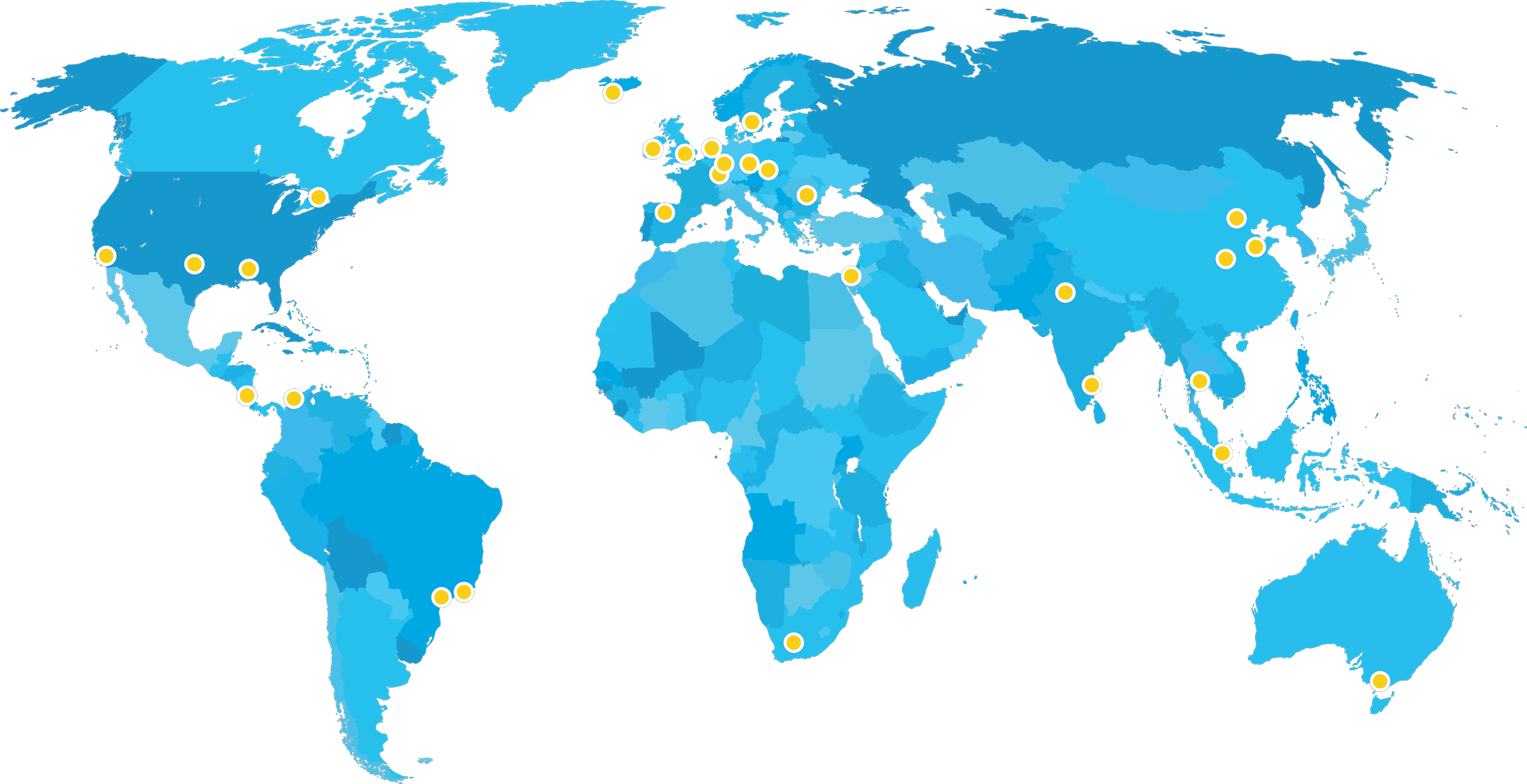 Gauzy HQ
Tel Aviv, Israel
1 of 6
Gauzy GmbH
Sulz am Neckar, Germany
2 of 6
Gauzy USA
Dallas, Texas
3 of 6
Vision Systems
Lyon, France
4 of 6
Vision Systems NA
Melbourne (Space Coast), Florida
5 of 6
Gauzy Trading Co. China
Guangzhou, China
6 of 6
In addition to different types of training programs and quality verification tools, all partners benefit from sales and marketing support, ensuring confident promotion of smart glass products.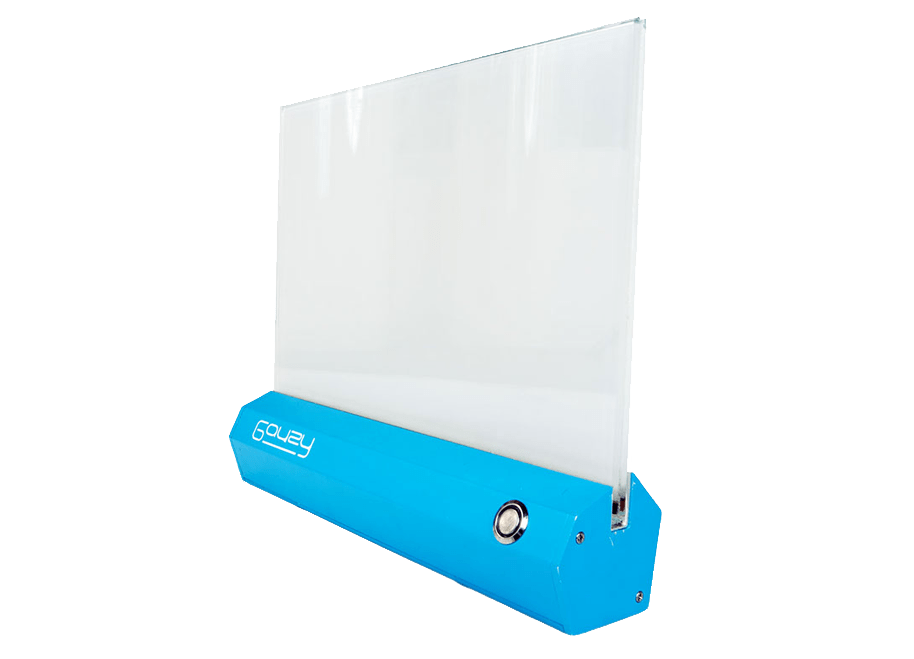 An easy-to-carry demo kit that allows you to easily demonstrate how LCG® looks and works, anytime and anywhere.
Order yours here.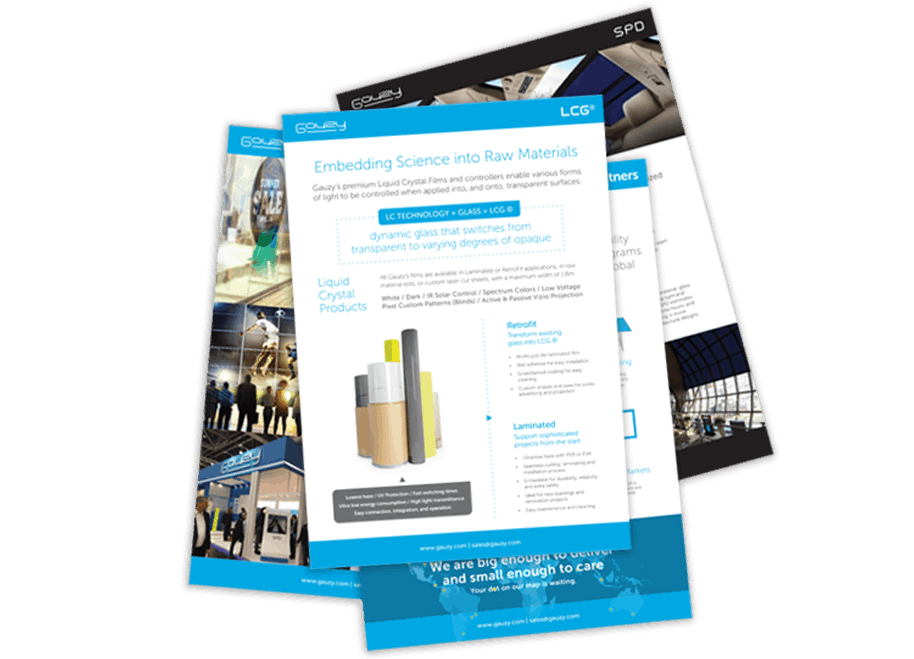 Access to a database of brochures, images,  and collateral to help you market and sell Gauzy to clients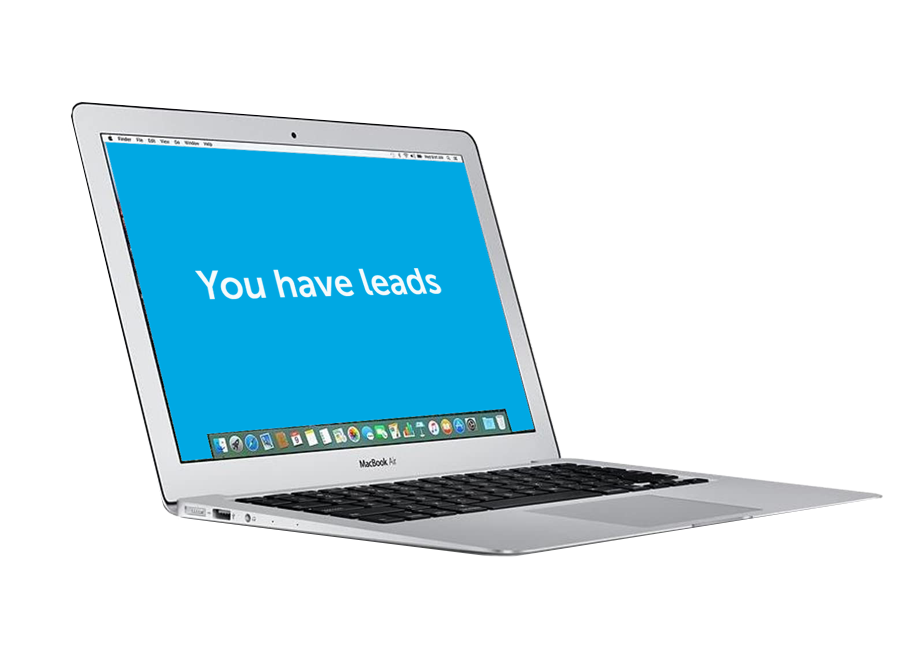 Platinum partners receive regional leads, lead generation support, and event partnership opportunities for increased brand awareness and business potential ​
Earn more on your process today​
Contact us to speak with a representative and start the partner process today​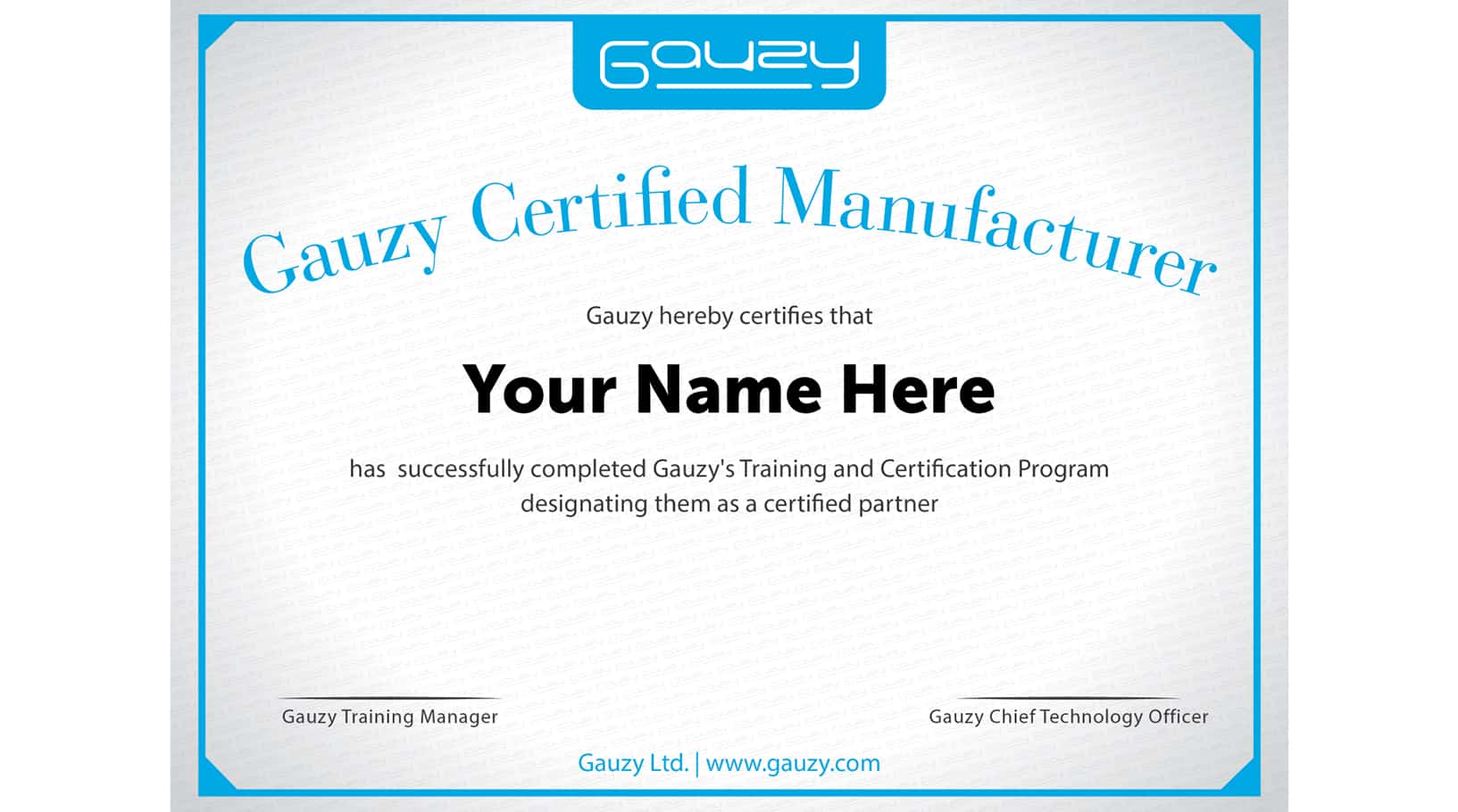 Gauzy's compatibility with different interlayers such as EVA, PVB and TPU, streamlines the learning curve of adding smart glass into your process and portfolio, shortening the time it takes to open up new opportunities to cater to diverse customer needs.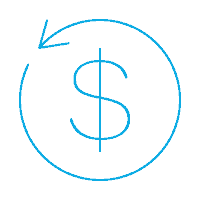 High ROI
Smart glass retails for at least 1.5 times the cost of regular glass and can be laminated with other glass with the same profile for fast returns ​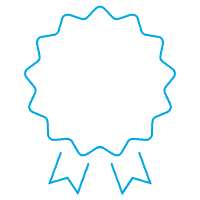 Certified Manufacturing
Purchasing film from an original smart film manufacturer with ongoing R&D ensures your end customers receive the most top of the line and innovative smart glass ​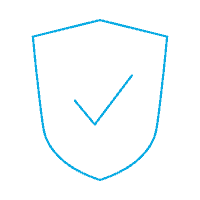 Quality Assurance
Patented tools and proven procedures paired with onsite training gives partners extra confidence to fabricate the most premium products and quantifiable results to confirm it ​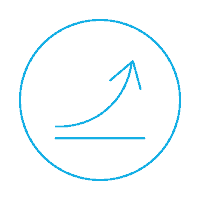 Grow Your Market
The global smart glass market is estimated to reach $8.2B by 2027, driven by demand in the architecture and automotive industries ​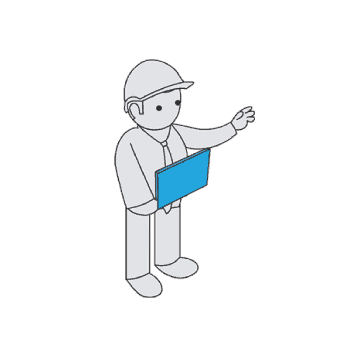 Onsite training & lamination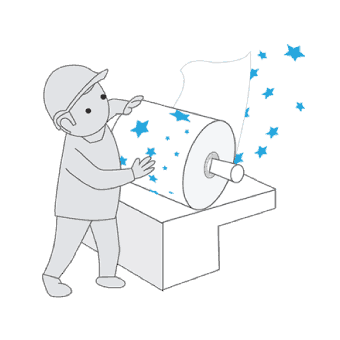 Delivery of premium films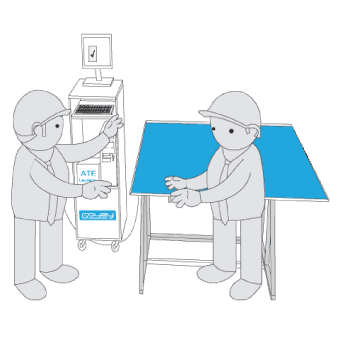 ATE pre-lamination testing