Become a CERTIFIED partner
We DEVELOP the technology
The smart glass market is growing across different industries and sectors. Be at the forefront of innovation, and have the technologies your customers are asking for. Helping you to expand your product portfolio and earn more on your process, Gauzy offers different types of programs for glass professionals. Learn more below. ​​
Join a network of more than 75 partners serving 40 countries ​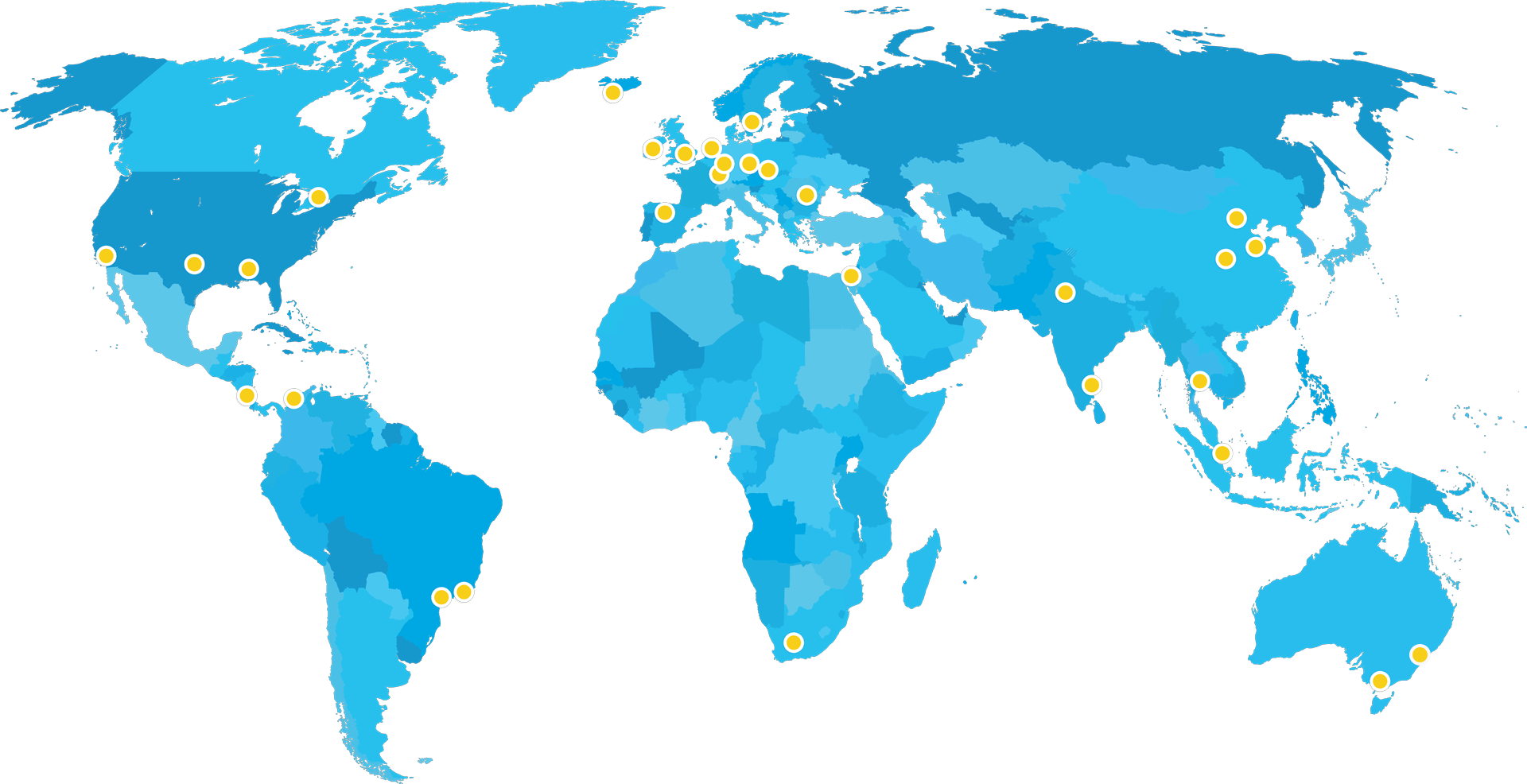 Gauzy HQ
Tel Aviv, Israel
1 of 16
Vision Systems
Dubai,UAE
2 of 16
Vision Systems
Singapore
3 of 16
Gauzy GmbH
Sulz am Neckar, Germany
4 of 16
Gauzy USA
Dallas, Texas
5 of 16
Gauzy USA
Salt Lake City, Uah
6 of 16
Vision Systems
Lyon, France
7 of 16
Safety Tech
Brignais, France
8 of 16
Vision Systems
Quebec, Canada
9 of 16
Vision Systems NA
Melbourne (Space Coast), Florida
10 of 16
Gauzy USA
Miami, Florida
11 of 16
Gauzy Guangzhou, China

12 of 16
Gauzy
Shanghai, China
13 of 16
Gauzy Beijing, China

14 of 16
Gauzy
Changsha, China
15 of 16
Gauzy
Seoul, Korea
16 of 16
In addition to different types of training programs and quality verification tools, all partners benefit from sales and marketing support, ensuring confident promotion of smart glass products.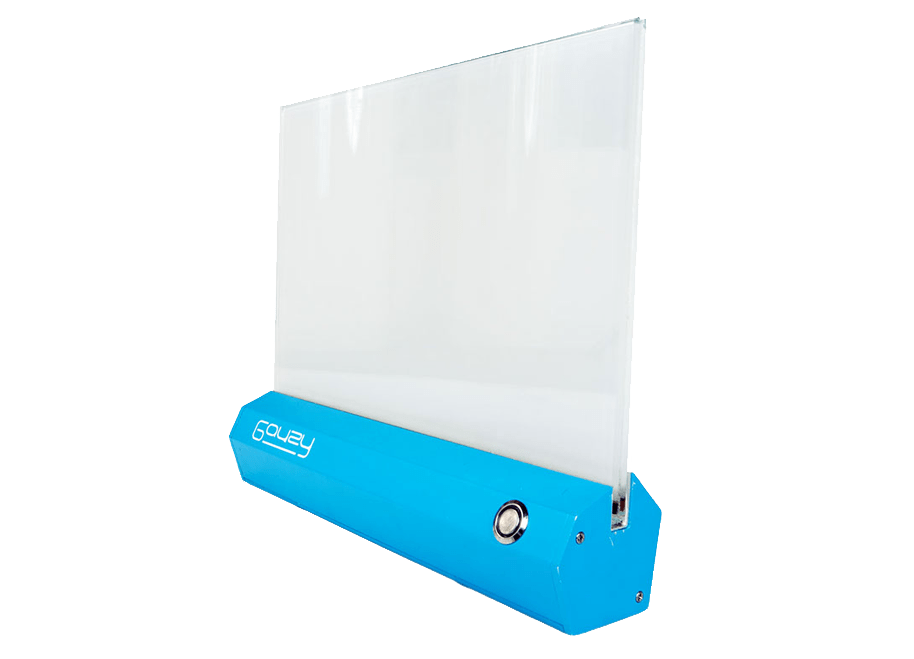 An easy-to-carry demo kit that allows you to easily demonstrate how LCG® looks and works, anytime and anywhere.
Order yours here.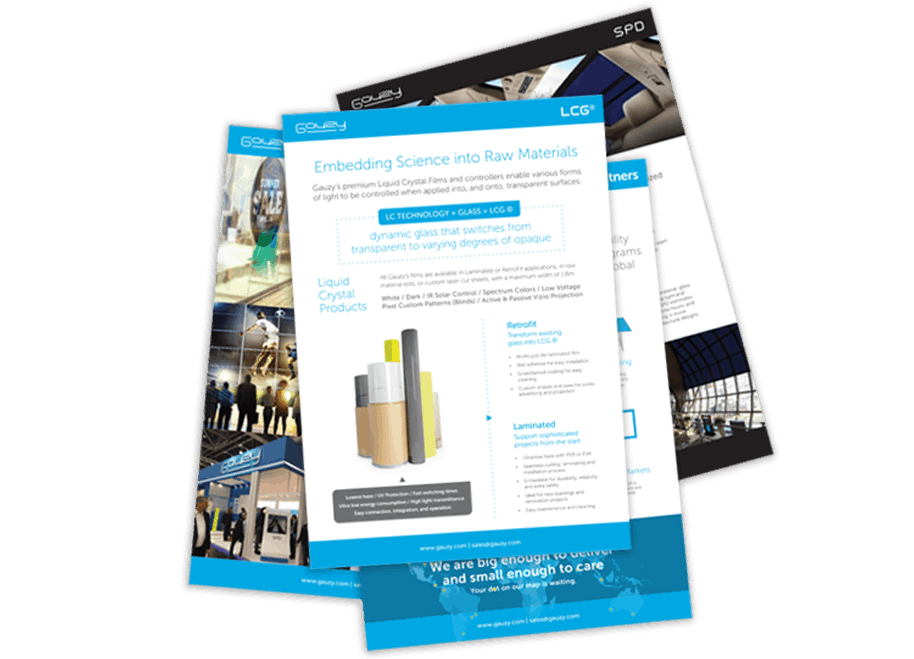 Access to a database of brochures, images,  and collateral to help you market and sell Gauzy to clients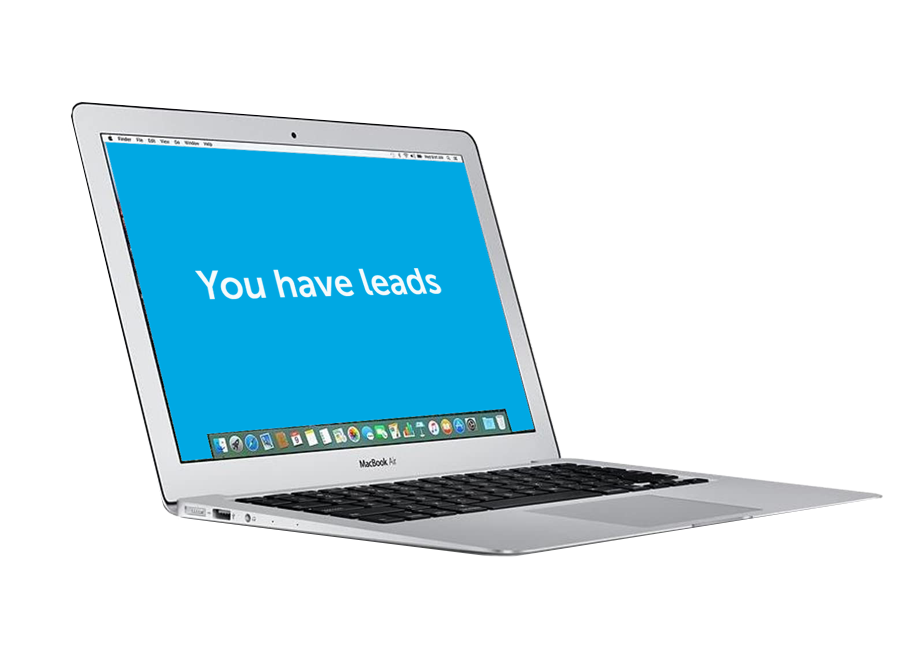 Platinum partners receive regional leads, lead generation support, and event partnership opportunities for increased brand awareness and business potential ​
Earn more on your process today​
Contact us to speak with a representative and start the partner process today​