Become a CERTIFIED partner
We DEVELOP the technology

Join our select partners worldwide and expand your portfolio by working with
Gauzy's premium LCG® smart glass technology and products

Join our select partners worldwide and expand your portfolio with Gauzy's premium LCG® smart glass technology and products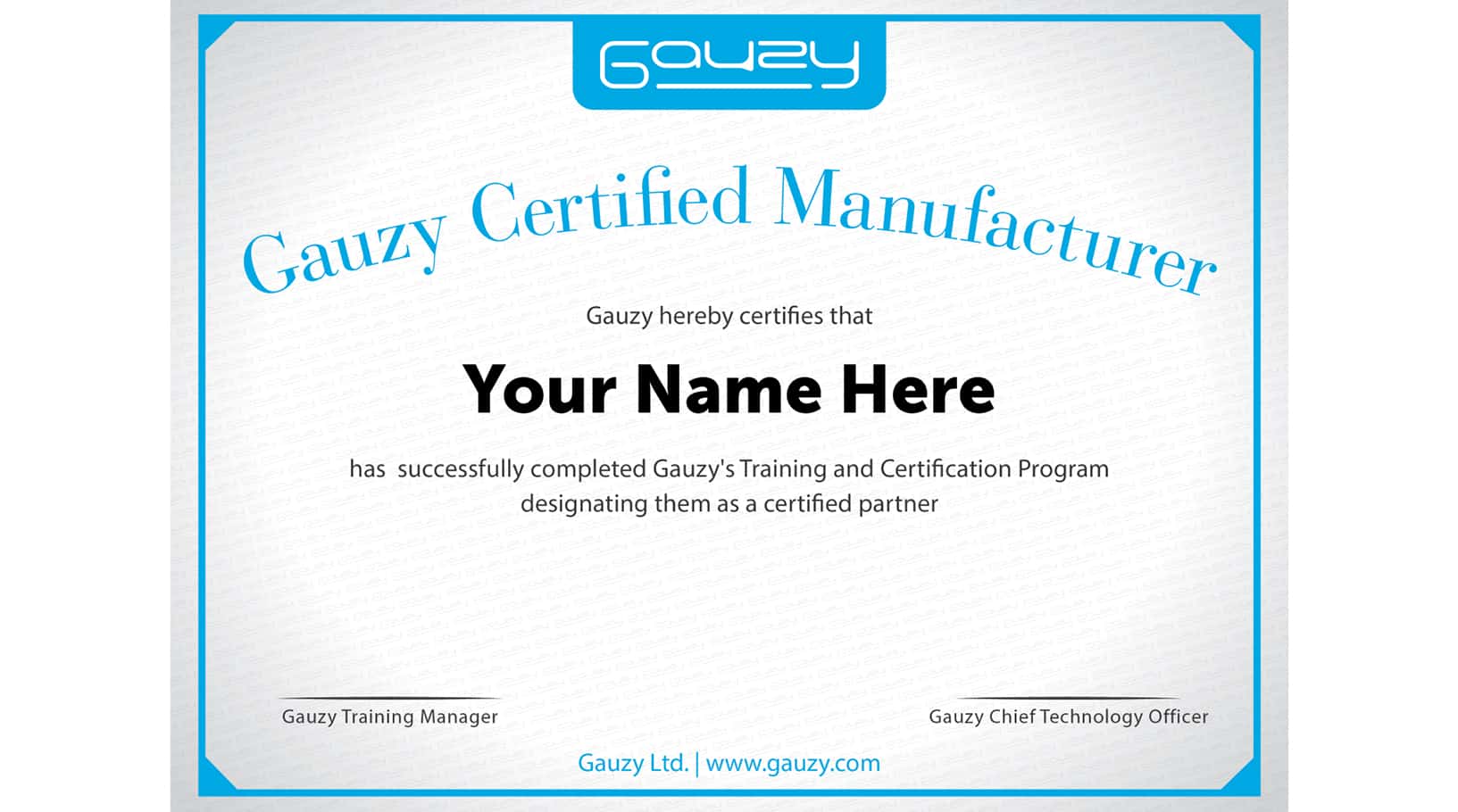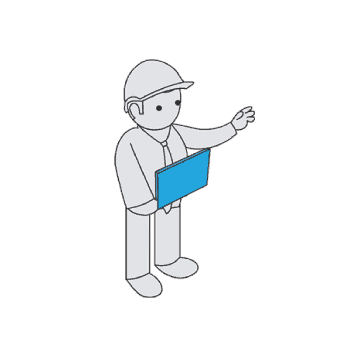 Onsite training & lamination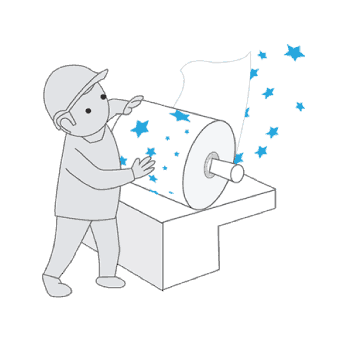 Delivery of premium films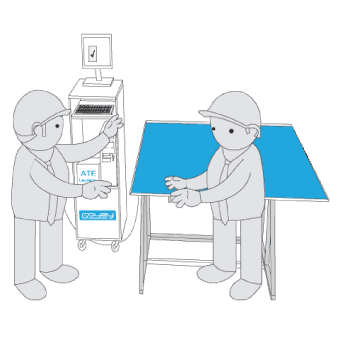 ATE pre-lamination testing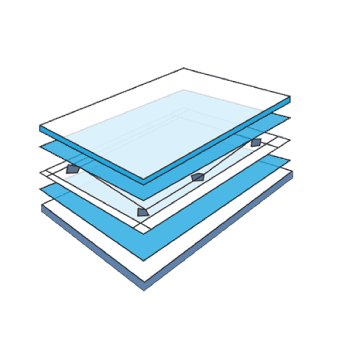 Create laminated LCG®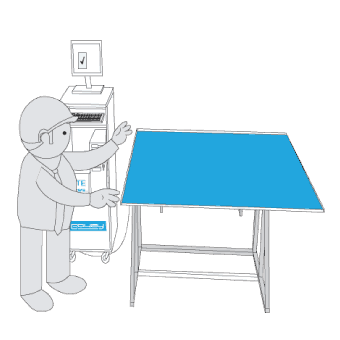 Test LCG® with ATE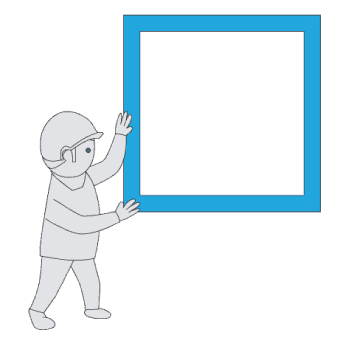 LCG® delivery worldwide
Gauzy is committed to ensuring the LCG® manufacturing and integration process, from lamination to installation.
Carefully developed and patented tools allow quality verification every step of the way.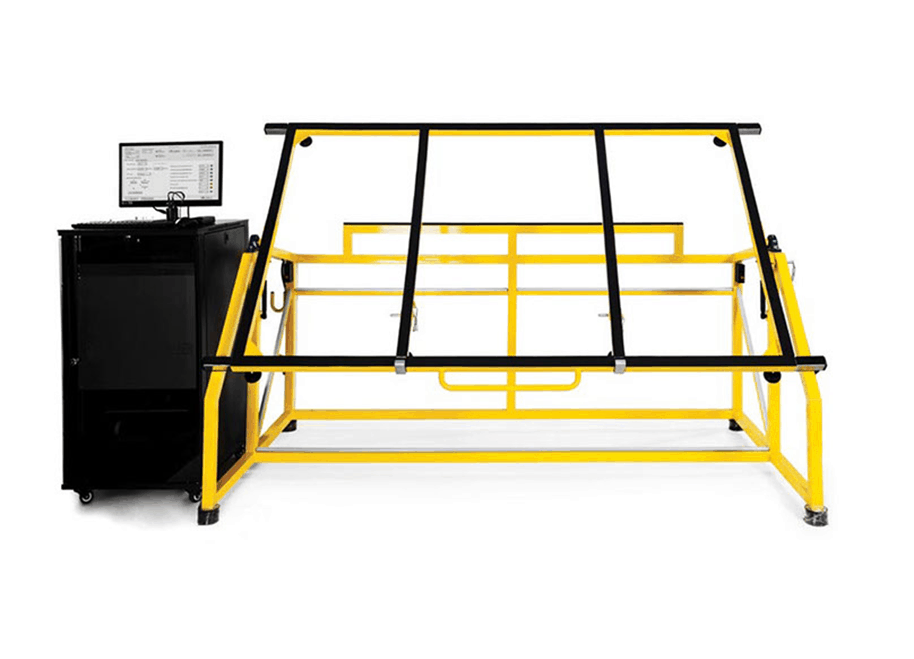 Our patented ATE is used to verify optical, mechanical, and electrical performance of films and fabricated LCG®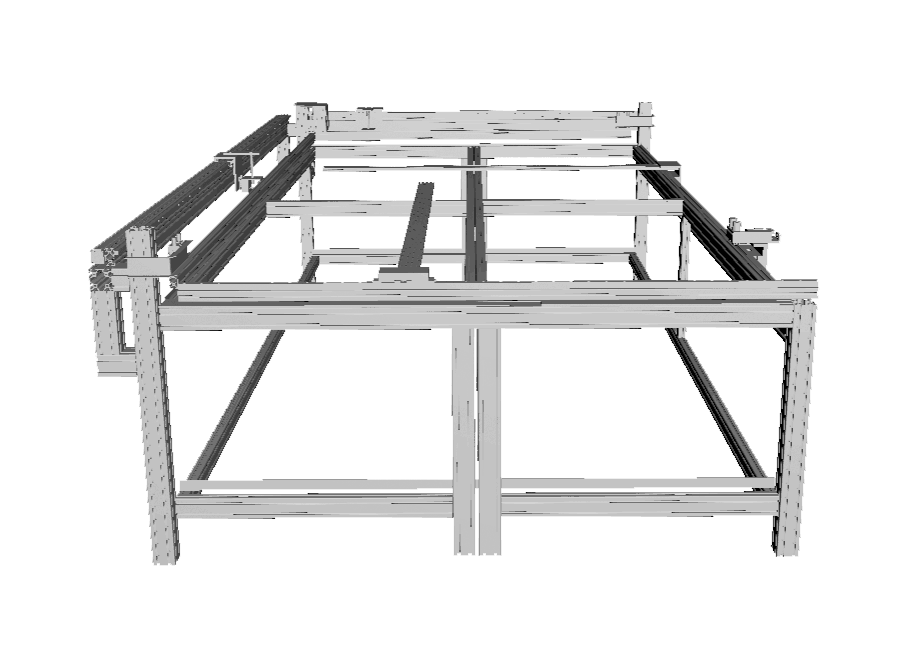 This fully equipped table is used to perfectly cut films to size and easily apply busbars with a built-in knife system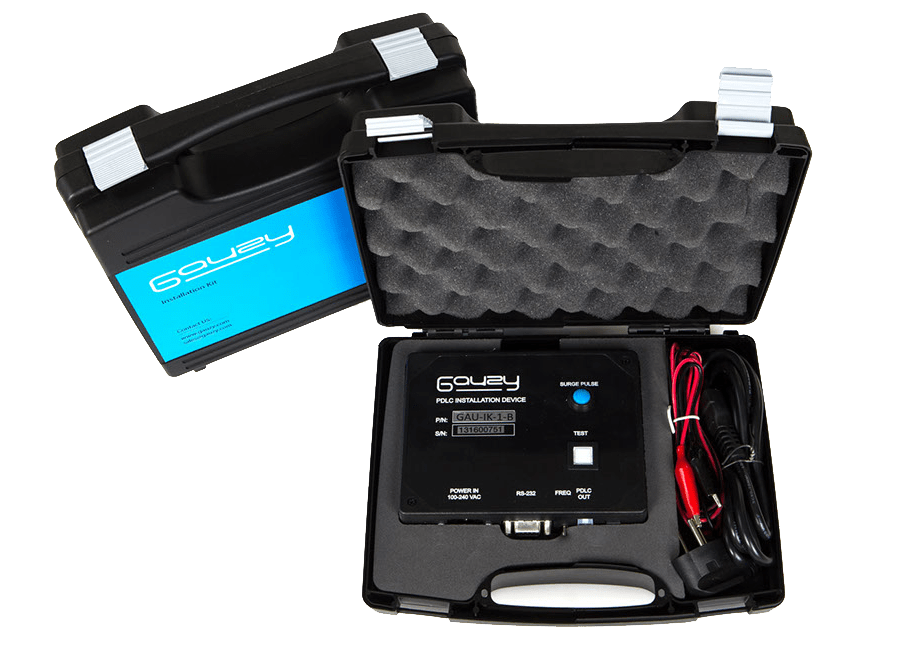 A portable service tool for in-field testing of LCG® before and after installation and glazing by installers
Sales and Marketing Support
As your partner, Gauzy wants to help you market and sell your new products. We provide ongoing marketing and sales support to assist you in getting LCG® specified into major projects.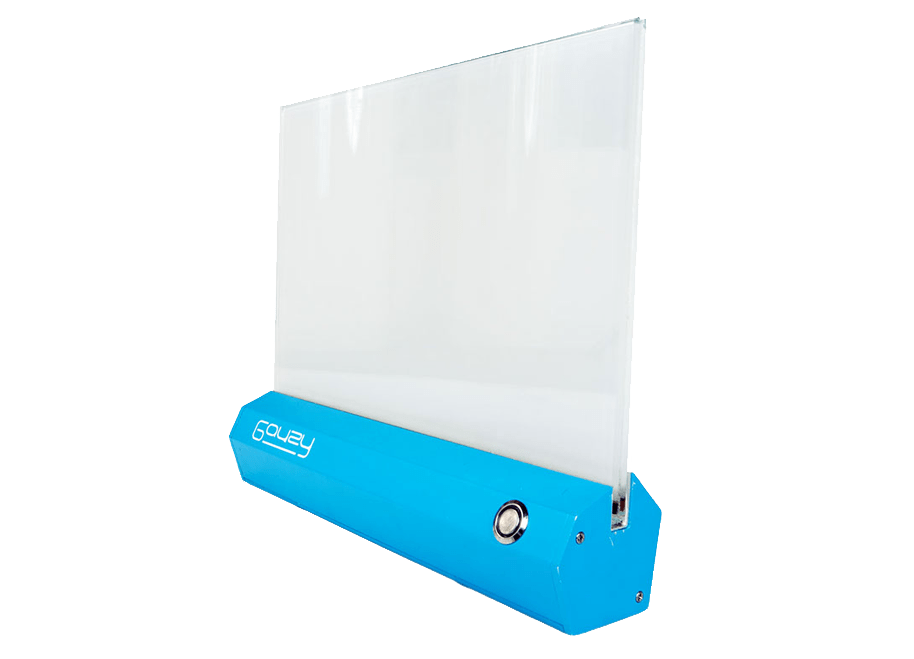 An easy-to-carry demo kit that allows you to easily demonstrate how LCG® looks and works, anytime and anywhere.
Order yours here.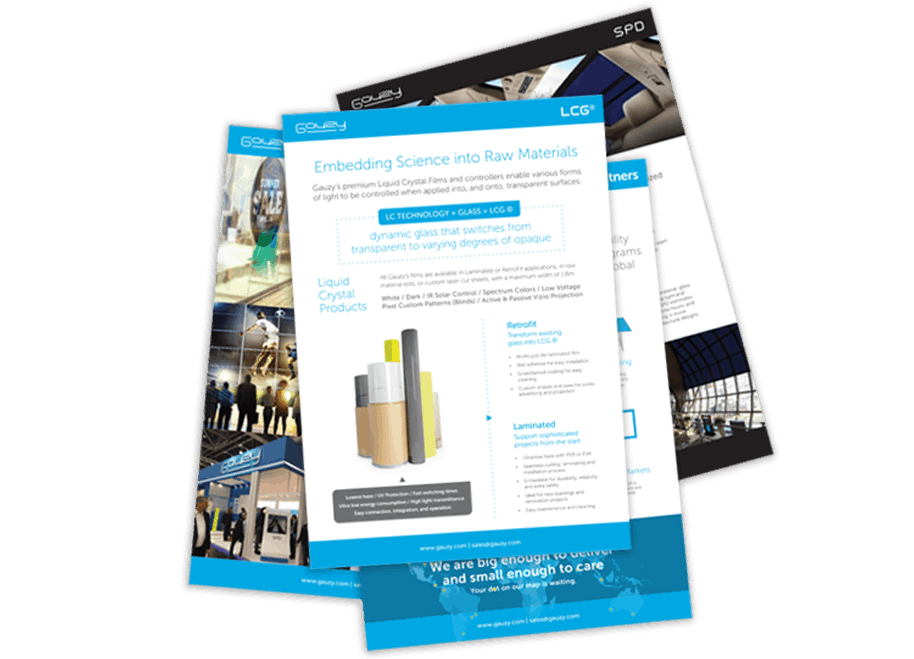 Access to a database of brochures, images,  and collateral to help you market and sell Gauzy to clients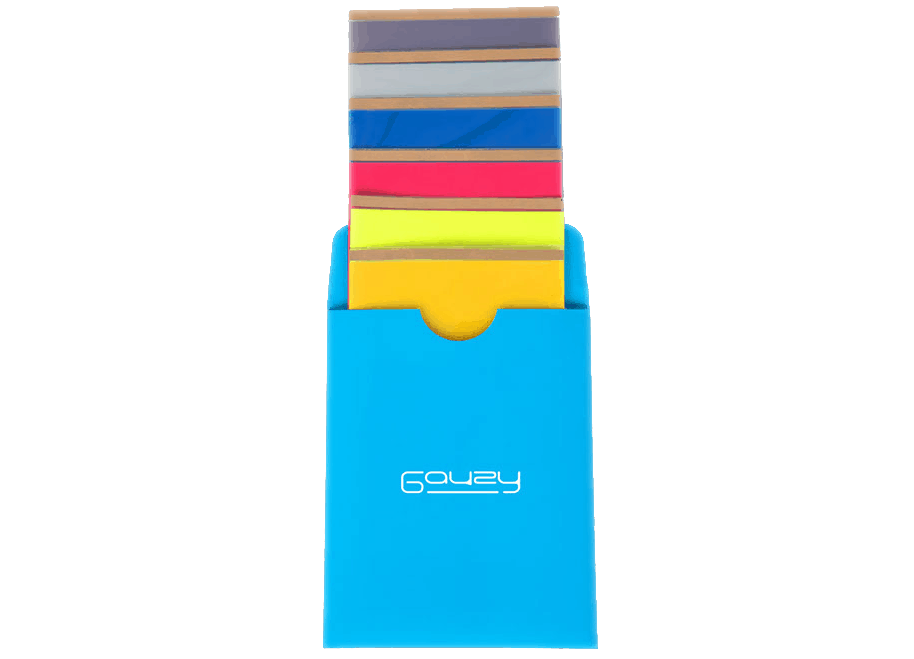 Sample sizes of Gauzy's diverse range of film products to show and explain what the product is and its potential 
US Based Window Film Installers: Become VELA™️, Gauzy Inside Certified Today
Strategic partners and material science leaders Gauzy and Avery Dennison have partnered to create a standard setting new adhesive smart film, VELA™️. Gauzy based adhesive smart films are offered exclusively, in the United States only, through Avery Dennison's certified installation network. Visit VELA for more information. For all non-US based Gauzy adhesive smart film inquiries, please contact Gauzy directly.