Meeting OEM's vision and goals while prioritizing passenger experience ​
Switchable smart glass with PDLC or SPD technologies, integrated into railway compliant IGU windows, allows glass to turn on or off in milliseconds to control various forms of light via touch panel at seat, centralized system, or preset automations for dynamic shading, privacy, solar control, and displays that can turn transparent. ​
Gauzy is working with leading OEM's and Tier 1 suppliers to integrate our technology through a system based approach. Instant shading and solar reflection eliminates road glare and mitigates interior temperatures while providing manufactures a solution that reduces material costs, optimizes space, and saves energy.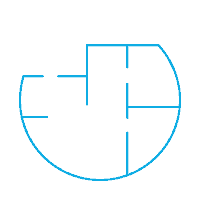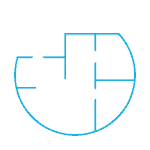 Extended Functionality ​
Making glazing a multifunctional feature that supports traveler comfort, viewing experience, and access to information when used as a transparent display ​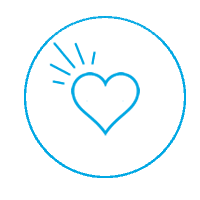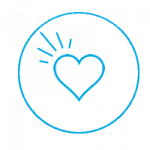 Greater Wellbeing ​
Block glare without compromising views, ensure privacy when needed, and provide thermal and visual comfort​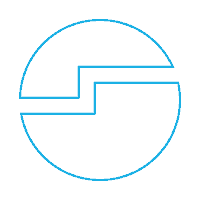 Dynamic Designs
Cutting edge solutions with forward focused technologies that make cabin designs future proof and promote a strong, innovative brand approach​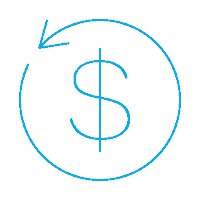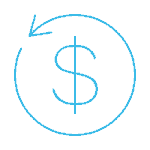 High ROI ​
Reduce HVAC costs, material replacement from UV deterioration, and overhead costs associated with cleaning and maintenance ​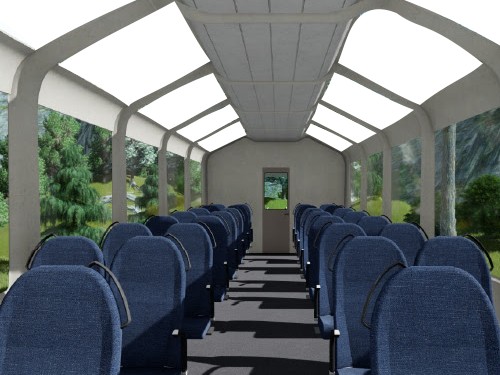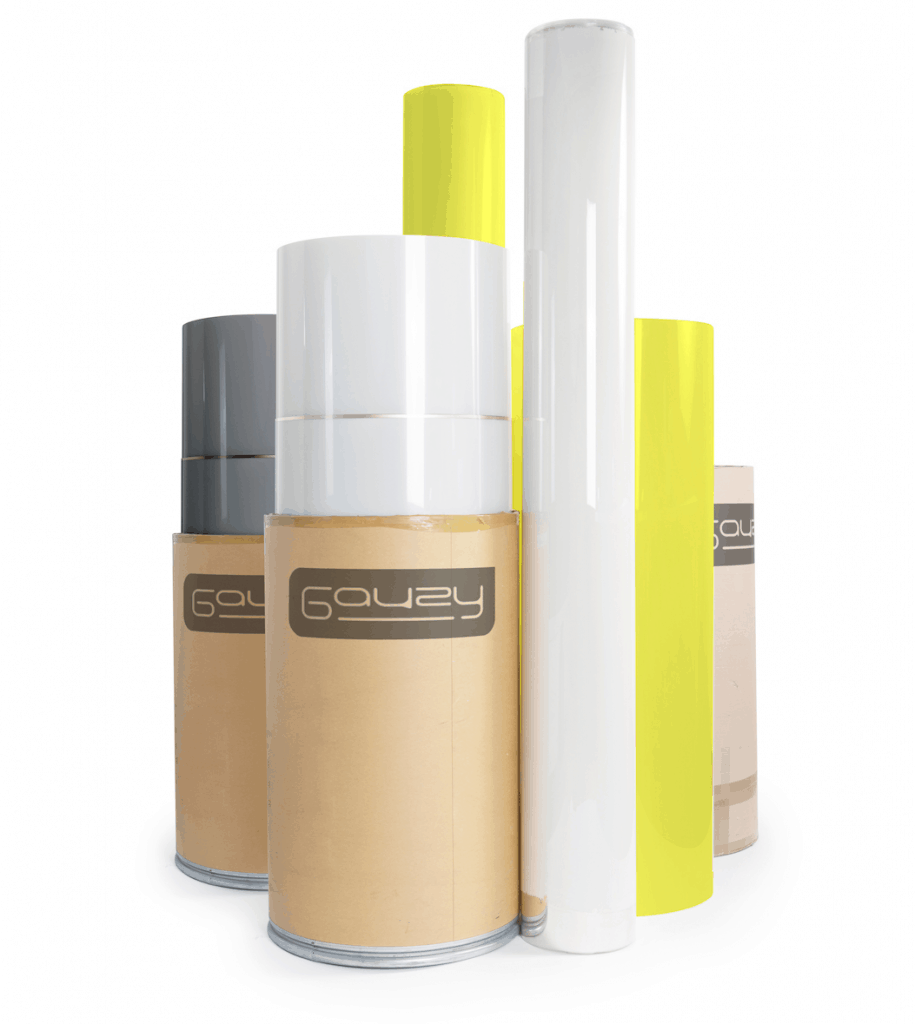 Benefits of LCG® Smart Glass with PDLC technology:
on, off, or anywhere in between in milliseconds
privacy or an open atmosphere instantly
rear projection screen when opaque for transparent displays
temperature control through exterior windows with Solar Control

LCG®

 films
allow light to flow between spaces for greater ambiance, wellbeing and energy optimization
easily controlled via touch panel or centralized cabin management system
available in custom shapes, sizes, segmented patterns and  compatible with various lamination configurations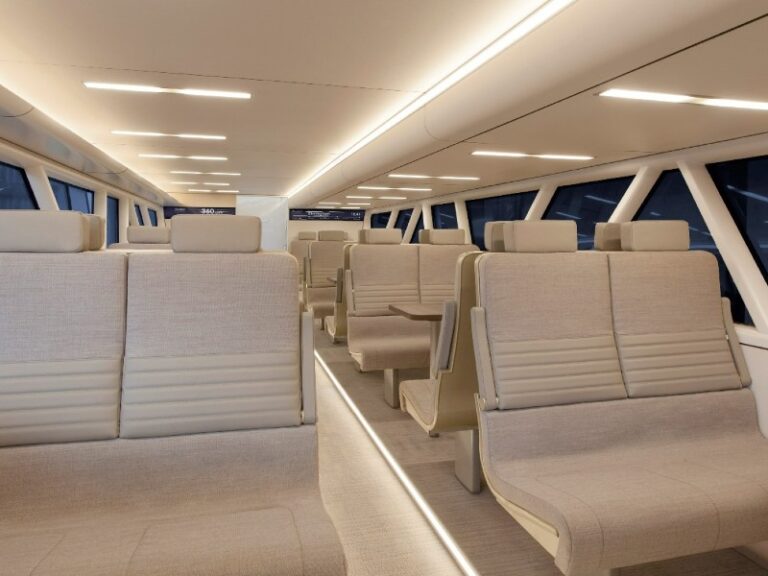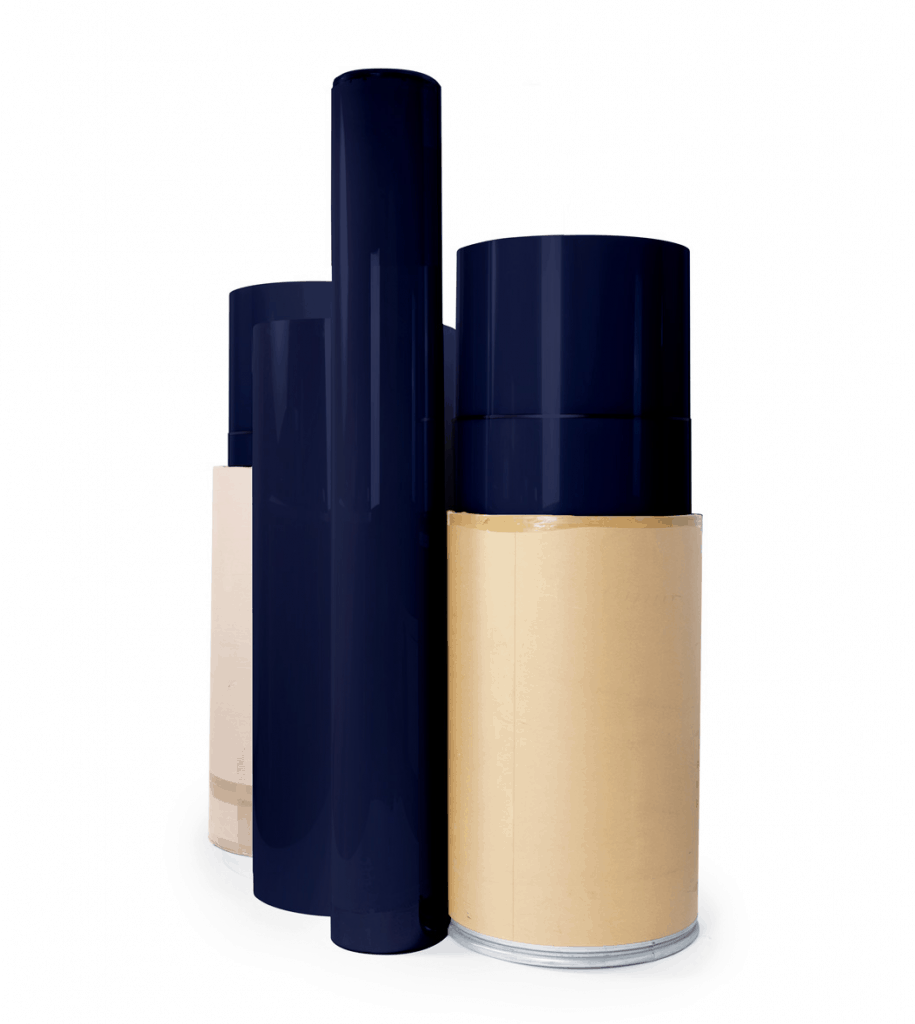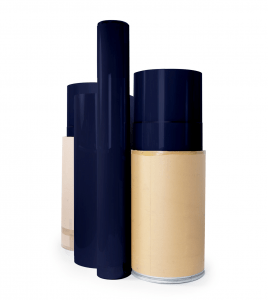 Benefits of LCG® Smart Glass with SPD technology:
dim or tint glass to the perfect shading level
switches in milliseconds unlike electrochromic glass
blocks glare without blocking views for greater connection to surroundings
easily connected to other automation and lighting control systems
can be paired with LG Display T-OLED technology for transparent displays
easily controlled via touch panel or centralized cabin management system
available in custom shapes, sizes, segmented patterns and  compatible with various lamination configurations
Turn PDLC Smart Glass on and off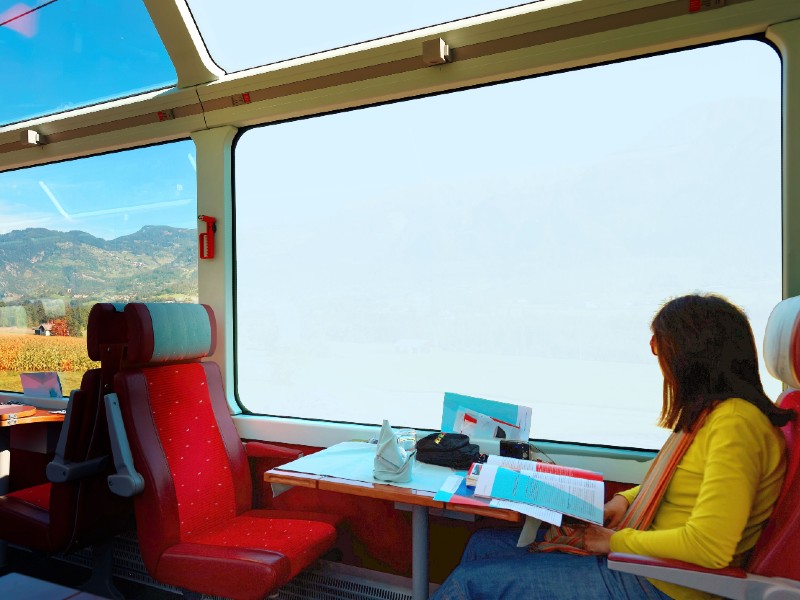 Turn SPD Smart Glass on and off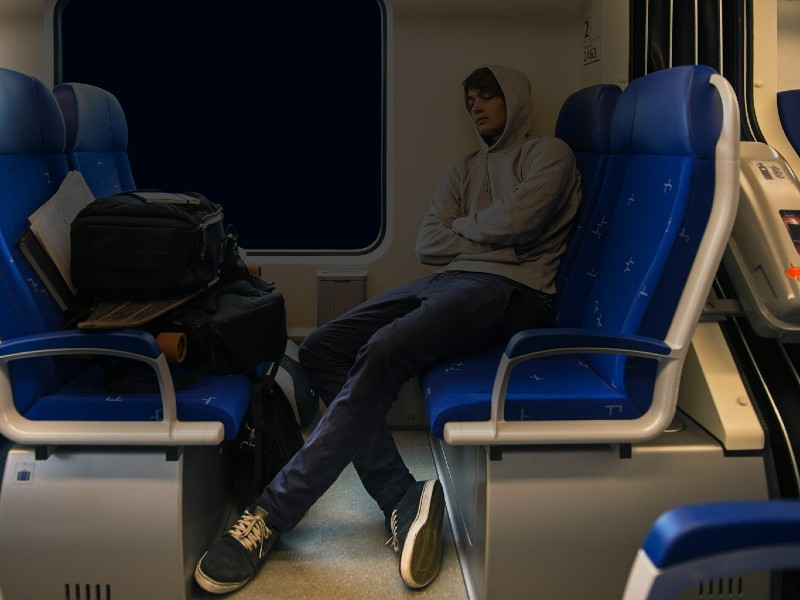 LCG® Smart Glass Benefits for OEMs
Reduce HVAC requirements with solar control properties
Protect interiors from fading with 99% UV blocking
Future facing design element with a strong brand statement
A safer environment for passengers and staff
​Extended opportunities for revenue and communication
Minimal maintenance and easy to clean
Fully customized solution
LCG® Smart Glass Applications for Passengers
A modern design element that feels sophisticated and provides a futuristic experience
On-demand privacy
Thermal comfort with solar IR control
Shade with a view for connection to outdoors
Access to route info and visual engagement
Greater use of natural light
Precise control for a unique ride
An easy to clean solution that makes spaces feel hygienic
Easy to use control interface for user autonomy or preset options synchronized with environment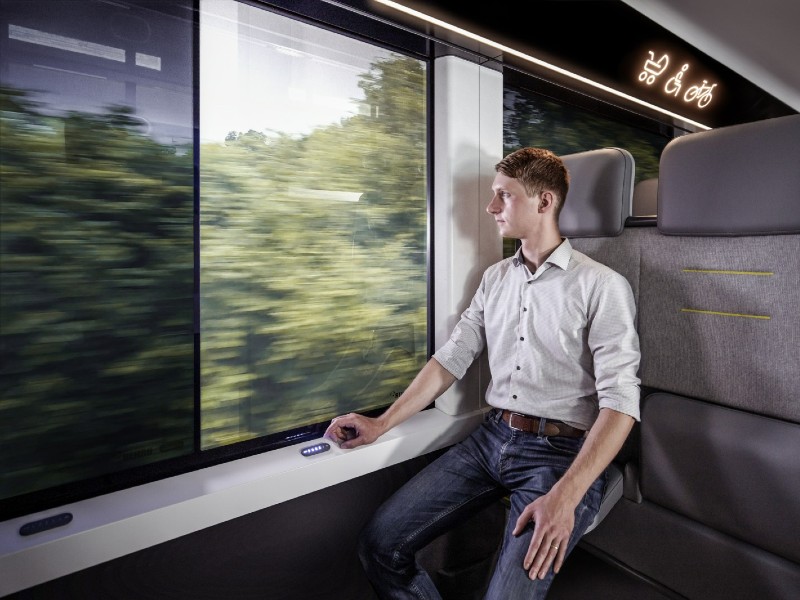 SPD supports precise shading without limiting views, and PDLC allows privacy when passing through populated areas ​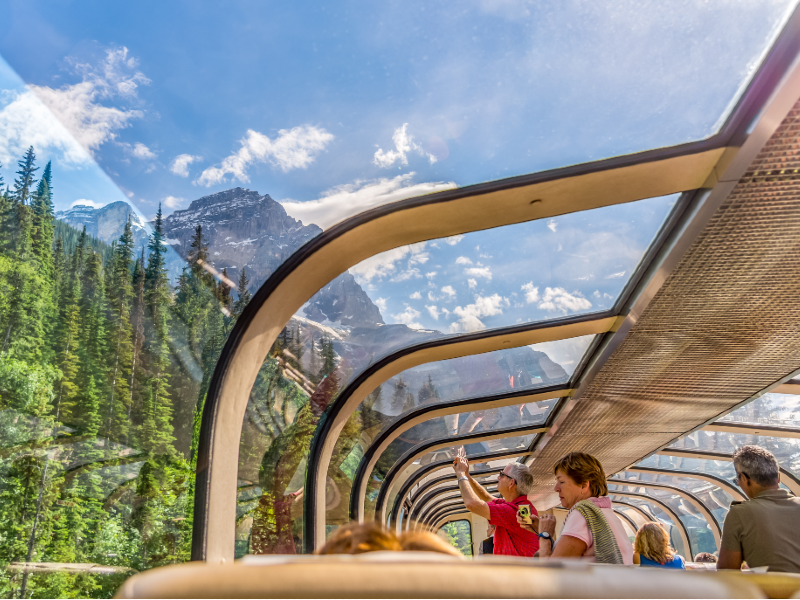 Shading, glare reduction, and solar blocking in skylights and sky facing panoramic windows and vents ​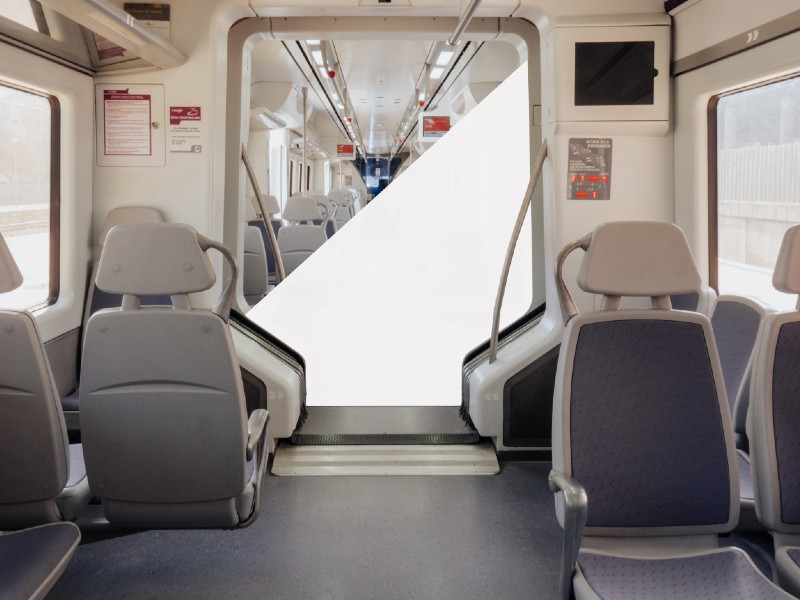 Partitions between seats, classes, in first class cabins, and coaches for enhanced privacy or availability indications ​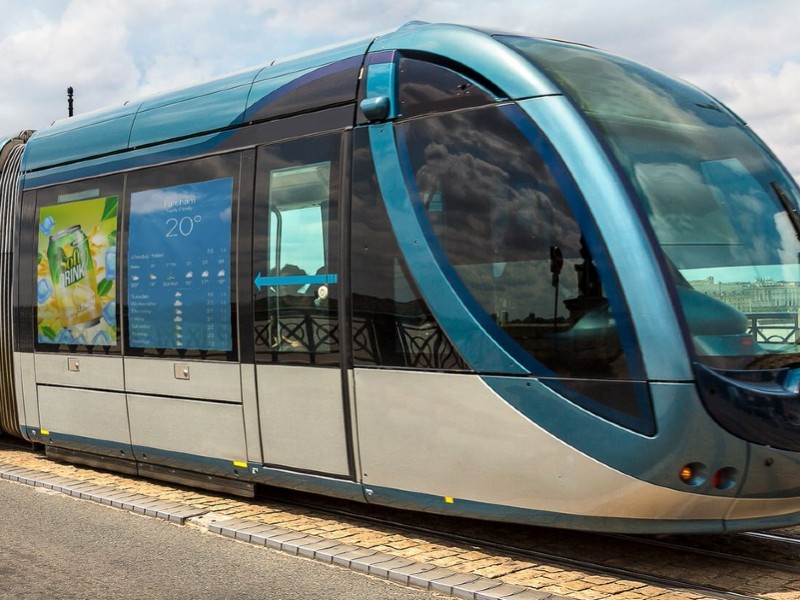 Instantly switch windows into digital displays for time and location-based messages and advertising ​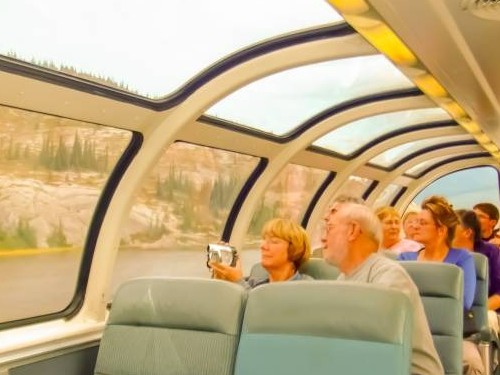 Impactful viewing experiences as glass switches from opaque to transparent for specially timed scenic reveals ​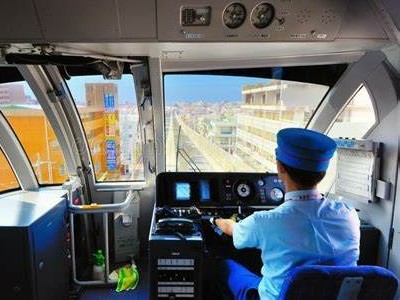 Replace sun visors and shading mechanisms for reduced eye strain and a more comfortable operating environment ​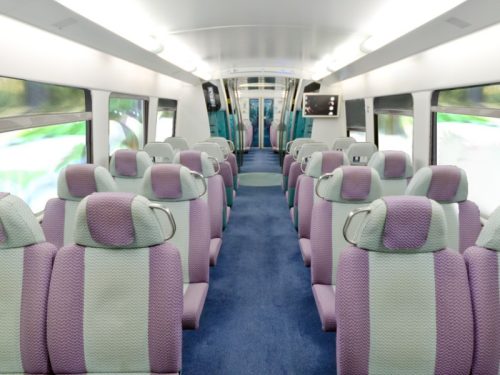 Ask us about our non-dimmable shading and privacy solutions including our low maintenance manual and motorized passenger shades optimized for smooth up and down use without distortion, and easy on-site maintenance for railway operators that takes just 10 minutes to service!
Get a free no obligation quote