Enhance storefront windows and instore displays with switchable glass displays that capture shoppers while promoting both messaging and merchandize
LCG® smart glass or smart films create an HD rear projection screen when opaque or a clear window when transparent. Allowing for fully customized and easily changed content to appear and disappear instantly, brands can leverage windows to capture modern shoppers at exactly the right moment with the most advanced and immersive visual merchandising experience.
LCG® allows for time and location-based messages that appear and disappear, helping retailers leverage both messaging and merchandise at the right moment, while capitalizing on valuable space that patrons see first: your storefront window.  
Transparent Displays
HD displays that appear and disappear for advertising or a clear window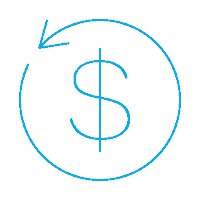 High ROI
100% utilization of windows, and replaces expensive and high energy consuming LED's and TV displays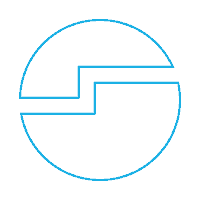 Dynamic Designs
Custom shapes, sizes, and logos make storefronts standout with switchable branding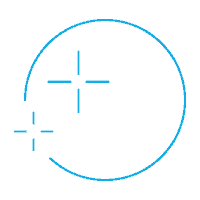 Low Maintenance
Eliminate costs associated with replacing traditional signage that is static and uninteresting
LCG® Smart Glass Benefits for Stores