Enhance storefront windows and instore displays with switchable glass displays that capture shoppers while promoting both messaging and merchandize
LCG® smart glass or smart films create an HD rear projection screen when opaque or a clear window when transparent. Allowing for fully customized and easily changed content to appear and disappear instantly, brands can leverage windows to capture modern shoppers at exactly the right moment with the most advanced and immersive visual merchandising experience.
LCG® allows for time and location-based messages that appear and disappear, helping retailers leverage both messaging and merchandise at the right moment, while capitalizing on valuable space that patrons see first: your storefront window.  
Transparent Displays
HD displays that appear and disappear for advertising or a clear window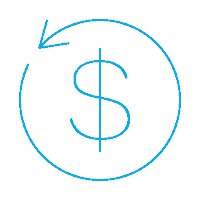 High ROI
100% utilization of windows, and replaces expensive and high energy consuming LED's and TV displays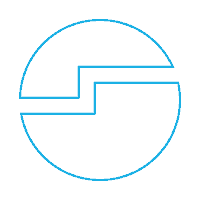 Dynamic Designs
Custom shapes, sizes, and logos make storefronts standout with switchable branding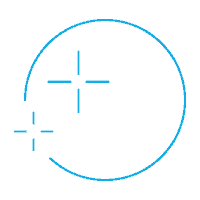 Low Maintenance
Eliminate costs associated with replacing traditional signage that is static and uninteresting
LCG® Smart Glass Benefits for Stores
Instantly capture shoppers with vibrant advertisements for increased footfall
Allow shoppers to see products and atmosphere inside your store when transparent
Custom shapes and sizes of film or glass create the most unique windows possible
Save time and money associated with replacing traditional signage
Quickly modify content with digital signage
LCG® Smart Glass Applications for Stores
Storefronts
In store displays
Dressing rooms
Check out and register areas
Product rolls outs
One time events
Corporate offices
Confidential spaces
Visual merchandising
Gauzy makes our storefronts more alive and unique. It's great being able to speak to our customers but also have a clear window so people can see inside. It's also nice to not be constantly replacing posters.
Get a free no obligation quote