Founded on innovation, we are a dynamic group of thinkers and creators dedicated to making materials do more. Make a difference, and have fun while you're doing it.
We were founded in 2009 in Tel Aviv as a start up with a vision. Today, we have almost 500 employees, in 14 cities, supporting products and services in over 40 countries, with expertise in multidisciplinary fields.
Tel Aviv • Stuttgart • Lyon •  Shanghai • Guangzhou • Dubai • Singapore • Seoul • Montreal • Dallas • Miami • Los Angeles • Melbourne (Space Coast) • Salt Lake City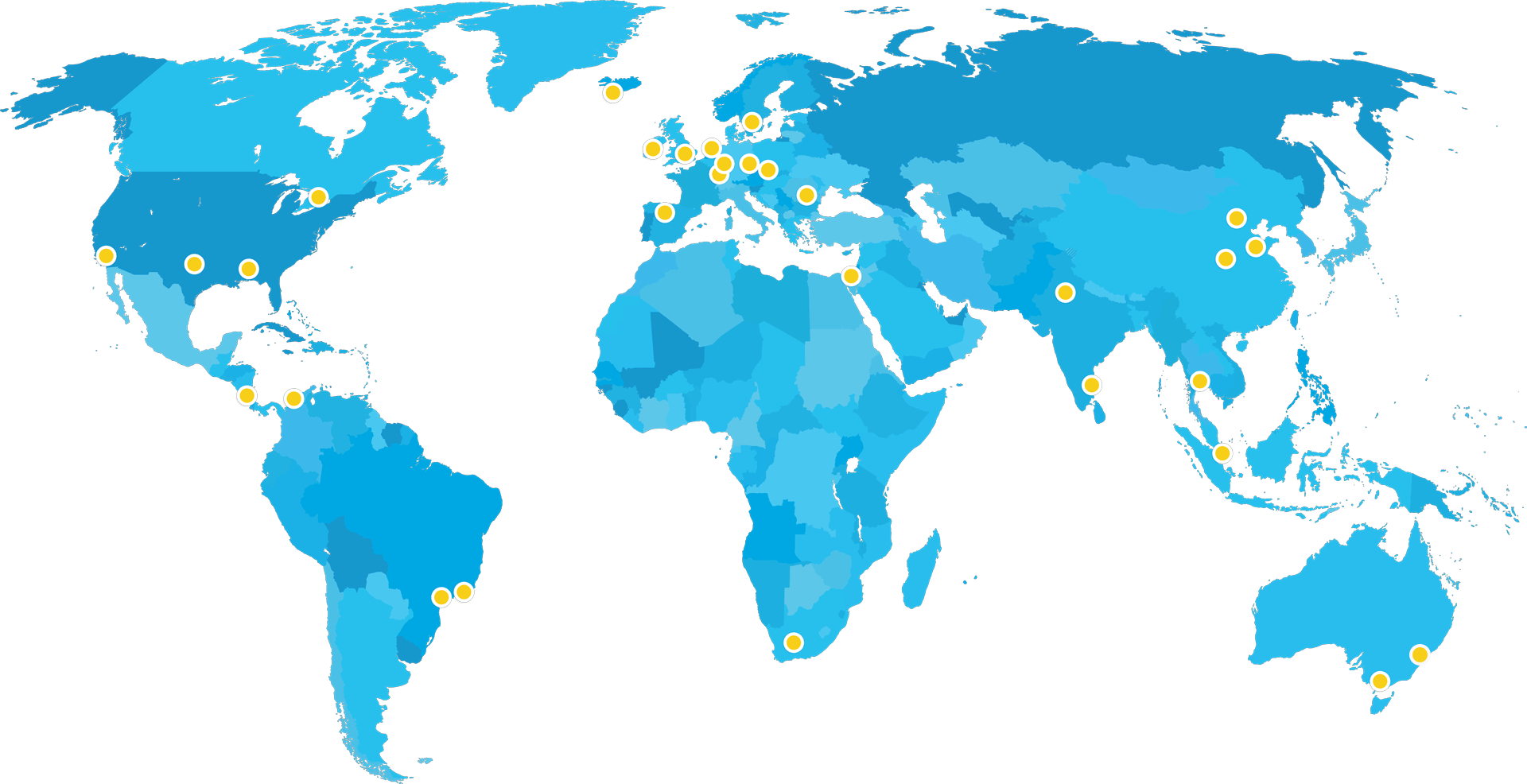 Gauzy HQ
Tel Aviv, Israel
1 of 16
Vision Systems
Dubai,UAE
2 of 16
Vision Systems
Singapore
3 of 16
Gauzy GmbH
Sulz am Neckar, Germany
4 of 16
Gauzy USA
Dallas, Texas
5 of 16
Gauzy USA
Salt Lake City, Uah
6 of 16
Vision Systems
Lyon, France
7 of 16
Safety Tech
Brignais, France
8 of 16
Vision Systems
Quebec, Canada
9 of 16
Vision Systems NA
Melbourne (Space Coast), Florida
10 of 16
Gauzy USA
Miami, Florida
11 of 16
Gauzy Guangzhou, China

12 of 16
Gauzy
Shanghai, China
13 of 16
Gauzy Beijing, China

14 of 16
Gauzy
Changsha, China
15 of 16
Gauzy
Seoul, Korea
16 of 16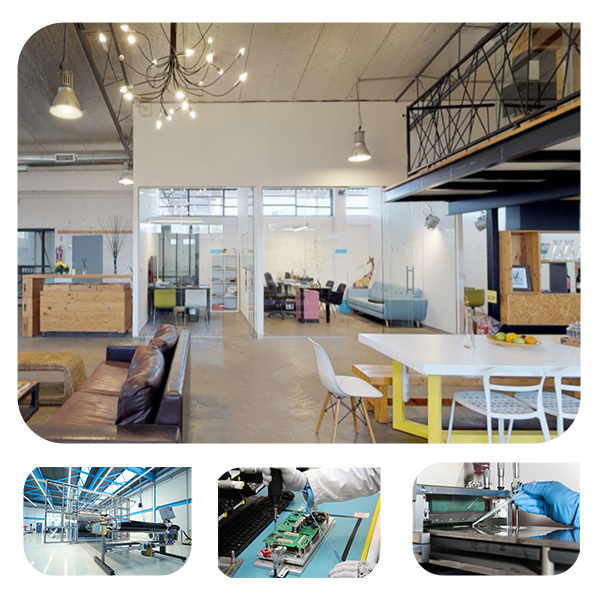 To offer vision and light control technologies that support safe, sustainable, comfortable, and agile user experiences across industries 
As leaders in technologies used to address vision, and the control of it, Gauzy's vision for today and the future is, simply put, to make materials do more
To create surfaces, systems, and solutions that are smart and multifunctional for the spaces we spend our time most – from where we are going, to how we get there, and what we do once we arrive
Being at the pinnacle of what is possible today, and laying the foundation of what we need tomorrow is a mindset. We are creators, believers, and dreamers
No task is too big nor too small, and we don't stop until we achieve our goals. We do what needs to be done, on time and on point, for work that makes ourselves proud
Making the impossible, possible
And with that innovative drive, agility, and hard work that powers us, we work everyday to create and fulfill endless possibilities
Explore the positions below, or use the filters for a more targeted search.