Bus
Driver Protection Doors
Create a safe driver environment for city bus operators with our fully customizable pneumatic bus driver protection doors designed to resist passenger aggression and protect drivers in threatening situations.
With nearly 25 years of experience in driver protection doors for coach and bus drivers, Gauzy's Safety Tech driver protections doors, Savety-Door, are in more than 10,000 city buses, chosen by OEMs to offer cities the best protection for their workers.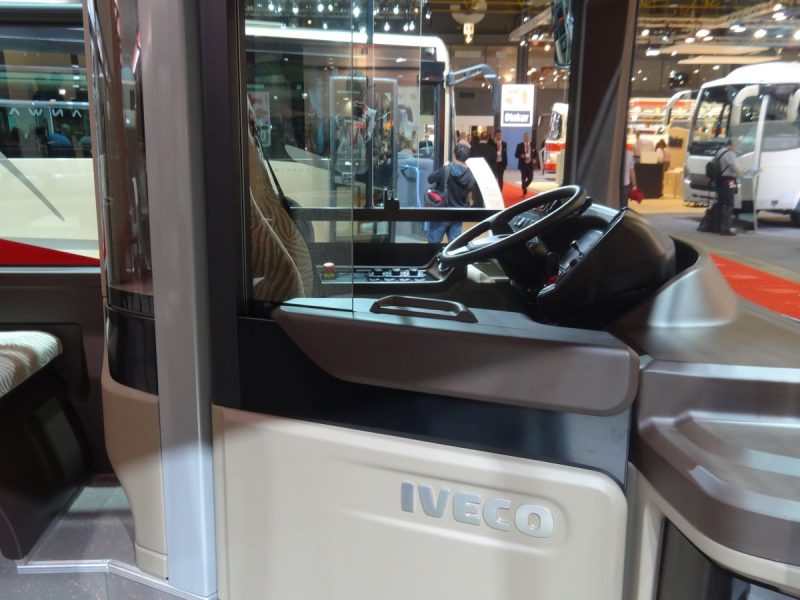 Driver Protection Door Features
fully customizable including color, trim, window shape & size, control method ​
Pneumatic window lift mechanism supporting 80kg
Electromagnetic lock with integrated door closing sensor
Robust yet light composite structure ​
Durable design with efficient components ​
Driver Protection Door Benefits
Designed to meet customer branding
Easy interface with passengers while providing protection​ ​
Smooth and silent door closing ​ ​
Long lasting with at least 200,000 cycles tested and guaranteed ​ ​
Low maintance costs with easy access for continued operation with less than 10% downtime
Safety protection doors are available to OEMs to offer as original equipment or for retrofit to existing fleets. Learn more about integrating bus driver protection doors today with Safety Tech support every step of the way.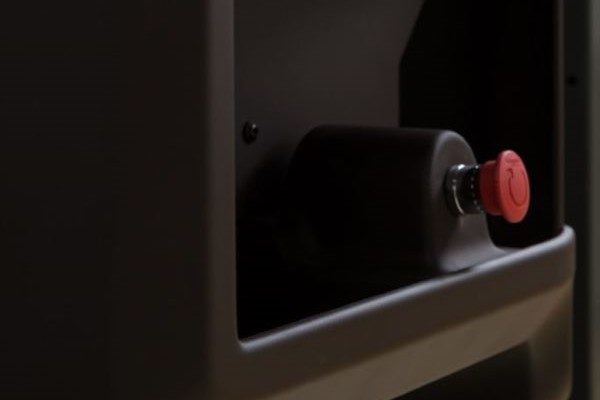 Pneumatic window control​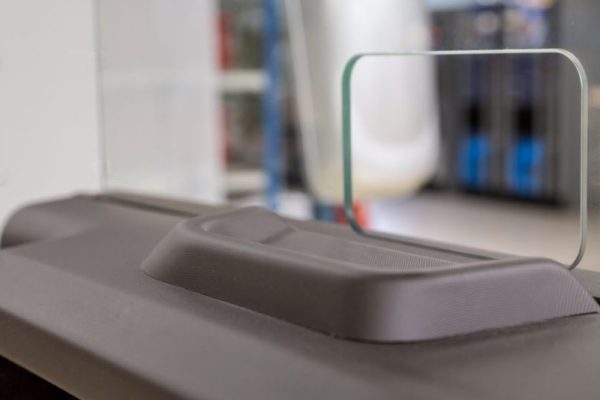 Optional Passenger/Driver exchange window ​
OEMs with our Driver Protection Doors
Speak to a Safety Protection Door Expert Today ​
Safety Tech, a market leader in ADAS, camera monitor systems and driver protection doors, is now part of Gauzy