Gauzy partners with glass fabricators and installers worldwide to provide you
our unique technology. Find a partner in your region today!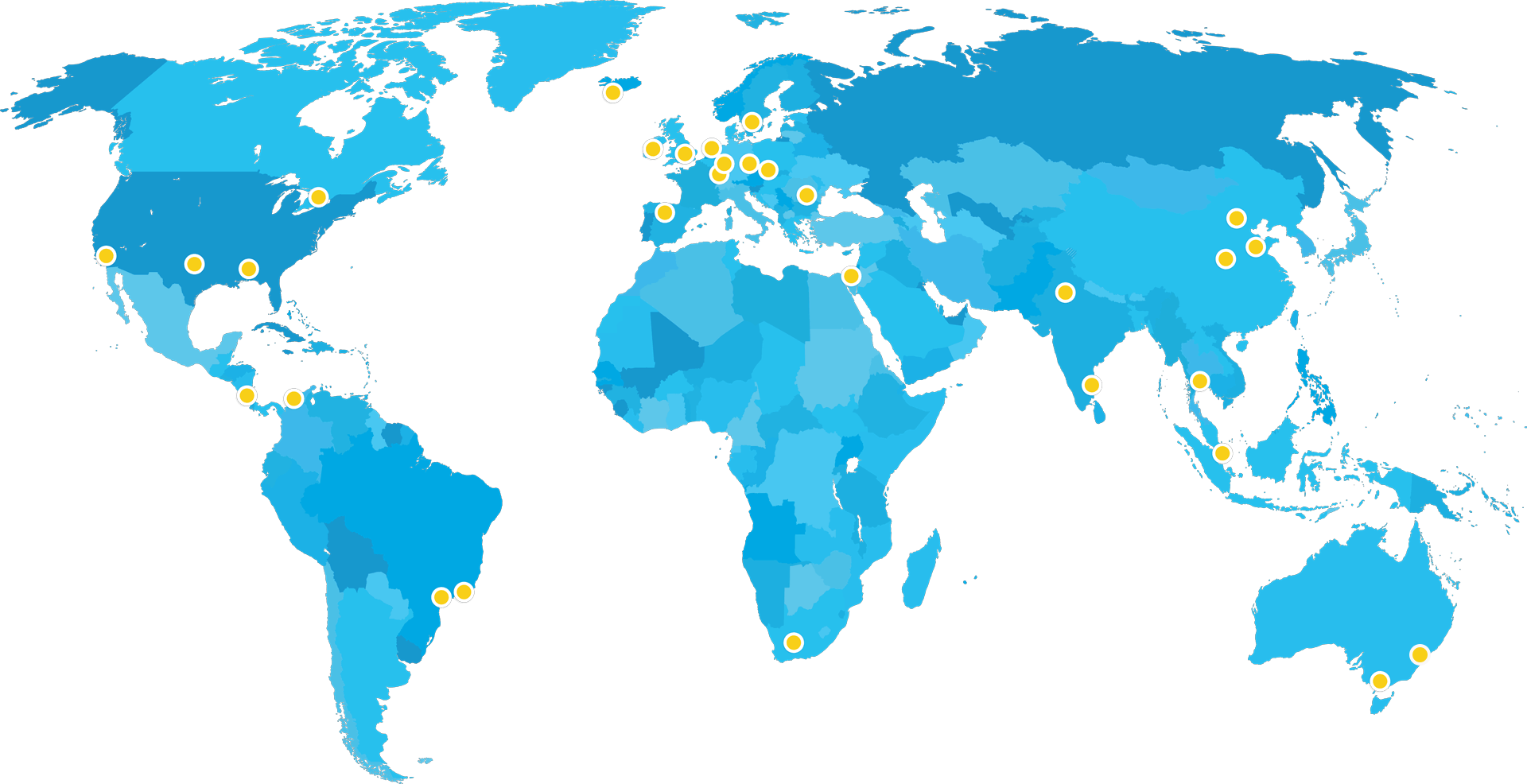 Gauzy HQ
1 of 4
Gauzy GmbH
2 of 4
Gauzy USA
3 of 4
Gauzy China
4 of 4

Contact us to find a Certified Partner in your region or become a partner today!