Smart Glass in Dublin, Ireland
Speak to a Smart Glass expert representing Dublin, Ireland
Gauzy is a world leader in the development and manufacturing of smart glass technology, the go-to choice for architects and interior designers in Dublin. Our electric glass uses the latest smart glass technology to change glass from transparent to opaque and back again on demand, making it ideal for privacy, shading, and solar control. While Dublin is a relatively "low" city without an abundance of skyscrapers, it still contains many impressive buildings with glass exteriors and interiors, making it a city that can benefit from the many advantages of smart glass.
Known for its hospitality and therefore a popular tourist destination, Dublin is situated at the head of a beautiful bay, straddling the River Liffey and ringed by the Dublin and Wicklow mountains. Interior designers and architects are quickly discovering the best way to enjoy the gorgeous views from residences and offices is to install smart glass, which offers both open views and privacy at the click of a button, while offering significant savings on energy costs. 
Gauzy operates throughout the entire country, fulfilling orders with support from a network of local partners and providing regional sales representatives for efficient and localized customer support.
Mobile: (+31) 646335622
Office: +49 (0) 7454 980 9500
leo@gauzy.com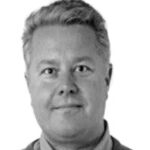 Please provide the following information and a Gauzy Smart Glass Expert will contact you right away.
Turn Smart Glass off and on
LCG® Smart Glass Film Types
Gauzy manufactures two different kinds of films: one for lamination and one for retrofitting onto existing glass. PDLC technology is available as as a laminated smart glass or adhesive smart film. SPD technology is available as laminated smart glass.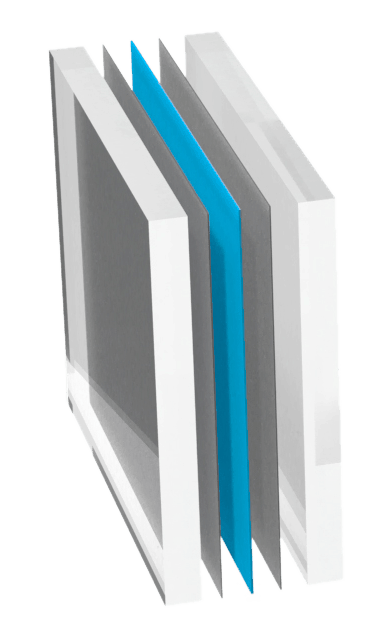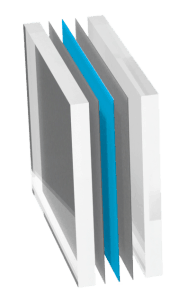 Support sophisticated projects from the start
with films that are laminated between two pieces of glass by Gauzy's fabrication partners.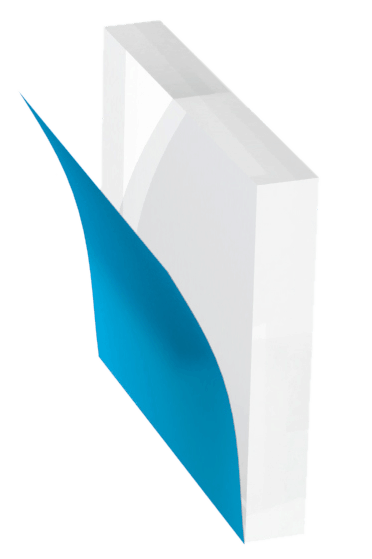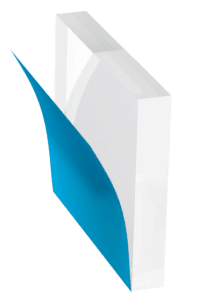 Transform existing glass into LCG® with an adhesive smart film with a scratch proof protective outer coating for long-lasting durability.
The switchable glass feature was an unique feature in our rooms as it fits into the contemporary and elegant design of our rooms and added a fun touch for our guests. The Gauzy team also displayed commitment, dedication and professionalism during the installation and provided excellent after-care services.
Suffian – Oakwood Premier Singapore
Our new office featurse Premium Dark Grey Gauzy LCG®, butt-glazed from floor to ceiling, with dimming functions that make the office spaces agile. Our team and clients who visit agree it adds a luxurious feel. The Gauzy team was there from start to finish to ensure a smooth installment.
Hernan – MG3
The switchable glass feature was a unique feature in our rooms. It showed our amazing Epson projectors capabilities for our guests. The Gauzy team also displayed commitment, dedication and professionalism during the installation and after sale process. I always advise my customers to combine our projectors with Gauzy Switchable Glass at their office and their outsource multimedia projects.
Avi – Epson

The Setai

Hilton

Maars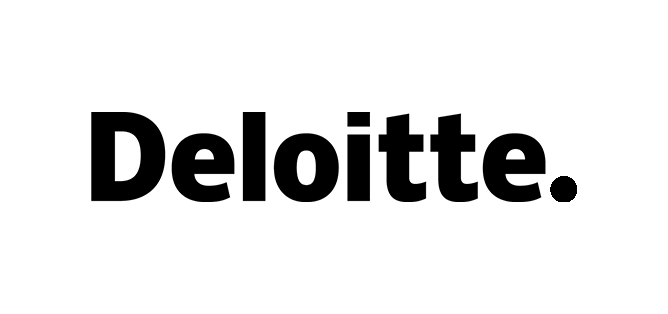 Deloitte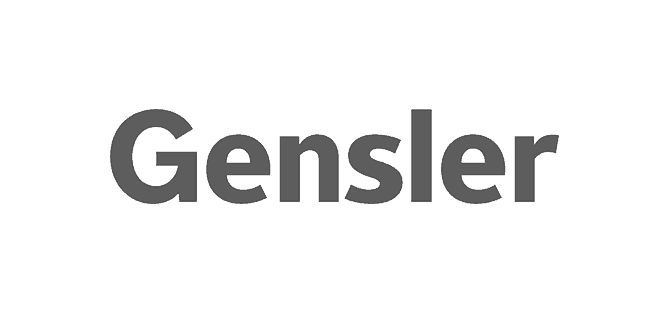 Gensler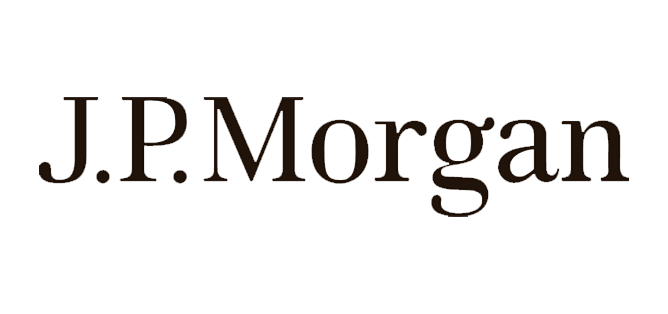 J.P. Morgan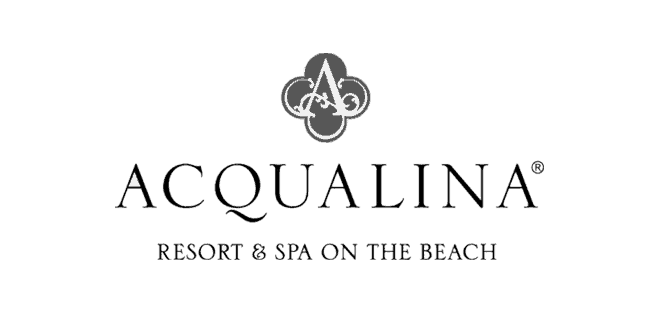 Acqualina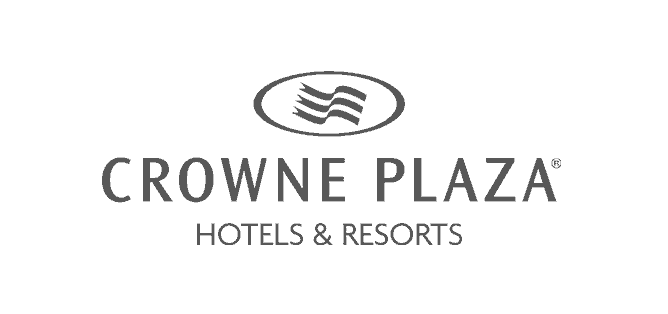 Crowne Plaza
Lowest haze industry wide
Fast switching time of 0.1 seconds
Low voltage power consumption
Lifetime over 18 million+ on/off cycles
Over 10,000 consecutive 'On' hours
Fully customizable dimensions, shapes, patterns
All day transparency with patented controllers
Manufactured in ISO 9001 compliant facilities worldwide
CE and UL certified hardware
Touch Panels and RF Remotes
Gauzy is the only material science company in the world
developing, manufacturing, and marketing two of the three active light control technologies: SPD and PDLC
Gauzy is passionate about continuously improving smart glass products through research and development
Gauzy's LCG®️ smart glass technology is available in over 40 countries
Gauzy partners with, certifies and trains glass fabricators and installers worldwide to ensure the highest quality