Top choice smart glass by architects, designers and specifiers in 40 countries
Gauzy is the world leader in the development and manufacturing of Smart Glass technology, trusted by professionals and leading brands worldwide. Providing the highest quality PDLC and SPD smart glass made for a project's specifications, glass installers choosing Gauzy provide customers with reliable smart glass for full satisfaction: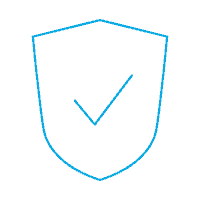 Support
Dedicated sales and customer support to guide installers from initial quote through final installation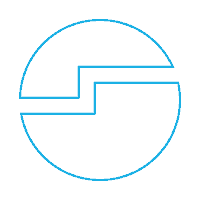 Custom Orders
Custom glass profiles, types, sizes, shapes and patterns available for all types of requests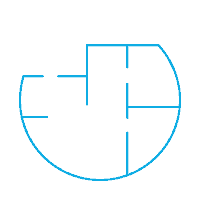 Easy Install
Compatible with custom glass partitions and windows, standard and specialty frames, and various door hinges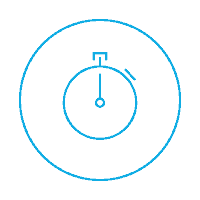 Fast Service
Quotes within 24 hours for glass installers with exact sizes and quantities. Contact us today!
Ultra low haze: avg. 2.5%
UV Blocking: 99%
Minimal energy consumption: avg. 3w/m²
Operating Voltages: 42-70VAC
Switching Times: 10ms
Max Width: 1.8m (5.9ft) wide
Standard or custom shapes with holes, notches
Glass Types: Annealed, Tempered, Clear, Low Iron/Ultra Clear, IG Units, other
Indoor and outdoor grades available
Custom laser-etched patterns
Colors and solar reflective options
Laminated and adhesive film types
What glass installers can expect from Gauzy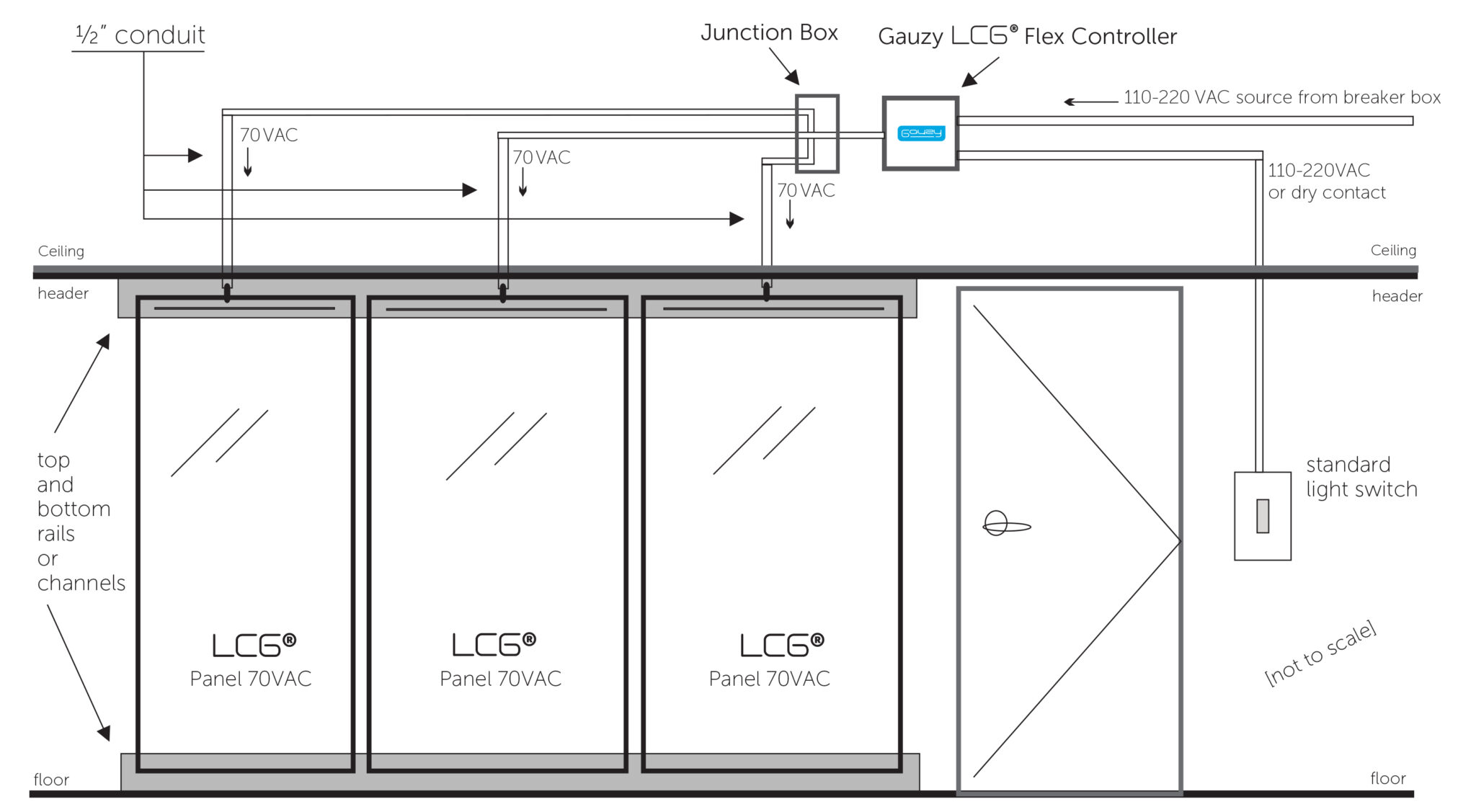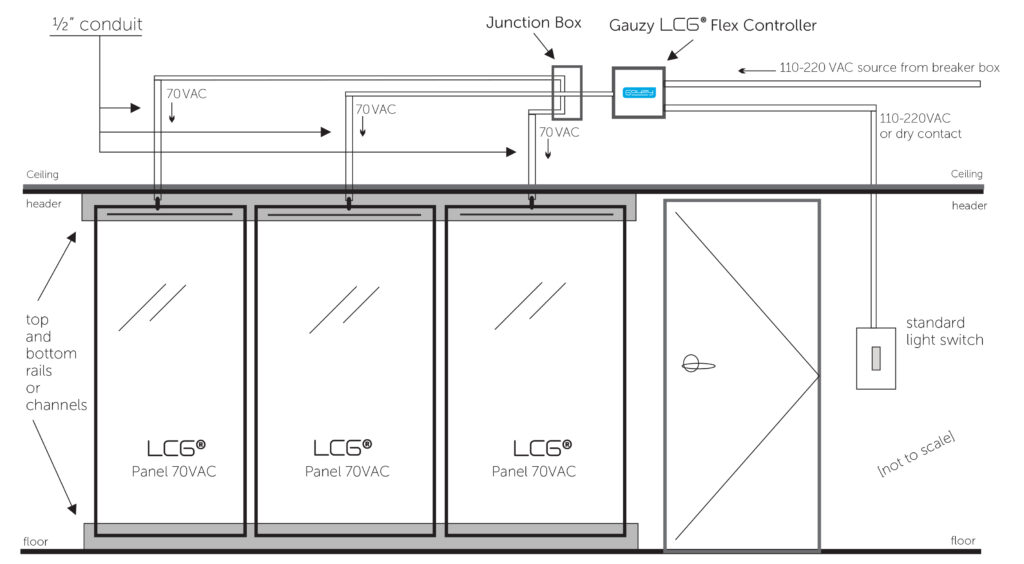 With sales managers nationwide, and dedicated customer support, Gauzy's professionals will assist you every step of the way. We are here to help, whether you are a first time smart glass installer or a veteran. When choosing Gauzy, expect:
A detailed quote with fair pricing in a timely manner to bring to your customers
CAD drawings for every panel for your approval and confirmation
Education and guidance for electrical components and connection
Installation manuals, videos, and consultations ready for you
On-site technical help available
See how customers are implementing smart glass
Get a free no obligation quote