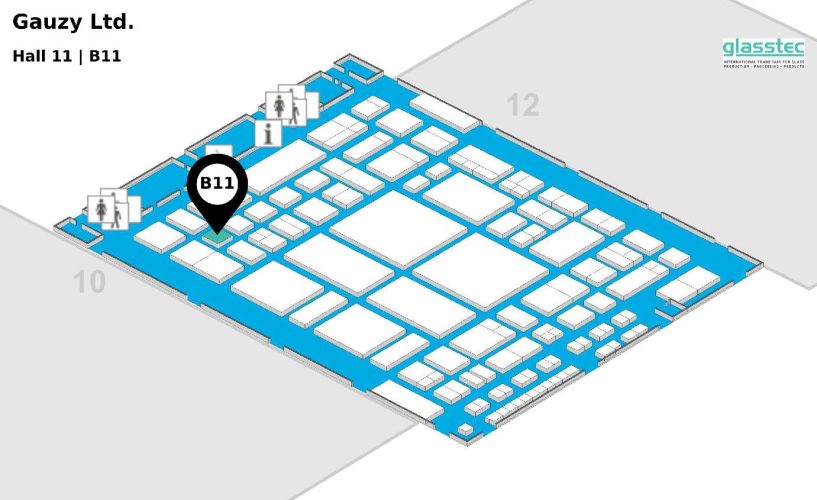 Düsseldorf, Germany
September 20-23, 2022
Join us at Glasstec 2022 in Dusseldorf in Hall 11 Booth 11 to experience Gauzy's newest technologies and applications shaping contemporary and future glazing for glass professionals. ​
Gauzy's SPD and PDLC LCG® technologies will be shown in exciting applications highlighting the functionality and design that LCG® enables across various industries so glass professionals can meet diverse customer demands and earn more on their process. ​
Experience smart glass first hand and learn about our Training and Certification programs to start expanding your product offering today.
Please fill in the form and one of our experts will be in touch to schedule a meeting.