Outdoor PDLC films can improve energy ratings, turning ordinary buildings into more sustainable, greener buildings.
Special solar PDLC variations available only by Gauzy control IR (the type of light that creates heat) that can enter from sunlight for optimal temperature control as well, without blocking natural light.
The transition from opaque to transparent is quick (less than 10 milliseconds).
Outdoor PDLC films are commonly used in external windows on large commercial buildings and residential complexes. Gauzy develops and manufactures two types of outdoor PDLC films: Solar and High Temp.
High temp | PROJECT HIGHLIGHTS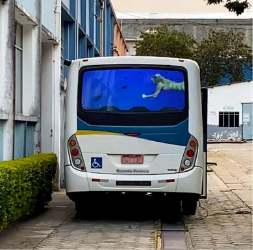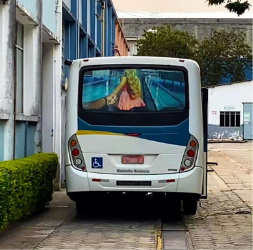 Retrofit Vs. Laminated - What's the difference?
PDLC films can either be laminated into new glass or retrofitted onto existing glass. With laminated PDLC, the film is sealed between two pieces of new glass with PVB, EVA, TPU, STP or UA adhesive interlayers — forming one piece of glass. This process turns the glass into durable switchable privacy glass that can withstand elements such as humidity, excessive cleaning, and high volume use. Laminated PDLC is ideal for new architectural projects or renovations in which existing glass will be replaced. When paired with tempered glass PDLC can add additional layers of safety if glass shatters. Broken pieces will stick to the plastic rather than shattering on the floor. On the other hand, retrofit PDLC should be used when glass can't be replaced or in cases where glass needs to be thinner than a double pane. As its name suggests, retrofit glass is applied to existing glass. Gauzy specifically offers retrofit films with both a dry or a wet adhesive for easy installation by professionals on any glass. Both of Gauzy's dry and wet retrofit PDLC films have a scratch-proof protective outer coating to prevent the possibility of damage during installation and for long lasting durability.
Both laminated and retrofit PDLC films should be handled only by professionals. For laminated PDLC an experienced partition company or glass installer should install the new glass. For retrofit PDLC, the film should be applied by a licensed window film installer. In addition, an electrician will need to connect the laminated or retrofit glass to its power source if it's not a low voltage film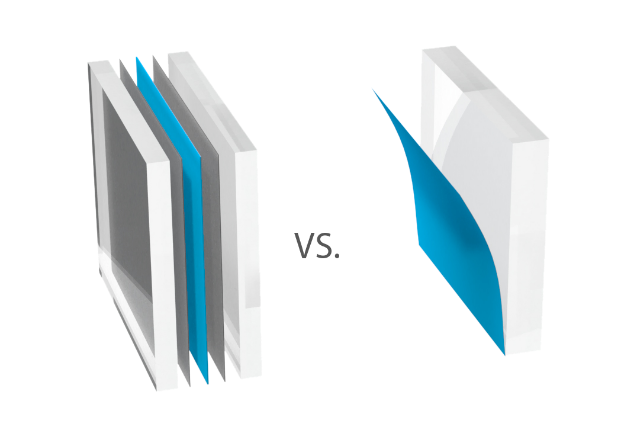 Our global partner network includes the top glass processors, fabricators, and smart window film installers in their region who have been trained and certified by us to work with our PDLC smart glass technology. It's part of our commitment to ensure our industry-leading product's integration process runs smoothly, from lamination to installation. Ready to find a Gauzy partner for your project?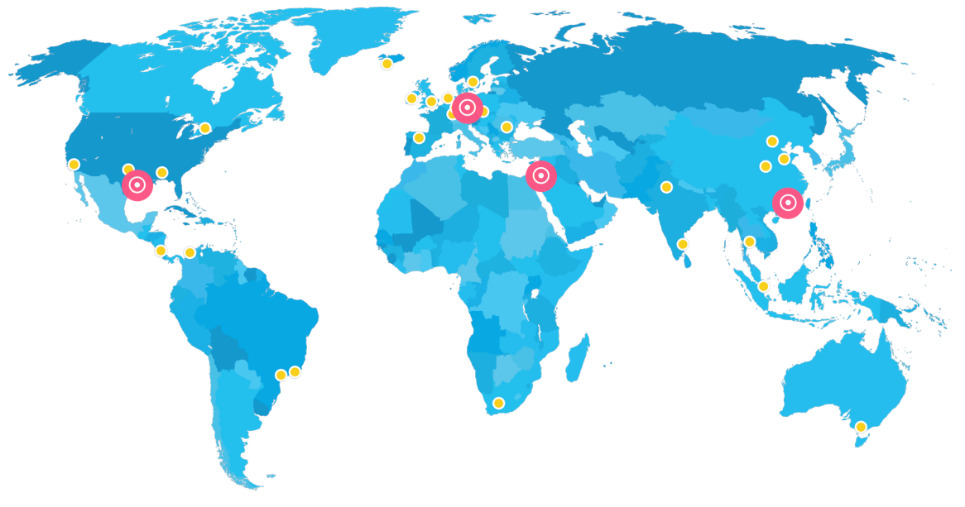 Gauzy Offices
Gauzy Partners
Whether you're designing a luxury hotel or a new corporate office building, PDLC smart glass will not just enable you to meet specific project requirements but help "WOW" your clients.
Gauzy is a world leading developer and manufacturer of this technology, offering both laminated and retrofit PDLC smart glass options for customized building designs and a variety of creative glass partitioning solutions.
Ready to elevate your project to the next level? Contact Gauzy, the Smart Glass Experts, today.