Enter to win Your Sample Kit Today
Fill in your information below about your project and you will automatically be entered to win!
Experience Gauzy's world-leading Smart Glass technology for yourself with our Sample Kit. Perfect for those new to Smart Glass looking to see how it works or for veterans looking for a sleek tool to show clients. Gauzy's compact Sample Kit allows you to easily demonstrate how Smart Glass looks and works, anytime and anywhere.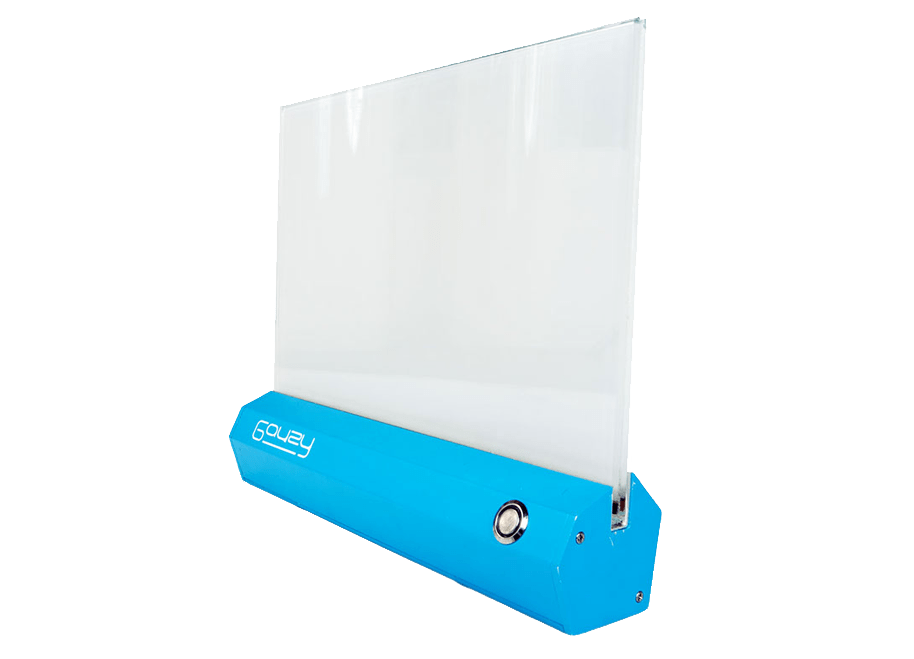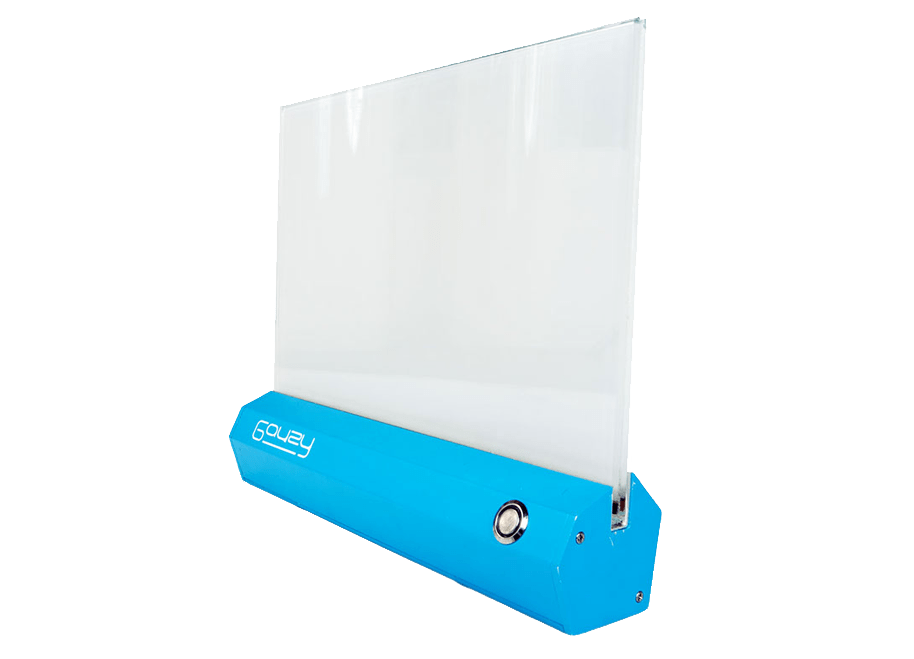 • Input Power: 5V DC
• Power consumption: 320 m/A
• Weight: 2.3 kg/5 lbs
• Mode: On/Off
• Dimensions: 34 x 7.5 x 28.2 cm (W D H)
See Smart Glass in "Off" and "On" states

The Setai

Hilton

Maars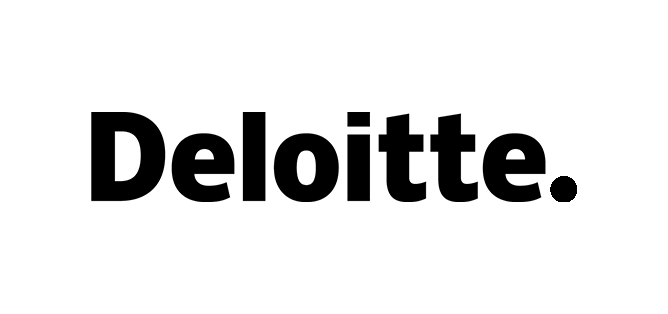 Deloitte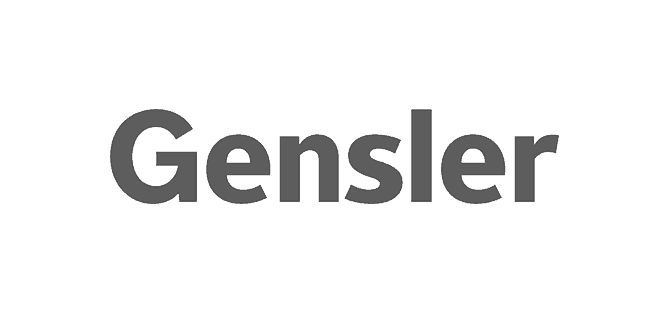 Gensler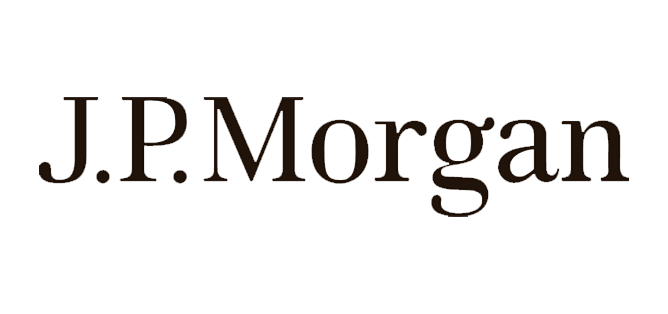 J.P. Morgan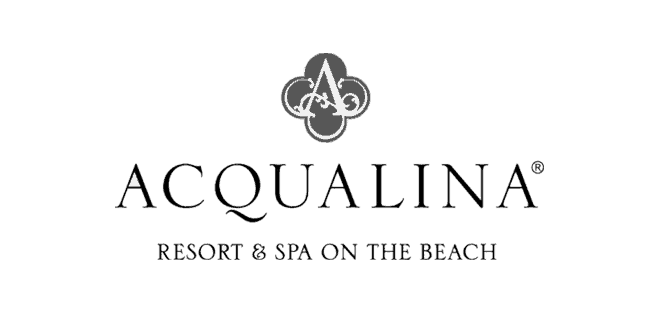 Acqualina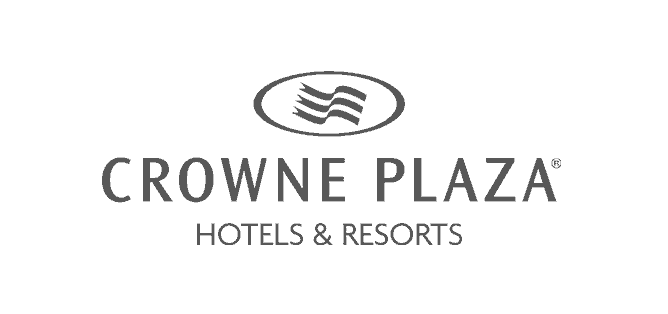 Crowne Plaza