Enter to win Your Sample Kit Today
Fill in your information below about your project and you will automatically be entered to win!
Experience Gauzy's world-leading Smart Glass technology for yourself with our Sample Kit. Perfect for those new to Smart Glass looking to see how it works or for veterans looking for a sleek tool to show clients. Gauzy's compact Sample Kit allows you to easily demonstrate how Smart Glass looks and works, anytime and anywhere.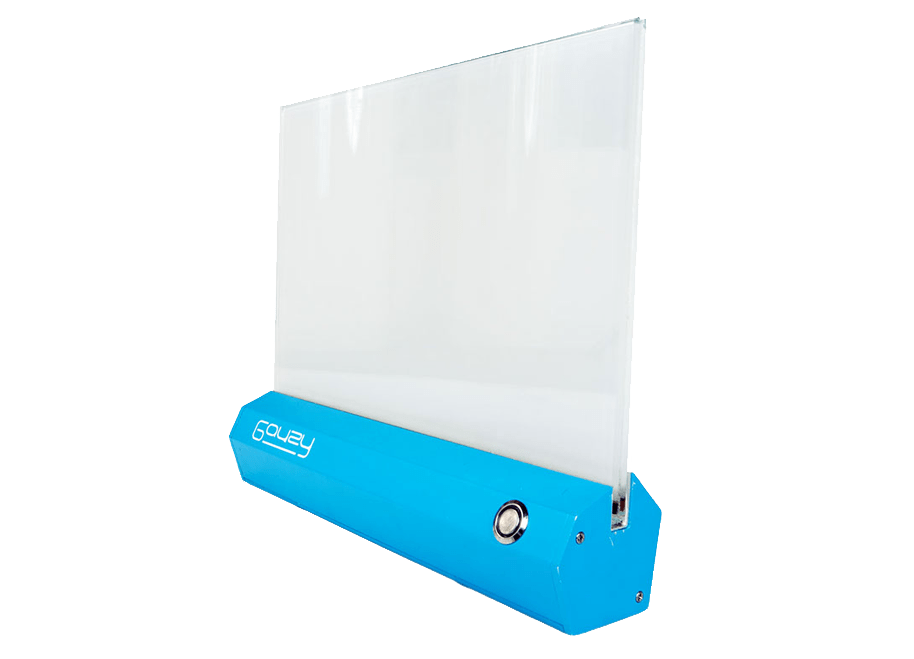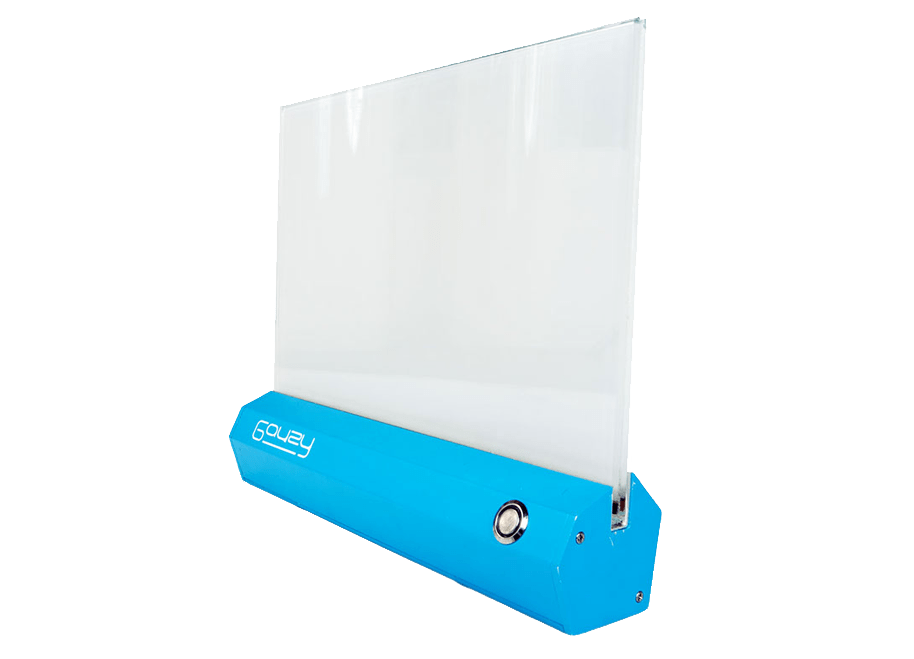 • Input Power: 5V DC
• Power consumption: 320 m/A
• Weight: 2.3 kg/5 lbs
• Mode: On/Off
• Dimensions: 34 x 7.5 x 28.2 cm (W D H)
See Smart Glass in "Off" and "On" states
"We have partnered with Gauzy on a number of projects for dynamic partitions in offices of all sizes. Gauzy's LCG® has the best clarity, is unprecedented in terms of innovation with so many different offerings (like custom patterns and dark grey), and they give great customer service. Their technology is easy to integrate with our partition systems and always leaves our customers wow'ed by the finished product"

The Setai

Hilton

Maars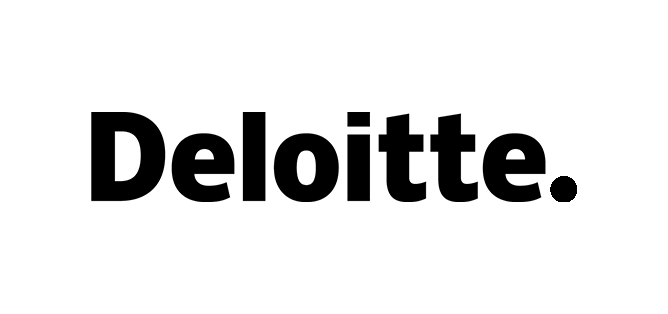 Deloitte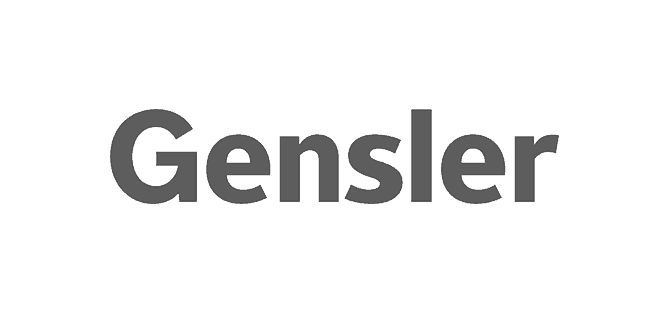 Gensler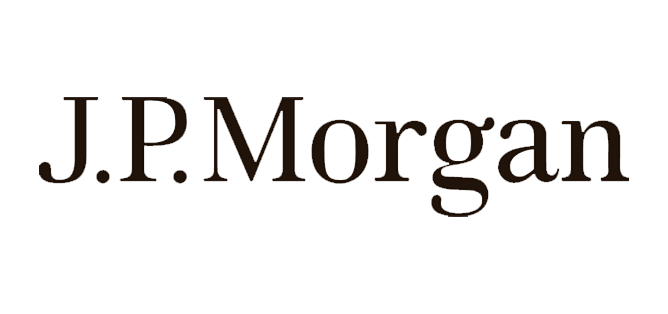 J.P. Morgan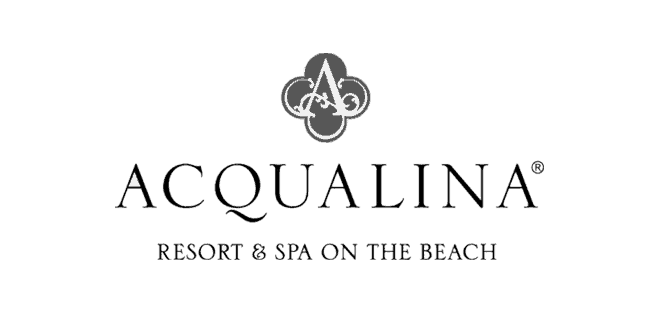 Acqualina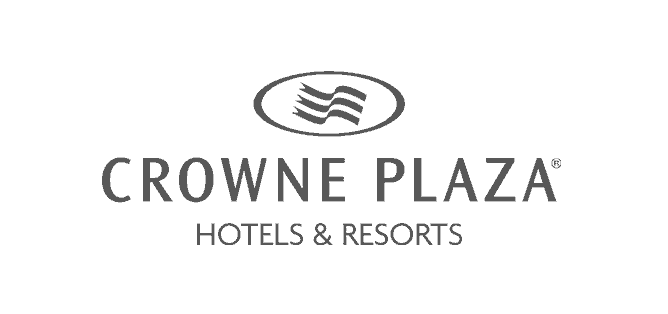 Crowne Plaza