Gauzy allows smart glass to meet its full potential
Gauzy is the world leader in the development and manufacturing of Smart Glass technology. Our switchable smart glass technology LCG® (light control glass), allows smart glass to change from transparent to varying degrees of opaque on demand for privacy, custom shading, solar control, and transparent displays in the spaces where you spend your time most.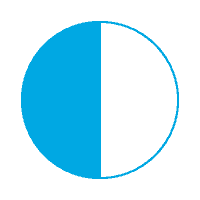 Dynamic Privacy
Complete privacy or transparency when you need and want it most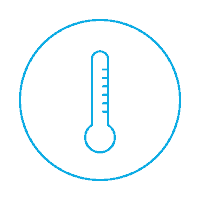 Temperature Control
Solar Control LC reflects IR light that creates heat, making spaces cooler & greener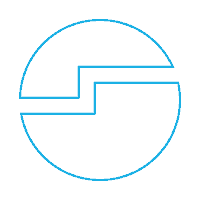 Custom Designs
Patterned blinds and custom shapes upgrade rooms and common spaces for unique interiors designs
Transparent Displays
Transform any window into a display with content that appears and disappears
Ultra low haze: avg. 2.5%
UV Blocking: 99%
Minimal energy consumption: avg. 3w/m²
Operating Voltages: 42-70VAC
Switching Times: 10ms
Max Width: 1.8m (5.9ft) wide
Standard or custom shapes with holes, notches
Glass Types: Annealed, Tempered, Clear, Low Iron/Ultra Clear, IG Units, other
Indoor and outdoor grades available
Rolls or C2F sheets for professionals
Compatible with PVB, EVA, TPU, SGP interlayers
Custom laser-etched patterns
Get a FREE no obligation quote from a smart glass expert
Smart glass technology is an active glass technology that switches states with electricity. The unique particles or molecules inside our films scatter or align as films are turned on and off, allowing for opacity or transparency.
LCG® Smart Glass Film Types
Gauzy manufactures two different kinds of films: one for lamination and one for retrofitting onto existing glass. PDLC technology is available as as a laminated smart glass or adhesive smart film.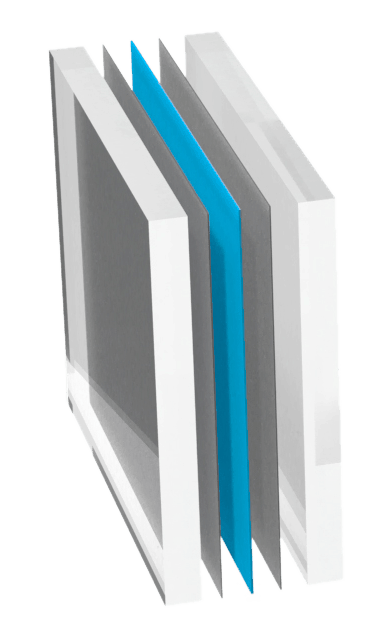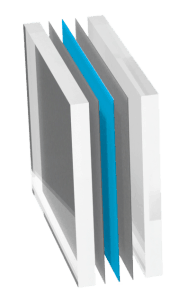 Support sophisticated projects from the start
with films that are laminated between two pieces of glass by Gauzy's fabrication partners.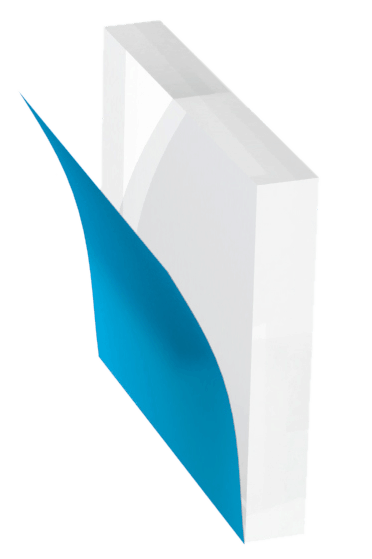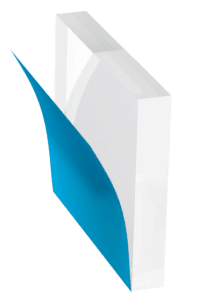 Transform existing glass into LCG® with an adhesive smart film with a scratch proof protective outer coating for long-lasting durability.
Get a FREE no obligation quote from a smart glass expert
Turn Smart Glass off and on
Gauzy's wall mounted Touch Panels and RF Remotes offer versatile control of smart glass to suit the needs of every user, providing:​
Control of single or multiple glasses and segments​
Remotes with long range RF control up to 30m/98ft
On/off and dimming functionalities
WIFI enabled for easy syncing with automation system like Alexa and Google Home​
Sleek & Modern Design with a clean finish
Available as remote only, or touch panels + remotes
*Touch Panels – US only ; Remotes – Global
"We have partnered with Gauzy on a number of projects for dynamic partitions in offices of all sizes. Gauzy's LCG® has the best clarity, is unprecedented in terms of innovation with so many different offerings (like custom patterns and dark grey), and they give great customer service. Their technology is easy to integrate with our partition systems and always leaves our customers wow'ed by the finished product"

The Setai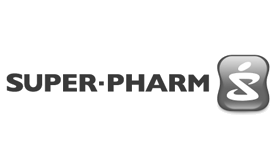 Super-Pharm

Hilton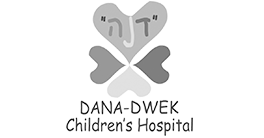 DANA-DWEK Children's Hospital

Maars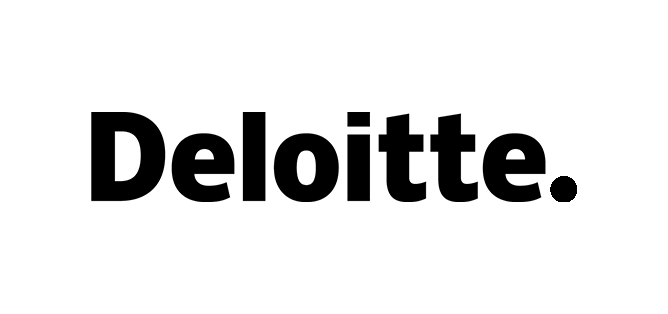 Deloitte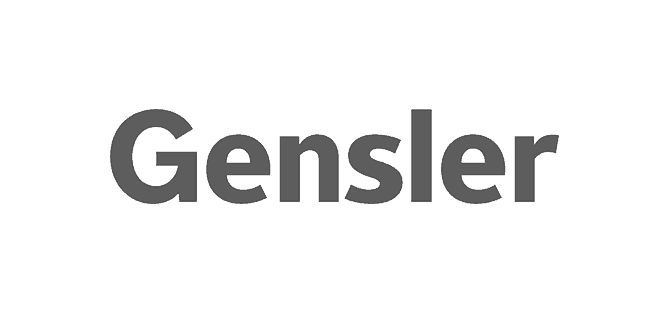 Gensler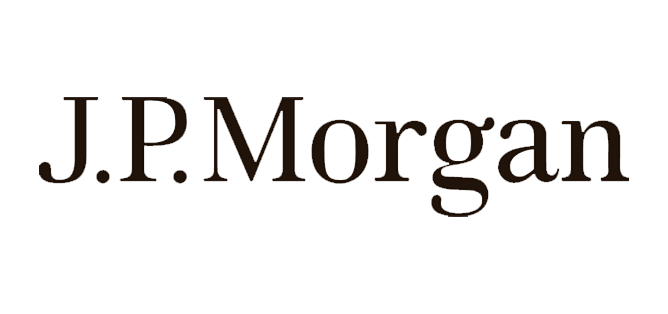 J.P. Morgan
Get a free no obligation quote