Gauzy allows smart glass to meet its full potential
Gauzy is the world leader in the development and manufacturing of Smart Glass technology. Our switchable smart glass technology LCG® (light control glass), allows smart glass to change from transparent to varying degrees of opaque on demand for privacy, custom shading, solar control, and transparent displays in the spaces where you spend your time most.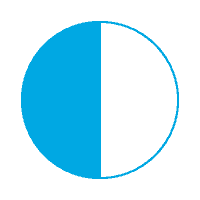 Dynamic Privacy
Complete privacy or transparency when you need and want it most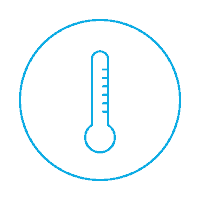 Temperature Control
Solar Control LC reflects IR light that creates heat, making spaces cooler & greener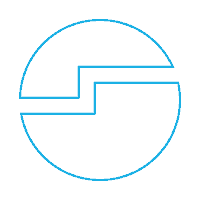 Custom Designs
Patterned blinds and custom shapes upgrade rooms and common spaces for unique interiors designs
Transparent Displays
Transform any window into a display with content that appears and disappears
See Smart Glass in "Off" and "On" states
"We have partnered with Gauzy on a number of projects for dynamic partitions in offices of all sizes. Gauzy's LCG® has the best clarity, is unprecedented in terms of innovation with so many different offerings (like custom patterns and dark grey), and they give great customer service. Their technology is easy to integrate with our partition systems and always leaves our customers wow'ed by the finished product"

The Setai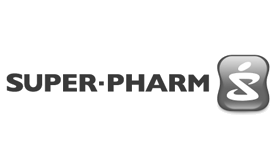 Super-Pharm

Hilton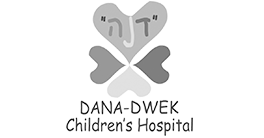 DANA-DWEK Children's Hospital

Maars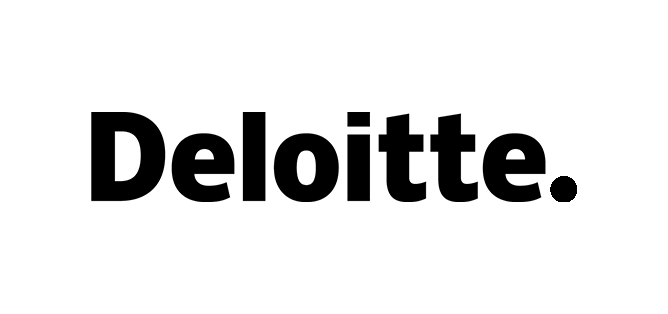 Deloitte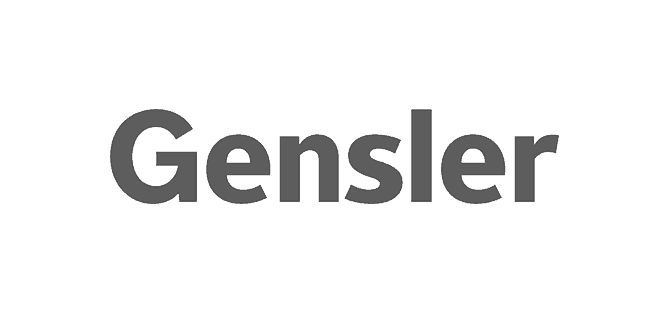 Gensler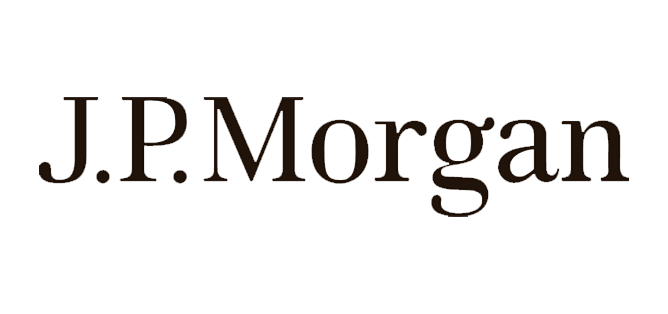 J.P. Morgan
Get a free no obligation quote