Gauzy develops, manufactures, and markets a diverse range of products for different types of vehicles across the automotive industry.​
Our advanced automotive light and vision control technologies, including smart glass and ADAS solutions, are in serial production with leading brands, and are delivered as a tier 1 or 2 depending on the end market. ​
Gauzy is working with leading OEM's and Tier 1 suppliers to integrate our technology through a system based approach. Instant shading and solar reflection eliminates road glare and mitigates interior temperatures while providing manufactures a solution that reduces material costs, optimizes space, and saves energy.  
Dynamic Shading
Instantly dimming windows block up to 99% of light eliminating glare and heat that disrupts drivers and passengers
Transparent Displays
Optimize vehicle windows to display time and location based ads that appear and disappear for drive ready windows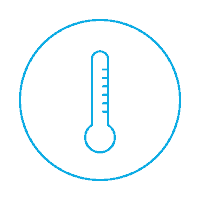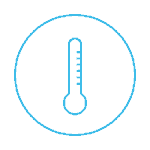 Temperature Control
Reflect IR light with Solar Control LC that keeps interiors cool, reducing energy intake while also allowing privacy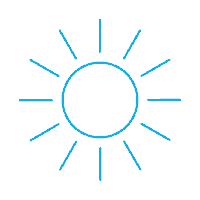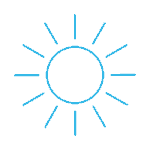 Solar Control
SPD or outdoor grade Solar Control LC allow windows to shade, and reflect heat for a shaded and cooler interior
Just Revealed at CES Las Vegas 2023
BMW i Vision Dee with Gauzy
Transportation Sectors We Service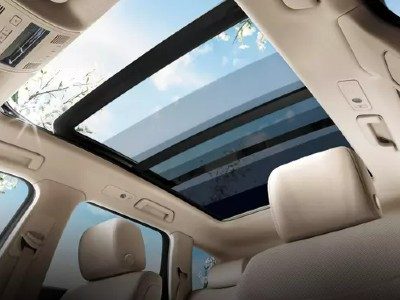 LCG® smart glass supports glare mitigation, thermal comfort, interior protection, and dynamic displays through active glazed sunroofs, windshields, backlites, passenger windows, and interior dividers ​​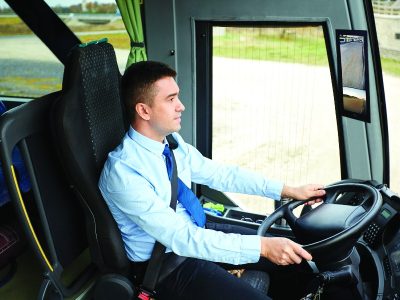 Safety Tech ADAS products include camera and motion based sensors, next-gen mirrors, and safety doors for public transport operators create safer driving environments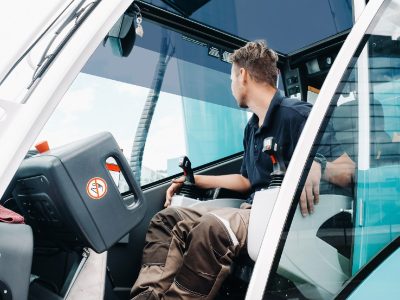 Agricultural and construction vehicles utilize LCG® and ADAS camera systems for full visibility, shading, and spatial awareness while working in the field
Gauzy SPD smart glass headlights for BMWi Vision Circular Showcar