Solar Control Smart Glass combines transparent to opaque switching with IR blocking features  for advanced glazing solutions in facades and skylights 
 Gauzy's patented Solar Control LCG(r) Smart Glass turns on, off, or anywhere in between while blocking up to 78% of IR light that creates heat, reducing cooling costs and increasing energy efficiency in Architextural and automotive projects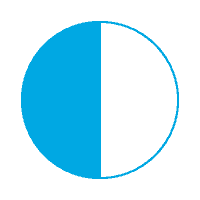 Dynamic Privacy
Complete transparency or opacity in milliseconds with constant IR blockage and natural light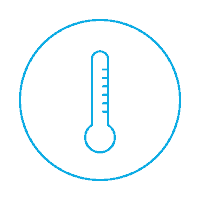 Temperature Control
Solar Control LCG blocks up to 78% of IR, reducing temperatures by up to 15 degrees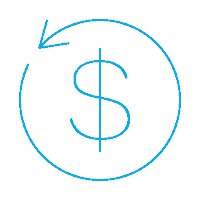 High ROI
Energy Efficient Reduce HVAC costs as interiors are cooler from start
Transparent Displays
Transform any window into a HD rear-projection display
LCG® Smart Glass Film Types
Gauzy's Solar Control LCG Smart Glass technology is available as a film that can be laminated and embedded into glass, or as a retrofit application that is applied to existing glass by a window film installer.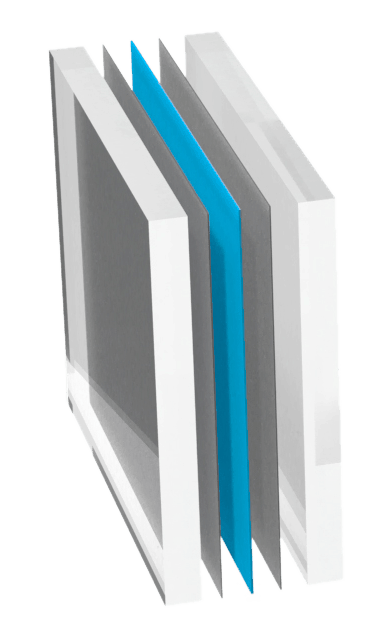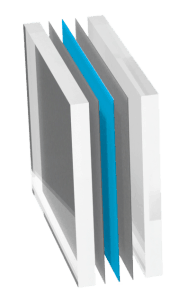 Support sophisticated projects from the start
with films that are laminated between two pieces of glass by Gauzy's fabrication partners.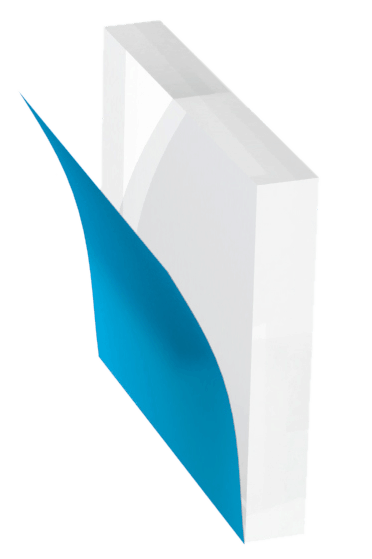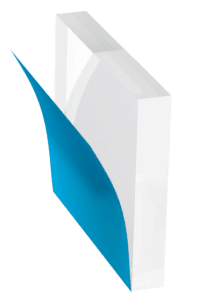 Transform existing glass into LCG® with an adhesive smart film with a scratch proof protective outer coating for long-lasting durability.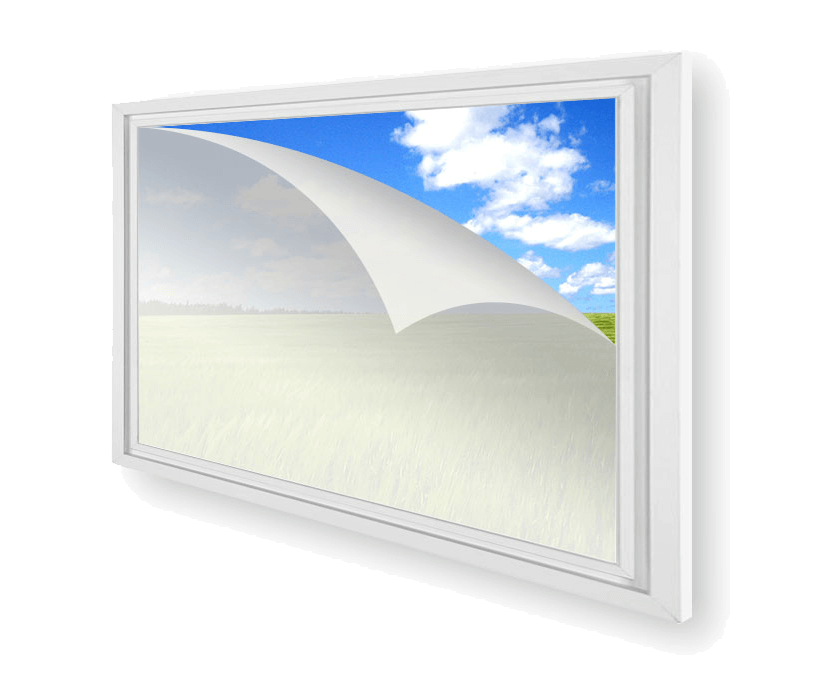 White LC Films provide a clean, natural, and aesthetic switchable glass solution, allowing privacy when you need it, and an open atmosphere when you want it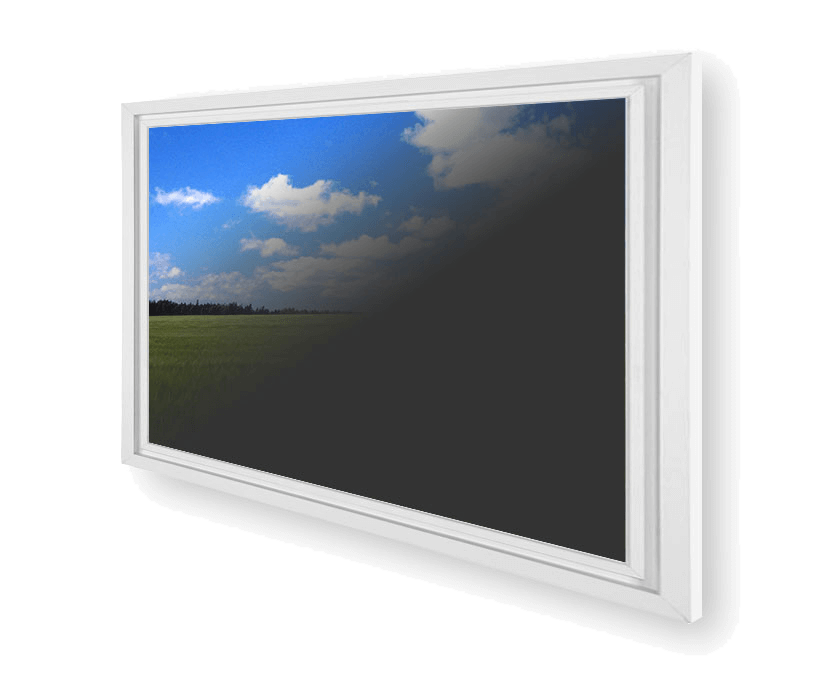 Dark LC Films support advanced architectural and interior design strategies, and are applicable across all industries and applications, including automotive and aeronautics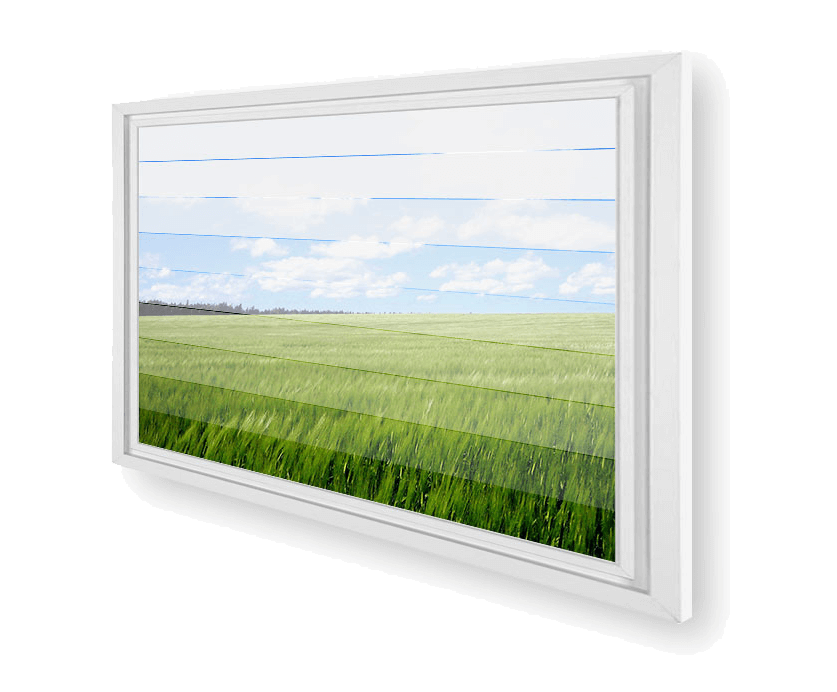 Laser patterning with non-visible lines support blinds or custom designs for a dynamic and sophisticated privacy and light-control solution that replaces traditional shutters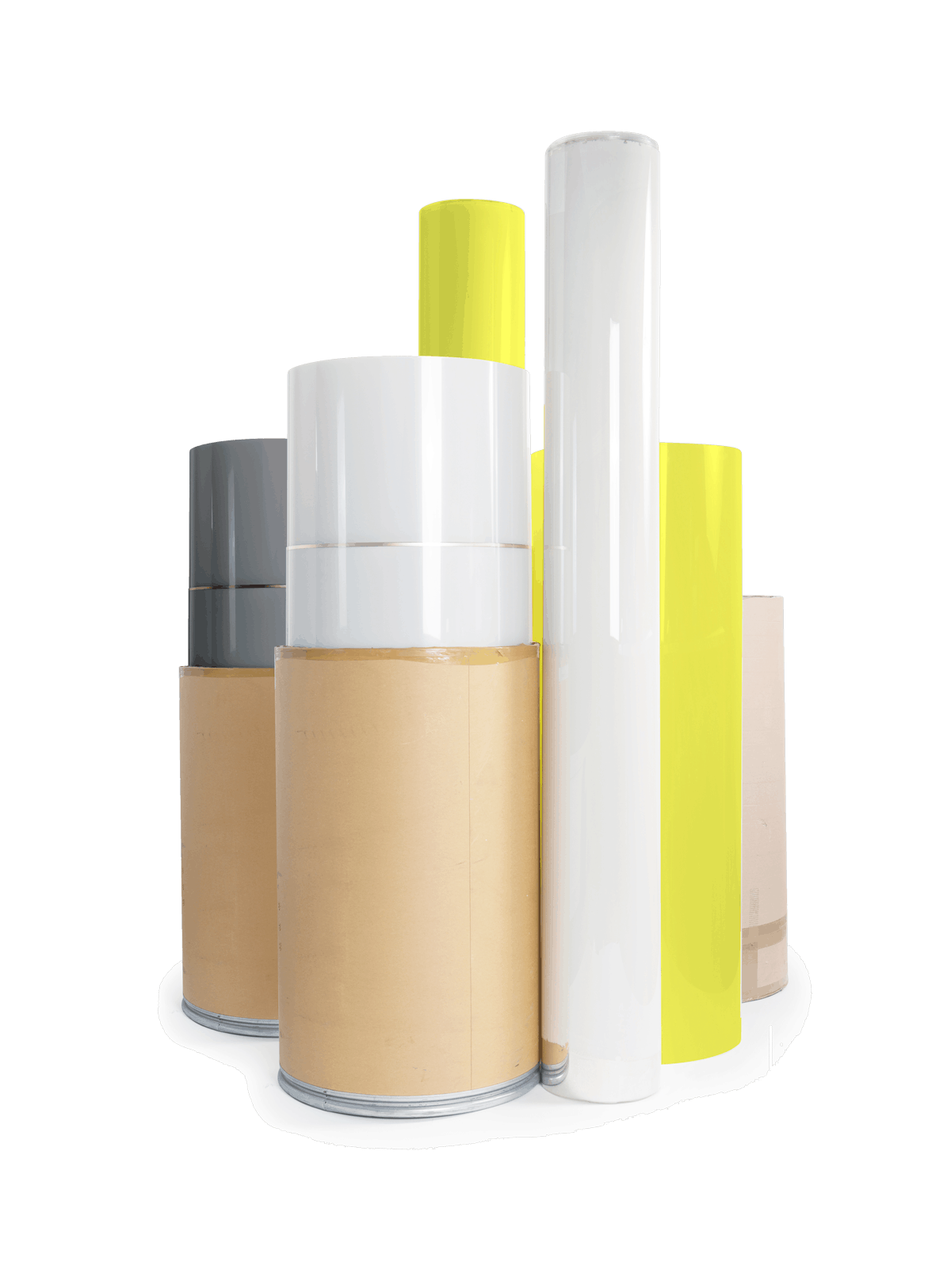 • Ultra low haze: avg. 2.5%
• Minimal energy consumption: avg. 3w/m²
• Operating Voltages: 42-70VAC
• UV Blocking: 99%
• Switching Times: 10ms 
• Max Width: rolls or cut-to-fit 1.8m wide
•  Indoor and outdoor grades available     
See Smart Glass in "Off" and "On" states
blocks up to 78% of IR light responsible for creating heat
Can reduce temperature in a space by up to 15c(F equivalent needed)
Blocks up to 99% of UV
Optimized for extreme high and low temperatures
Easy to clean and low maintenance
Solar Control LCG blocks up to 78% of IR, reducing temperatures by up to 15 degrees
Saves costs and energy output associated with cooling/HVAC for greener projects
Keeps spaces with direct sun exposure cool and temperature controlled
Manage solar gain and gore without blocking access to natural light
Can be used as a projection screen when opaque, creating digital signage on facades
A long lasting investment with a high ROI
LCG® Solar Control Technology
Managing solar gain and glare without blocking visible light, while providing switchable privacy in milliseconds, Solar LCG is the most advanced liquid Crystal glass on the market for exterior windows