Baden-Wuerttemberg, Germany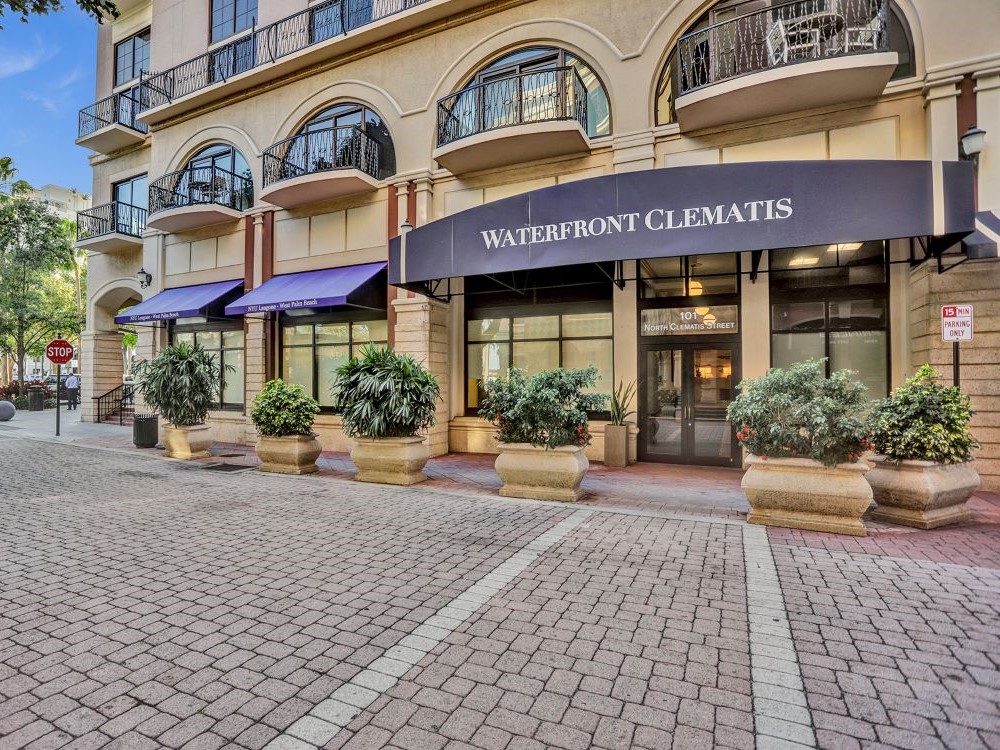 Introducing Gauzy's world leading smart glass technology, now available in select apartments at Waterfront Clematis, West Palm Beach, Florida. Carefully…
Gym Pod uses Smart Glass
Gauzy's advanced Vizio LCG® Smart Glass was installed in the first of it's kind gym fully autonomous pod in Singapore, transforming the exterior from static glass panels to dynamic privacy solutions and HD projection screens.
Groundbreaking R&D
Gauzy synthesizes and combines materials from the molecular level creating LC formulas, SPD emulsions, and mechanical HW, for fully optimized and continuously improved end products that revolutionize the way we experience light and our surroundings.
Production
Custom roll-to-roll manufacturing lines for LC and SPD are located in both Israel and Germany. Combining principles of Israeli innovation and German precision, Gauzy is  committed to producing and delivering the next generation of smart glass film. 
Training & Certification
Gauzy partners with glass fabricators and installers worldwide to provide you our unique technology. To ensure the highest quality of LCG®, our certified partners go through intensive onsite training and lamination testing.
LCG®
Gauzy's architectural and automotive grade SPD and Liquid Crystal based films are laminated into or retrofitted onto transparent materials by industry professionals to make LCG® (Light Control Glass), for everyday applications.
Global Sales
Gauzy's technology is available in over 40 countries. Our chemistry, when paired with static transparent raw materials like glass and polycarbonate, supports the future we are building and living in today. Every window, from cars to buildings, is redefined by Gauzy.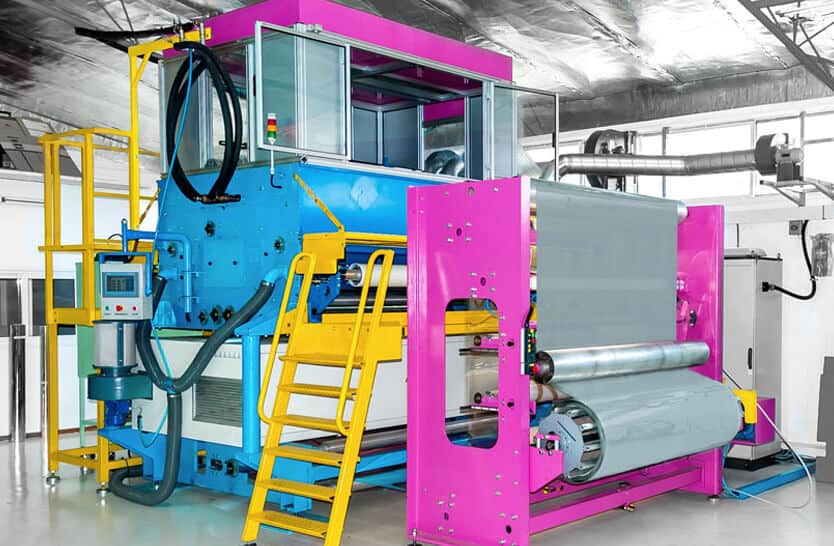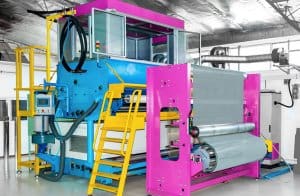 Lowest haze industry wide
Fast switching time of 0.1 seconds
Low voltage power consumption
Lifetime over 18 million+ on/off cycles
Over 10,000 consecutive 'On' hours
Fully customizable dimensions, shapes, patterns
All day transparency with patented controllers
Manufactured in ISO 9001 compliant facilities worldwide
CE and UL certified hardware
Gauzy is the only material science company in the world
developing, manufacturing, and marketing two of the three active light control technologies: SPD and PDLC
Gauzy is passionate about continuously improving smart glass products through research and development
Gauzy's LCG®️ smart glass technology is available in over 40 countries
Gauzy partners with, certifies and trains glass fabricators and installers worldwide to ensure the highest quality