Some call it smart glass. We call it LCG®.
LCG® (Light Control Glass) with Polymer Dispersed Liquid Crystal (PDLC) or Suspended Particle Device (SPD) technology by Gauzy creates dynamic, light-controlled spaces by applying technology to new and existing glass. PDLC Smart Glass can change glass from opaque to clear giving you privacy and temperature control with the click of a switch. SPD smart glass blocks 99% of light, allowing windows to dim and tint without blocking views, making it the optimal shading choice for exterior windows across industries.
LCG® Smart Glass is available with two distinct technologies: PDLC or SPD
Gauzy is the only LCG® smart glass technology company in the world that develops, manufactures, and markets both PDLC and SPD films for lamination or aftermarket installation by industry professionals.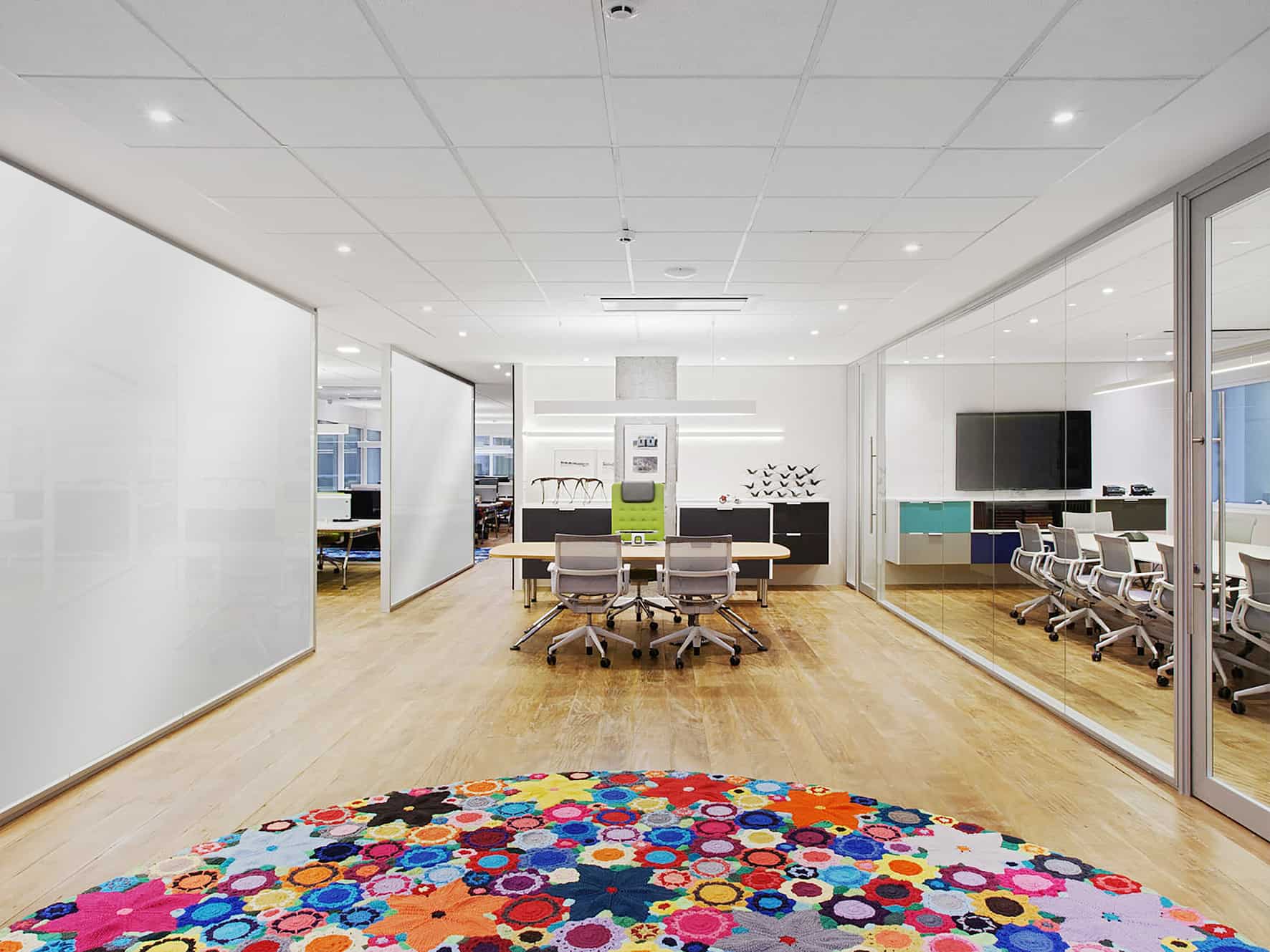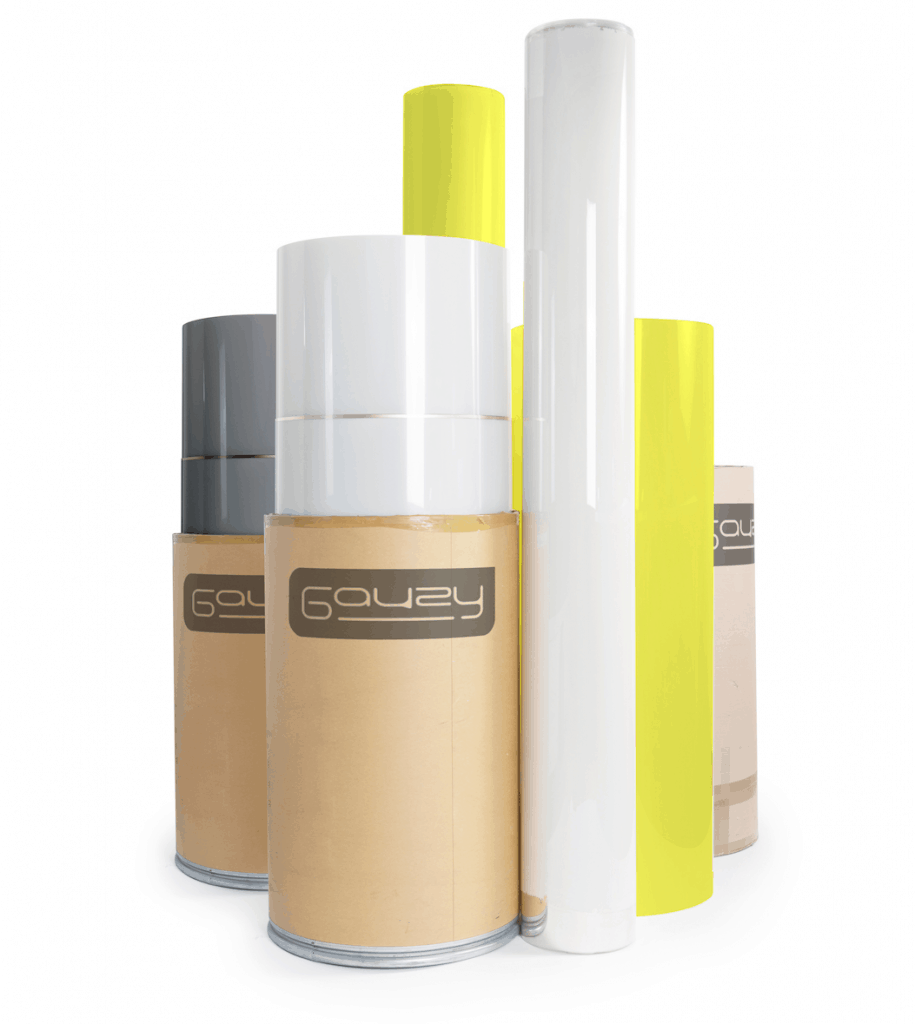 Benefits of LCG® Smart Glass with PDLC technology:
on, off, or anywhere in between in milliseconds
privacy or an open atmosphere instantly
rear projection screen or whiteboard use when opaque
temperature control through exterior windows with Solar Control

LCG®

 films
allow light to flow between spaces for greater wellbeing and energy optimization
easily connected to Lutron or other automation and lighting control systems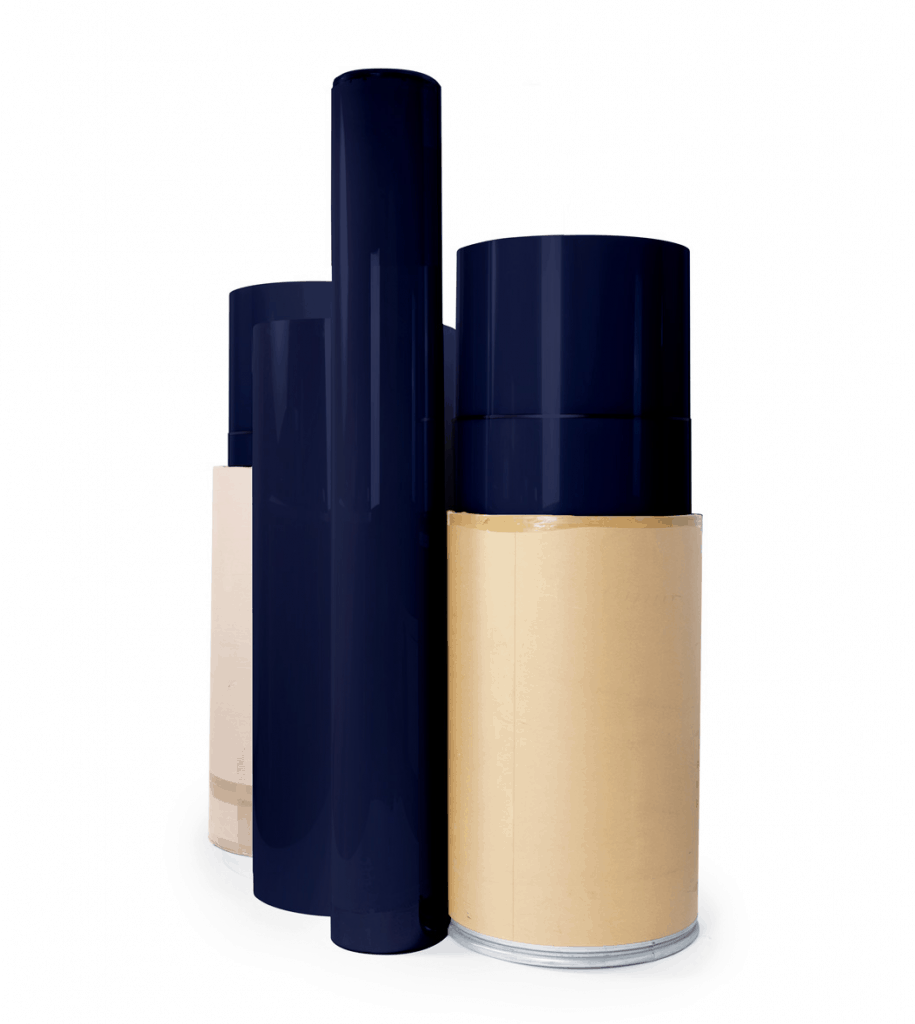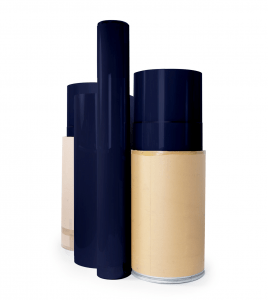 Benefits of LCG® Smart Glass with SPD technology:
dim or tint glass to the perfect shading level
switches in milliseconds unlike electrochromic glass
blocks glare without blocking views for greater connection to surroundings
easily connected to Lutron or other automation and lighting control systems
available in architectural widths and custom shapes and sizes
shading directly in architectural or automotive glazing
Gauzy works exclusively with OEM's, Tier 1 suppliers, and brands to supply the automotive industry with LCG® smart glass technologies. To learn more
visit our automotive page
.

LCG® Smart Glass Composition
Gauzy's LCG® technology consists of specially developed SPD emulsions or PDLC formulations that are coated between two sheets of PET-ITO, and then UV cured, creating a single film. These films are laminated into, or installed onto, glass by Gauzy's extensive network of trained and certified professionals worldwide.
LCG® Smart Glass Film Types
Gauzy manufactures two different kinds of films: one for lamination and one for retrofitting onto existing glass. PDLC technology is available as as a laminated smart glass or adhesive smart film. SPD technology is available as laminated smart glass.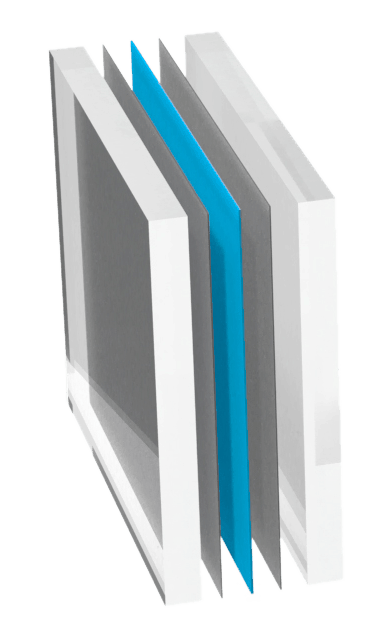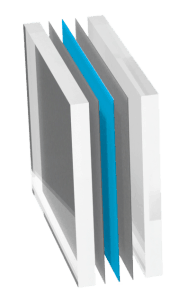 Support sophisticated projects from the start
with films that are laminated between two pieces of glass by Gauzy's fabrication partners.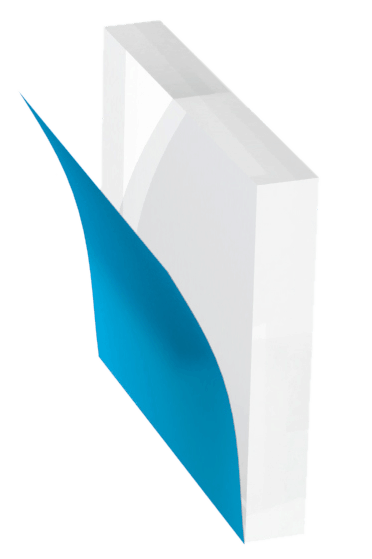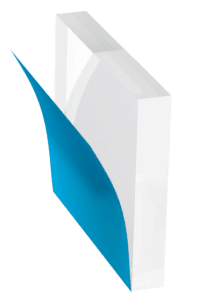 Transform existing glass into LCG® with an adhesive smart film with a scratch proof protective outer coating for long-lasting durability.
How LCG® Smart Glass Works
PDLC and SPD smart glass technology is an active glass technology that switches states with electricity. The unique particles or molecules inside our films scatter or align as films are turned on and off, allowing light to pass through for opacity or transparency, and the switchable control of various forms of light (visible, IR, UV).
Get a free no obligation quote