As interior designers, architects and developers around the world are discovering the many benefits of smart glass, its applications continue to grow. In addition to using smart glass in windows, doors, skylights, room dividers and partitions in commercial and residential buildings, hospitals and hotels, designers are coming up with ingenious new ways to use it, taking full advantage of all it has to offer. For example, smart glass has been used to create free-standing gym pods as well as public bathrooms.
One of the more novel applications of smart glass is its role in the television industry. It has started to make an appearance in everything from your favorite TV series to reality shows. In fact, it has actually been incorporated into the plot. In this article, we explore some of the exciting key roles of smart glass in television shows.
The Influence of Mainstream Media
When mainstream media features something new or of interest, we all take note. That's because it plays such an important role in our daily lives, exerting a powerful influence. It is a vital means by which we stay informed about news and events around the world, and it's how we learn about the latest in brand partnerships and technologies.
While there were only 3 major networks, some public broadcasting and a handful of independent stations in the 1960s and 70s, when many households didn't even own a TV, today, unlimited and diverse programming is available to practically everyone. Mass media both reflects and creates our culture. TV is often our source of knowledge about products, beliefs, politics, and what's important.
The appearance of smart glass technology on mainstream TV has helped it become a well-known, recognizable product. This has led to people getting even more creative with its uses and applications as it is adopted by different industries that go way beyond the built environment.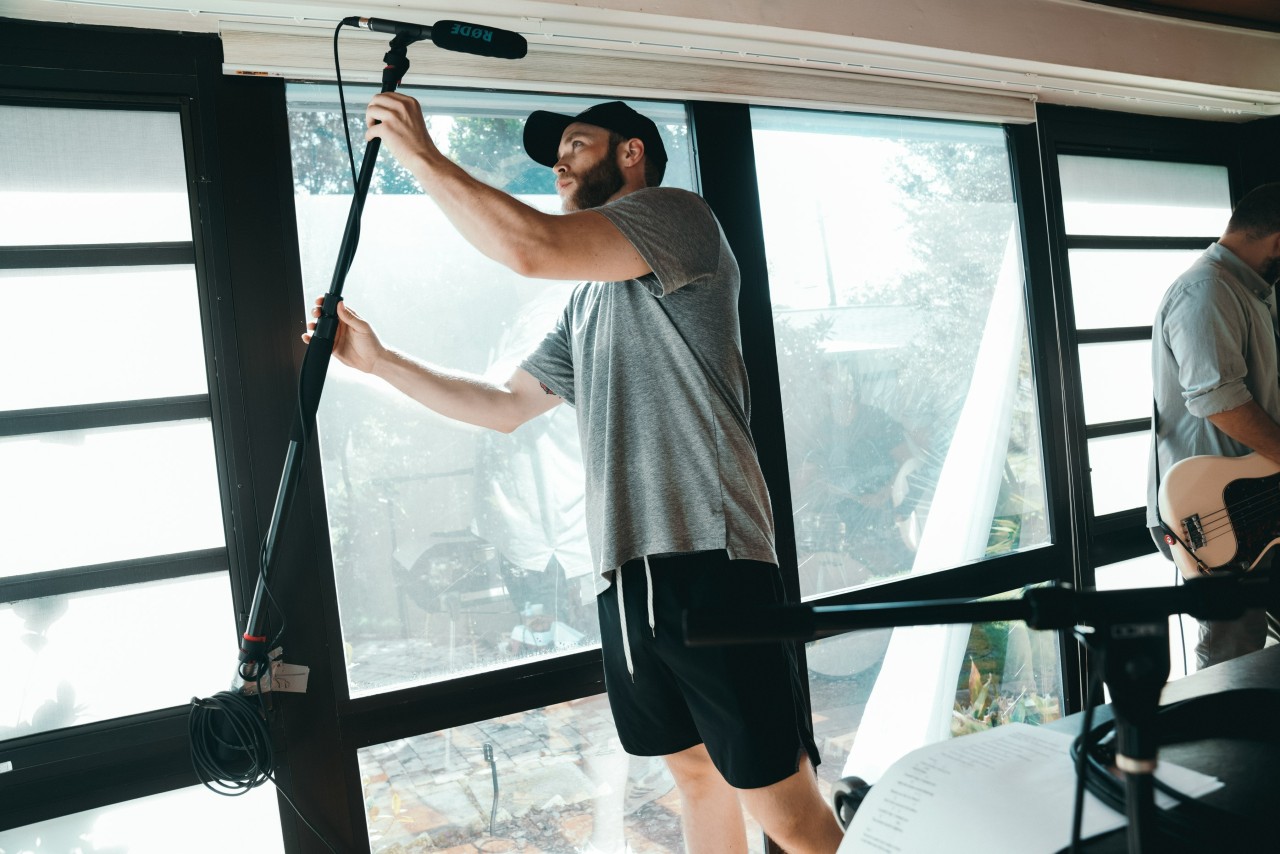 Smart Glass in the Television Industry
One of the most remarkable qualities of Smart Glass is its versatility: it can be used almost anywhere that ordinary glass is used. Its primary advantage is its ability to instantly transform glass from opaque to transparent and back again, creating privacy without the need for blinds or curtains. Smart Glass also creates a sleek, modern aesthetic and is easy to clean and maintain. Other advantages include the creation of unobstructed panoramic views, glare reduction, energy savings, blocking of damaging UV rays, and easy customization to accommodate many shapes and sizes. That's why you might find it in the offices, studios of and show sets of TV networks, as windows, partitions, dividers, and bathroom dividers. It can also be used as whiteboards and projection screens in the form of tabletops, freestanding boards and partitions.
But nothing is as noteworthy and exciting as the use of smart glass in many popular television shows, as people are becoming more inventive about how and where to use it.
TV Show That Feature Smart Glass
Here is a look at some inspiring ways in which smart glass has appeared on screen to create a sense of drama and a "wow" factor. *Warning: the below sections contain spoilers.*
CSI Miami
Smart glass plays a starring role in a hot nightclub scene showing couples leaving the dance floor to find some "privacy" (wink wink) in small rooms. The glass automatically becomes opaque when they enter. A few moments later, it is used for privacy as the main cast identifies and examines a murder victim, keeping the gruesome sight of the bloody corpse out of the view of passersby.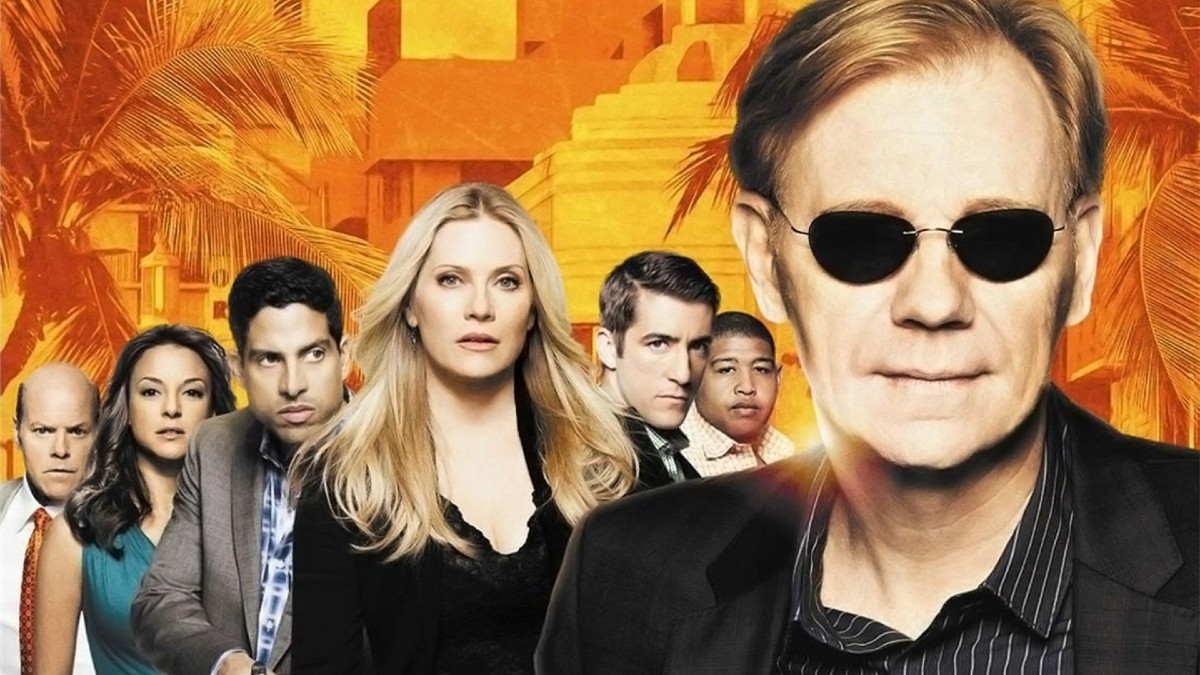 Manifest
Smart glass's next role is in Manifest, a supernatural drama series that centers on the passengers and crew of a missing commercial airplane, who suddenly reappear after being presumed dead for over five years. Eventually, one of the plane's parts is found, revealed to the viewers using smart glass technology for added shock value.
The World's Best Vacation Rentals
In this Netflix reality series, three travelers visit vacation rentals around the globe and share their expert tips. In an episode featuring a property in Hawaii, smart glass is featured in the bathroom of a guest suite, providing privacy from the outside if desired, and switching to transparent to reveal gorgeous views of the tropical foliage outside.
Blown Away
In Blown Away, a Canadian Netflix reality competition series, ten master glassblowers are invited into the largest hot shop in North America to push themselves to creative extremes. The winner gets $60,000 in prizes and a residency at the Corning Museum of Glass.
One recent episode involved a large four-panel sliding made from smart privacy glass that slides in opposite directions. You can watch the function of the smart glass in this video: 
What could be more clever than a TV show featuring 10 glass artists competing against each other is a studio made of smart glass?
If you work in the television industry and are looking to incorporate smart glass into your set design or studio, please give Gauzy a call. We'll be happy to discuss a tailored approach so you can see how our smart glass technology can work for your TV show's needs.
Want to learn more about Smart Glass or receive a quote? Contact the Smart Glass experts at Gauzy today.