Welcome to Gauzy's COVID-19 Resource Hub for Architects, Designers & Planners
Get fresh findings and analysis on how the coronavirus is redefining our reality. From hotels, to offices and hospitals, we've prepared informative articles, videos, and a dedicated ebook about how the building, architecture and construction industry will be impacted by the pandemic, as well as how innovations in material science can help us be better prepared in the future.
Ebook: Into the New Normal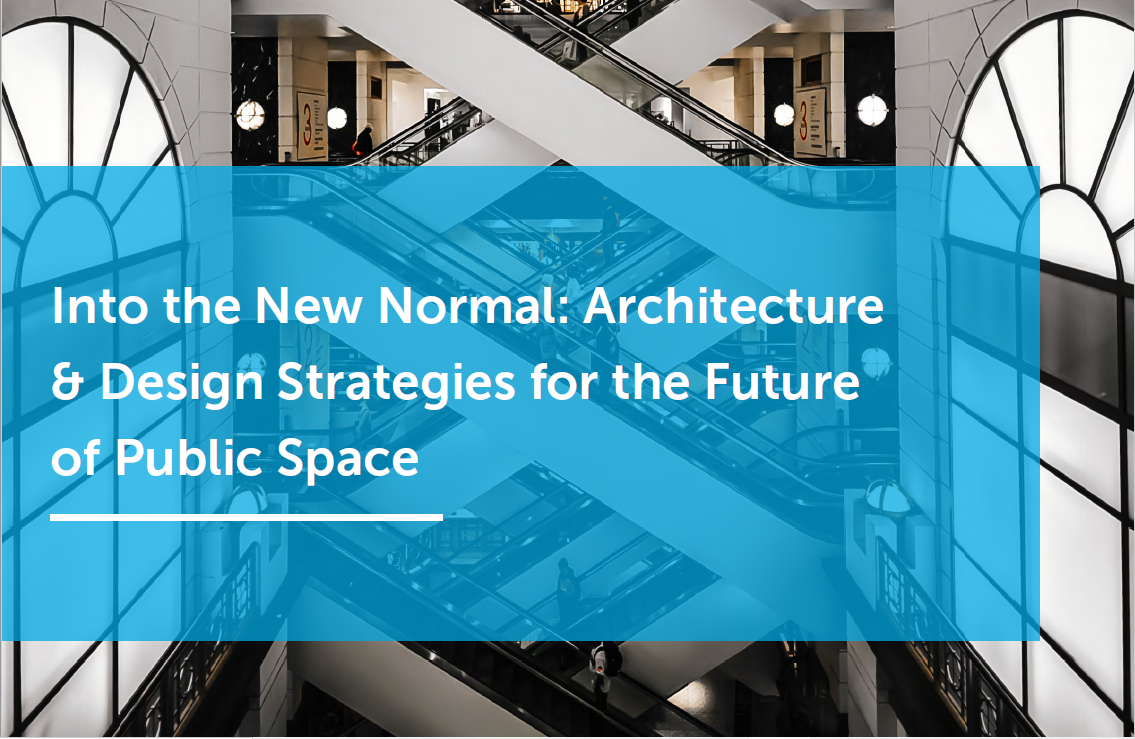 Read this eBook to get actionable insights to help your project cater to the new normal.
Learn about new smart building materials you need to use. Consider the fine line between openness and privacy. Rethink the crossover between cleanliness, safety and sustainability.
Ebook: Hospital Design & Safety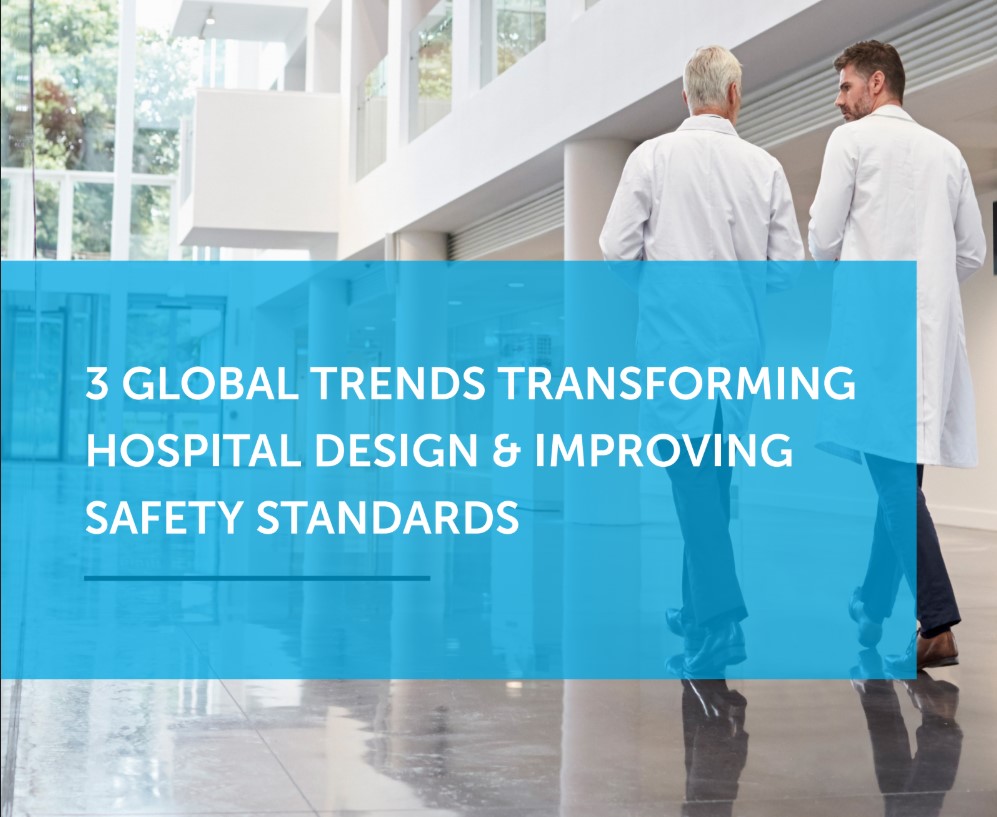 Safety standards in healthcare environments are constantly evolving. Innovative building designs and smart materials can help facilities adapt faster, better treat patients and ensure the safety of staff, patients, and visitors.
Download this
eBook
to explore three of the biggest challenges architects, designers and builders face.
Office Interiors After COVID-19: Is Open Plan Over?
As we flatten the curve in response to COVID-19, it's a prime opportunity to rethink how we create the safest, most effective use of office space. What should architects, interiors designers and builders keep in mind?