Architects and builders specializing in senior living deserve serious recognition. It's no easy feat creating homes for the ones we love the most. And in the coming years, those working in the aged care space will certainly have their work cut out for them.
There are more than 28,000 assisted living residences in the U.S. alone, housing more than one million people, according to the National Center for Assisted Living (NCAL). But, to house the ageing population the market will have to almost double by 2050. According to the United Nations, by 2050, one in six people in the world will be over age 65 (16%), up from one in 11 in 2019 (9%).

Not only is this market growing, it's ripe with opportunity. Advances in technology are providing seniors with better levels of care allowing them to live more independently and comfortably, opening up the door to innovative interior designs and spatial layouts.
This rings true across the senior living market, from nursing homes (which provide medical and personal care in a clinical setting) to assisted living facilities (which primarily provide personal care in a home-like social setting).
So, what are the key considerations for architects, builders and interior designers when designing these ever-so important senior living facilities?
Focussing on natural light in senior living design plans can bring many advantages. Aside from the health benefits like vitamin D production, natural light improves the emotional and mental state of residents. Warner Design Associates says recent studies show that exposure to natural light throughout the day helps regulate circadian rhythms and contributes to setting regular sleep patterns. For the facility itself, maximizing daylight over artificial lighting can also create a more efficient building with reduced operating costs and emissions over time.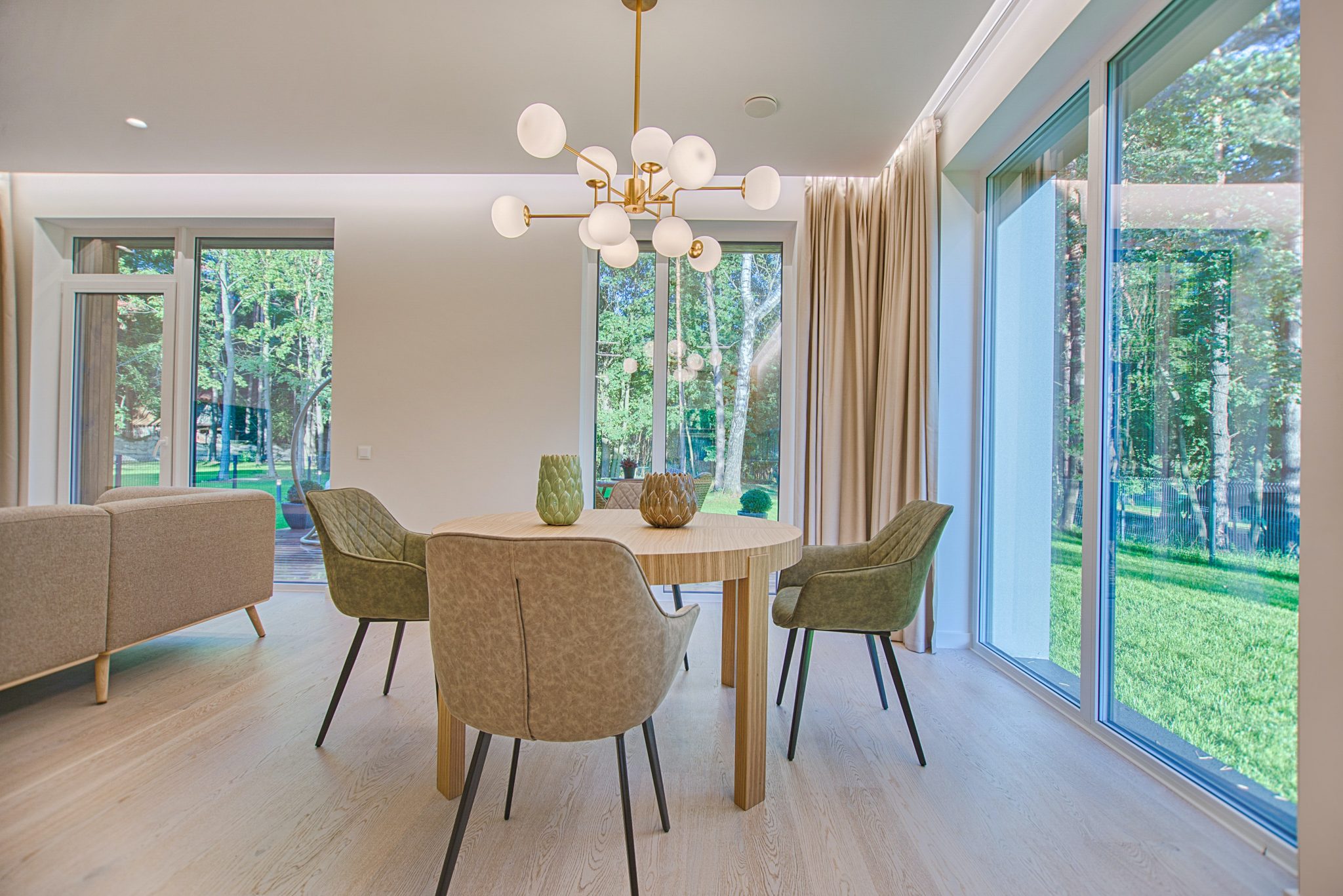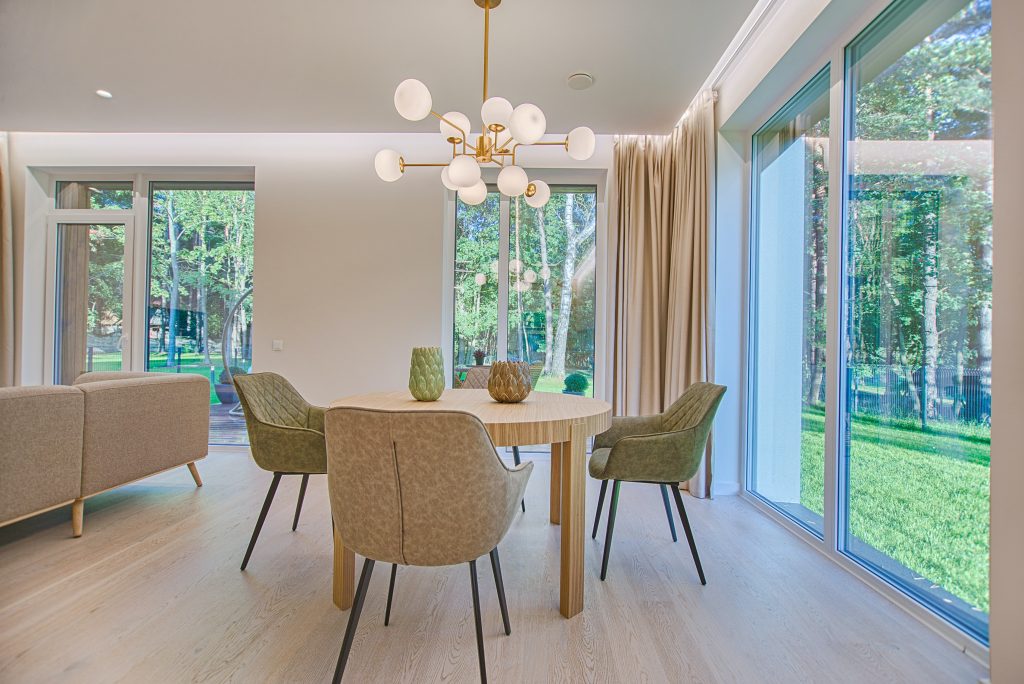 A study from the University of California at San Francisco found 25% of seniors living in nursing homes felt lonely. The sad reality is social isolation poses the same risk to one's health as smoking up to 15 cigarettes a day. Creating environments that allow residents to move around effortlessly encourages interaction and builds a sense of belonging. Specialists in Innovative Senior Housing Design, Pancake Architects, state easily accessible communal spaces (indoor and outdoor) are a key design element when building senior living facilities. 

Green concepts are an increasingly important factor in senior living facilities, resembling those being applied to offices and schools. According to Building Design & Construction, considerations such as improved indoor air quality, energy and water conversation and views of nature, gardens and water are all being taken into account. This trend is reflected in the growing number of senior living operators pursuing LEED certification. From Elite Care opening the first LEED certified facility in 2015, to Atria Senior Living having 13 LEED-certified communities, sustainable buildings will be a new focus in this industry.
In any development, every sqm counts and this is especially true in nursing homes and assisted living facilities. Open space must be allocated for medical equipment and allow for the freedom of movement for residents and carers. Not only that, but private spaces are desired when seniors are undergoing care or sharing moments with loved ones. Getting the balance right requires agile floor plan designs and a smart choice of materials.
One option available on the market is the use of glass partitions paired with switchable film. Gauzy, a world leading manufacturer of LCG® Smart Glass technology, also referred to as Switchable Glass, has two different smart glass technologies that can assist: PDLC or SPD smart glass. 
PDLC film changes from clear to opaque on demand. It's a modern solution for a healthier environment, with Smart Glass Walls providing the option for privacy during intimate moments, and transparency for more light and quick check-ins by staff. 
SPD technology blocks 99% of light creating shade without blocking views, replacing blinds while helping to bring the outside in. Both technologies make smart glass partitions and windows, which provide natural views and natural light, and are more sustainable and dynamic
The way we build and design senior living facilities can have a dramatic impact on the quality of life of millions of our loved ones. Smart Glass provides one way for builders, architects and interior designers to address the biggest considerations when it comes to these environments, allowing for a safer and happier future.
Want to learn more about how Smart Glass can improve the quality of life for residents at senior living facilities? Contact Us Today