Make homes even smarter with LCG® 
Residential interiors and exteriors are utilizing glass to support modern and sleek designs. LCG® smart glass is ideal for privacy in bathroom enclosures, galleries, wine cellars, and home theaters, while SPD and Solar control LC make homes more energy efficient.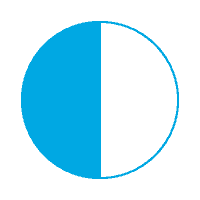 Privacy on Demand
Allow your home to be an open haven when shared space is desired, while having the option for privacy when needed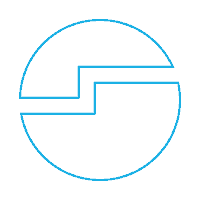 Dynamic Design
Let the interior design of your own home display your creativity with unpredictable design features for unique living spaces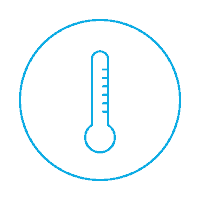 Temperature Control
Keep your home naturally cool with Solar Control LCG® and SPD that reflects IR heat and shades for more controlled spaces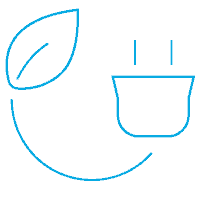 Eco-friendly
Mitigate heating, cooling, and lighting costs with ultra low energy consuming LCG® that helps your home be more green and sustainable
We wanted our home to be as high tech as possible. We have a lot of glass so what better way to make all of it more special than with Gauzy LCG® technology.